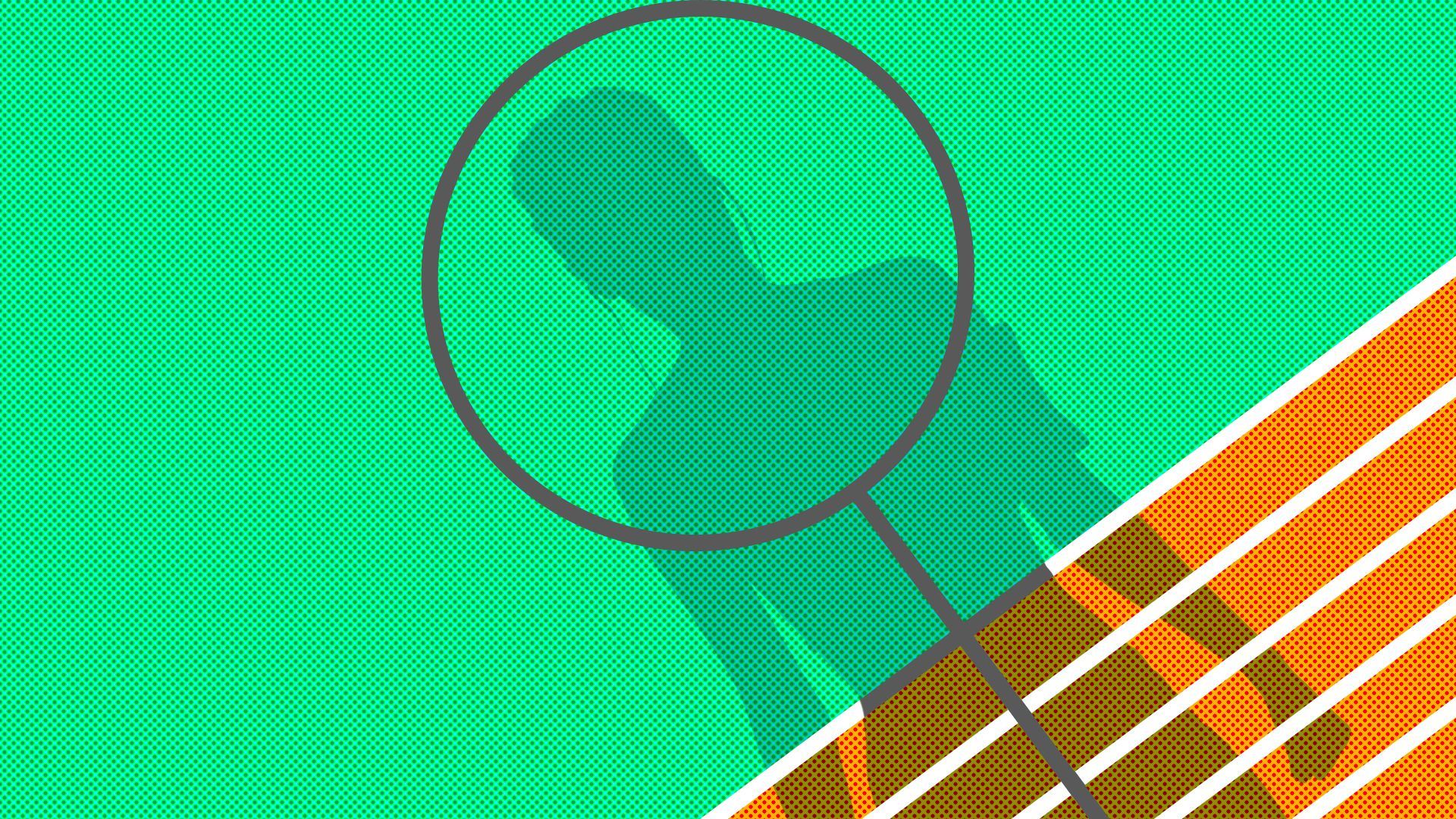 The Tokyo Olympics represent a gender milestone, with women representing almost half of athletes for the first time. However, that doesn't mean the playing field is level.
The big picture: Elite sports are all about setting rules and drawing boundaries. But there is growing concern, fueled by recent events, that too often it is women, especially Black women, who are left on the outside looking in.
Driving the news:
Between the lines: None of these decisions are related, nor were they made for the same reasons. However, it's worth looking at both who is making the rules and who is being disproportionately impacted.
"While all of the decisions above have been presented as race-neutral on the surface, once you dig deeper and look at the individual instances of who's being affected, it's clear that they specifically perpetuate anti-Blackness and the inherent white supremacy that belies most rulemaking," Kylie Cheung wrote this week in an essay for Salon.
"These rules punish Black women for their natural bodies, and not conforming to expectations of womanhood and femininity that center white women."
Be smart: The playing field isn't level in sports, and especially not in elite sports, which are based on natural and unfair advantages. That leaves international sports authorities to decide where the lines are.
The bottom line: The questions about gender are about more than just the Olympics. The conversation is part of a broader one around the definition of how gender is defined and regulated and by whom.
Go deeper: I talked about the issue recently on Axios Today. (Listen below)
Go deeper