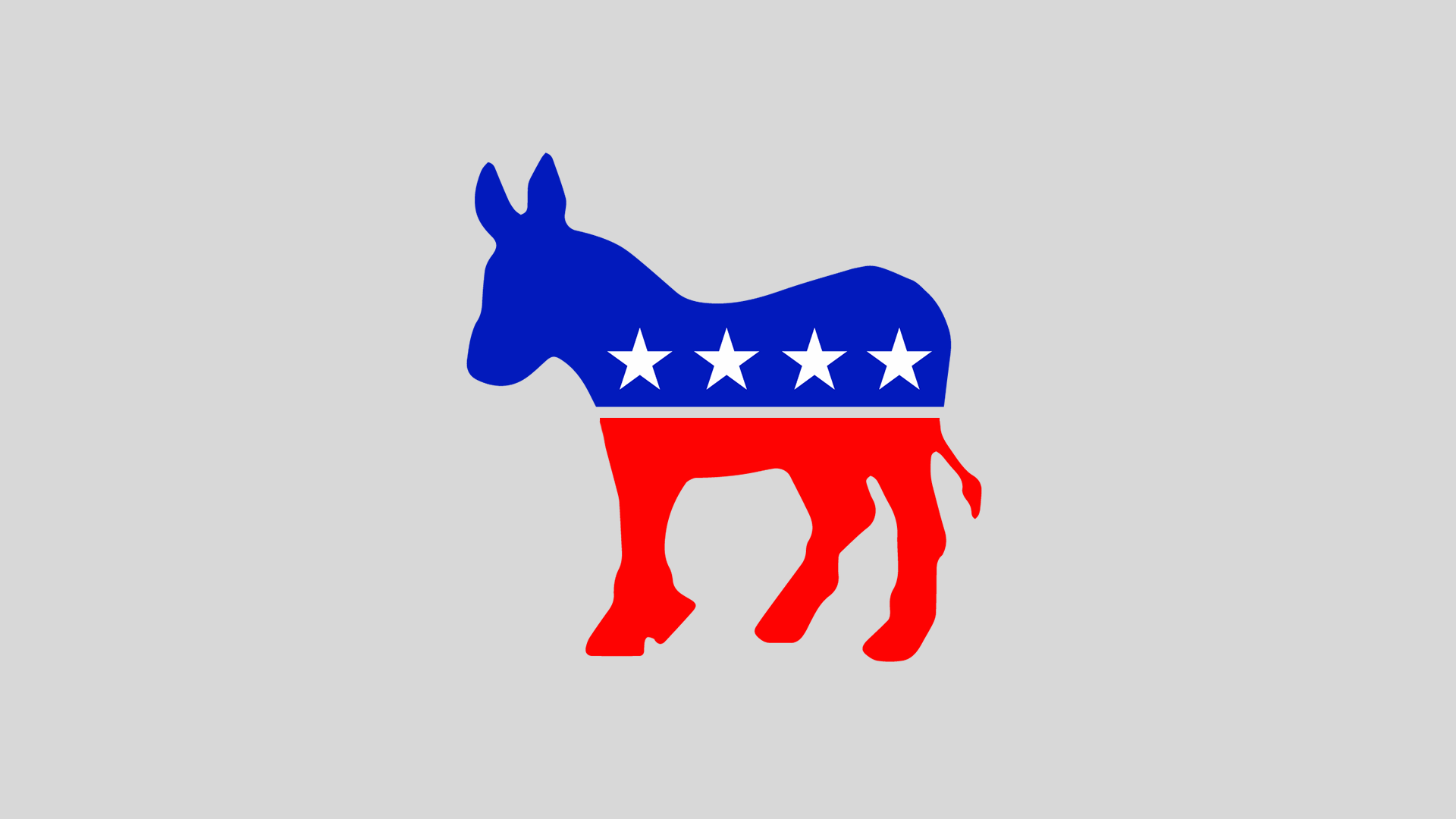 This may be hard for some of you to stomach, but it's worth grappling with — it captures a rising dynamic in American politics.
What they're saying: Andrew Sullivan, once influential but now on an island, writes in his Substack newsletter, "The Weekly Dish," of a "sudden, rapid, stunning shift in the belief system of the American elites" — a "moral panic," he calls it.
Sullivan, 57, made a "A (Conservative) Case for Gay Marriage" in The New Republic in 1989 (32 years ag0), then was booted from New York Magazine last summer for what he calls "unacceptable politics." He writes that he keeps getting asked on Twitter: "What happened to you?"
"It's trolling, mainly," he says. "And it's a weapon for some in the elite to wield against others in the kind of emotional blackmail spiral that was first pioneered on elite college campuses."
Sullivan, an early supporter of Barack Obama, claims to have "exactly the same principles and support most of the same policies" that he did then: "In fact, I've moved left on economic and foreign policy."
"The real question," Sullivan continues, "is: what happened to you?"
"We all know it's happened. The elites [are] increasingly sequestered within one political party and one media monoculture, educated by colleges and private schools that have become hermetically sealed against any non-left dissent."
"There is no neutrality. No space for skepticism. No room for debate. No space even for staying silent."
Sullivan's bottom line: "[L]iberalism is no longer enough."
Go deeper: Rise of the anti-'woke' Democrat
Go deeper