U.S. gunmaker pulls "Lego glock" after backlash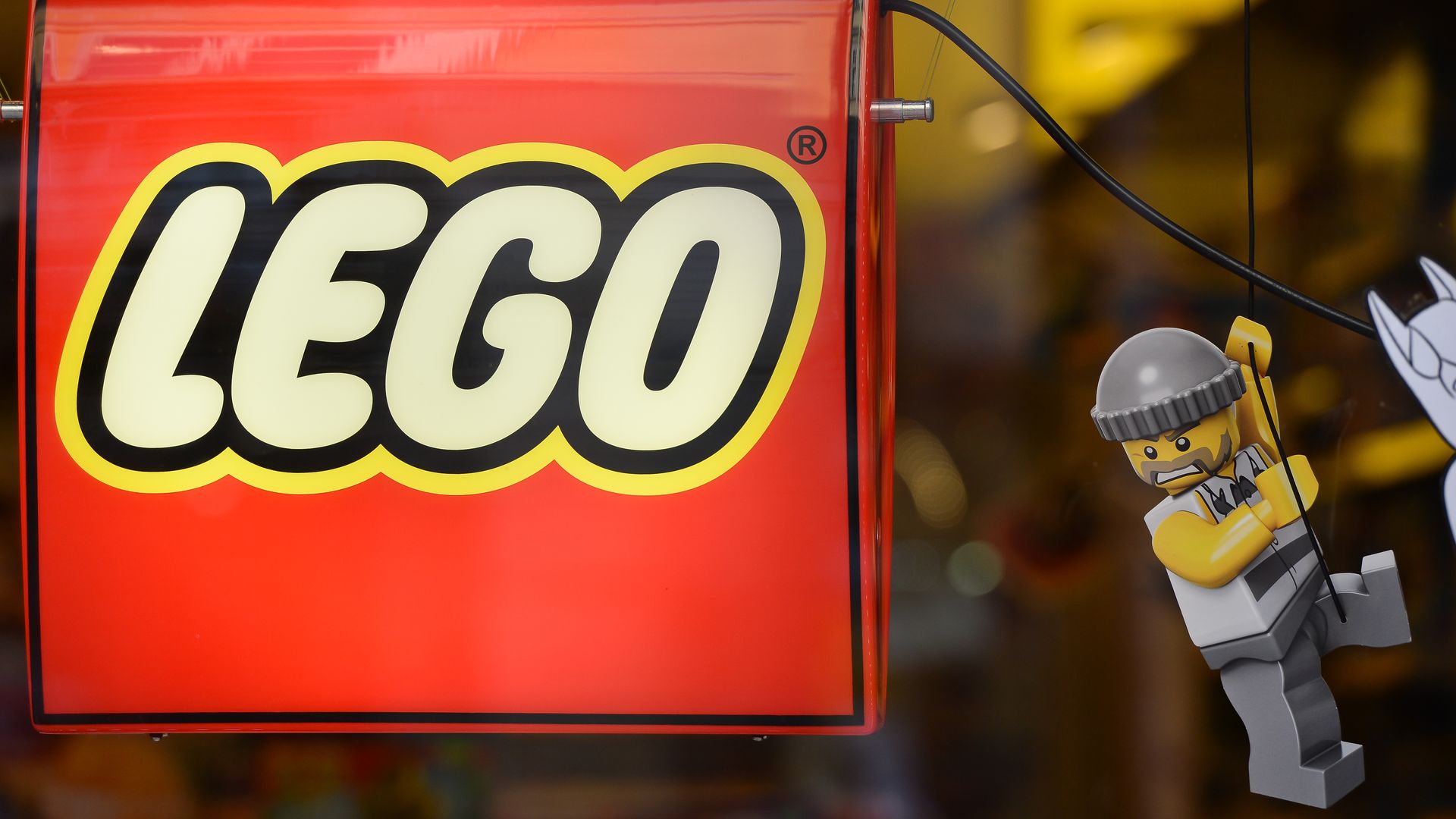 A Utah-based gun company announced Wednesday it will stop selling a product that encases Glock pistols in colored block pieces that resemble Lego bricks "after some communication" with the Danish toymaker.
Driving the news: Culper Precision was criticized by gun control groups after it made an announcement about the Block 19 product in June, which retailed for about $600.
"Here's one of those childhood dreams coming to life, the Block 19 prototype, yes you can actually build Legos onto it," the gunmaker from Provo said at the time.
Shannon Watts, founder of Moms Demand Action, responded to the product by tweeting last Thursday: "This 'Lego Glock' is an actual thing you can buy, build and shoot ... Unintentional shootings among children have risen by 30% in the past year."
Culper Precision on Tuesday defended its product in a post to Instagram Tuesday that shared a Washington Post article on the backlash, saying the firm was "grateful for the attention that Block19" was getting.
What's happening: Lego said in a statement to news outlets earlier Wednesday: "We have contacted the company and they have agreed to remove the product from their website and not make or sell anything like this in the future."
Culper Precision later confirmed it would stop selling the Block 19, saying that the product had been "about the process of freedom, fun, and responsible gun ownership."
Go deeper