Guarding against the next pandemic with a LinkedIn for science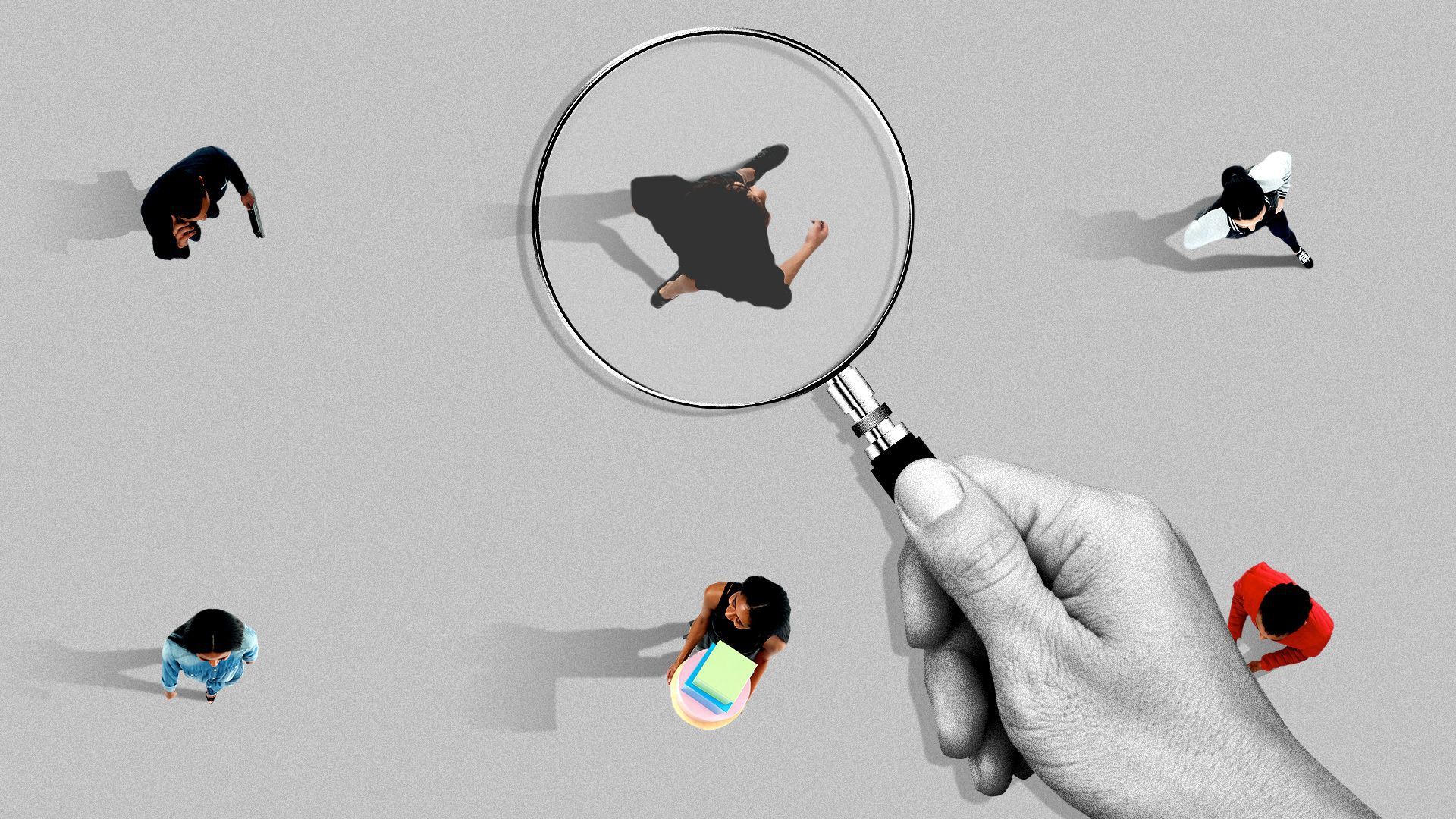 IBM and the New York Academy of Sciences (NYAS) are piloting the development of an international organization to assess and prepare for future potential threats — including pandemics, climate change catastrophes, cyber hacking and other risks.
Why it matters: As the COVID-19 pandemic demonstrates, the biggest threats humanity faces don't respect national borders — and they demand scientific expertise. Creating a standby global network of talent and technical capacity could give a jump-start when the next disaster strikes.
How it works: The International Science Reserves (ISR) would be a "LinkedIn for science," according to director of IBM Research Dario Gil and NYAS president Nicholas Dirks. It would pool scientific expertise and capacity throughout academia and industry in computing, gene sequencing and more.
Part of the focus is preparation: The experts involved would conduct "readiness exercises" and scenario planning to know who can be tapped in crises and what would need to be done.
And part is deployment: When a crisis happens, ISR would aim to coordinate the experts, hardware, data and software resources needed to respond.
Talent and resources are no longer exclusively in the hands of national laboratories, says Gil. "Solutions require tapping talent and infrastructure across networks."
Where it stands: IBM and the NYAS have a one-year joint study agreement to determine how to create the ISR, with IBM providing funding and in-kind resources.
The ultimate goal is for the organization to be funded by partners and sponsors, including corporations, organizations, foundations and governments.
They plan to survey scientists about their resource needs and their willingness to join an open scientific network this fall and to conduct a preparedness exercise by June of next year.
Top-down approaches to pooling scientific resources are subject to politicization and governments aren't able to reach beyond their own borders, Dirks told me. The ISR would be self-organizing and not coordinated by governments.
What to watch... when and how the group engages with policymakers on certain issues, and how international participants engage with the ISR.
As COVID-19 showed, scientific advice can be rife with political ramifications, so working with policymakers effectively will likely be key.
The ISR will be open to scientists anywhere in the world, but proposed projects will be vetted by a review committee of experts in the field who are associated with the ISR. 
Go deeper