Twitter scuttles "Fleets"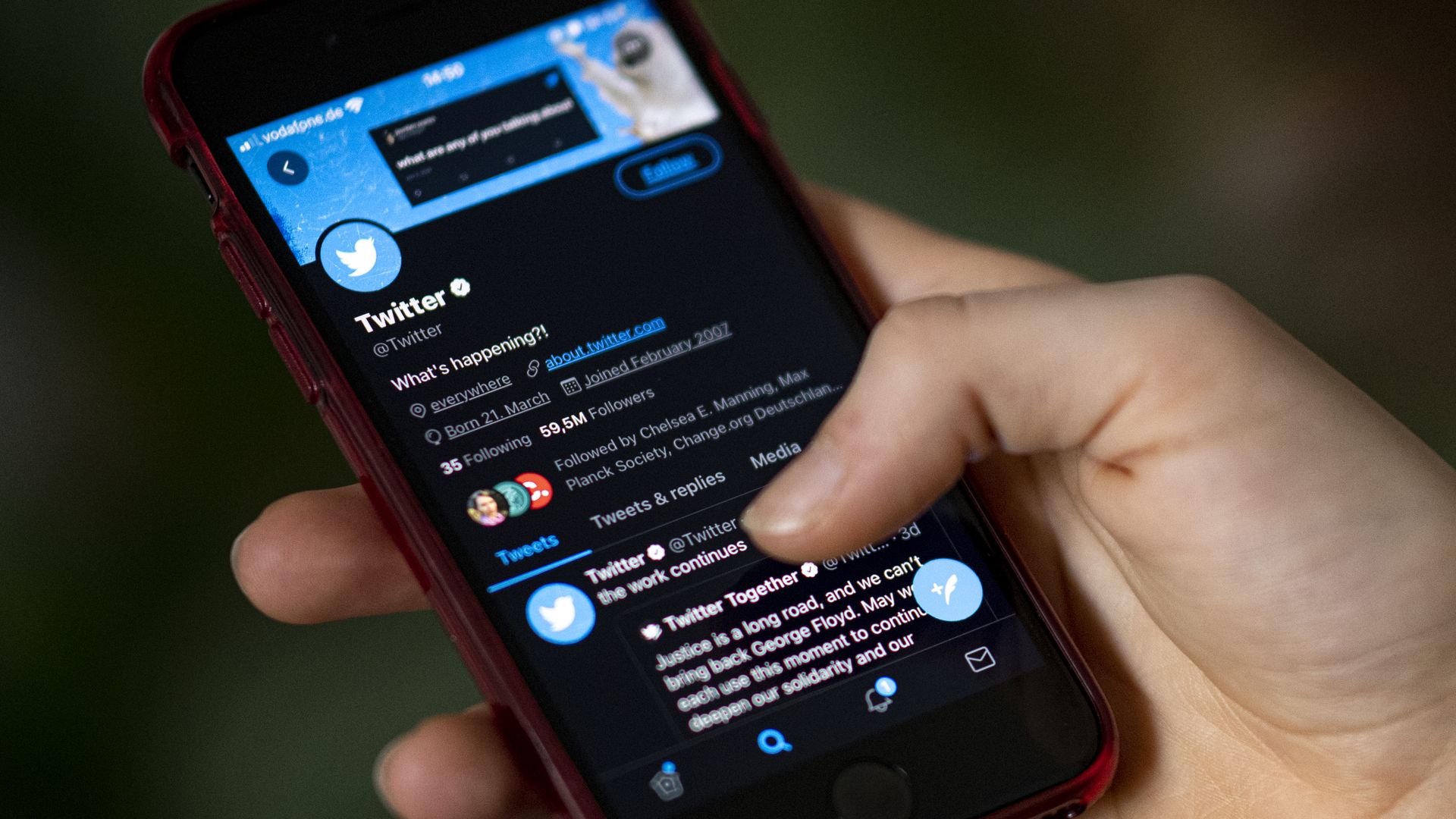 Twitter said Wednesday it is shutting down "Fleets," a product akin to Snapchat's "Stories" feature that allows users to post strings of photos and videos for 24 hours before they disappear.
Why it matters: Twitter introduced Fleets last November as a way to connect its users around more ephemeral content. Now, the company says its big bet wasn't producing enough new user engagement to make it worthwhile.
Details: "We weren't seeing the impact we'd like to see from a big bet, so we're going to pivot our focus elsewhere," Twitter's head of consumer product Kayvon Beykpour tweeted Wednesday.
In a blog post, Twitter's VP of product Ilya Brown said the company built Fleets as "a lower-pressure, ephemeral way for people to share their fleeting thoughts," but the company hasn't seen "an increase in the number of new people joining the conversation with Fleets like we hoped."
Instead, Twitter found that the people using Fleets were mostly active Twitter users trying to amplify their own Tweets and talk directly with other users.
Yes, but: Twitter says the experiment wasn't a total failure, noting that it helped the company learn about ways it can build better products moving forward.
For example, Twitter found that people were often using Fleets to post rich photos and videos. The company plans to test ways to incorporate more multimedia camera features, like the full-screen camera and GIF stickers, to regular Tweets.
Twitter also found that the place where Fleets were positioned at the top of the main user feed "continues to be a good spot to highlight what's happening right now." As a result, the company will continue to put live audio conversation updates from its "Spaces" product there.
Twitter also said that the full-screen, vertical ads it tested within Fleets will be examined to learn ways it can update existing ad products.
The big picture: The ultimate goal of Fleets was to get more users to engage on Twitter. Because Fleets didn't meet that goal, Brown says Twitter will remain focused on "building tools that inspire new forms of conversation on Twitter."
The bottom line: "[B]ig bets are risky and speculative, so by definition some of them won't work. If we're not having to wind down features every once in a while, then it would be a sign that we're not taking big enough swings," Beykpour tweeted.
What's next: Fleets will officially go away Aug. 3.
Go deeper