5 members of the same Texas family arrested over Capitol riot
Five members of the same Texas family were arrested Tuesday and accused of breaching the U.S. Capitol through a broken window during the Jan. 6 insurrection.
Of note: The charges against Tom Munn, Kristi Munn, Dawn Munn, Josh Munn and Kayli Munn from Borger are believed to be the first laid against a family unit in more than 500 arrests in connection with the Capitol riot, per the New York Times.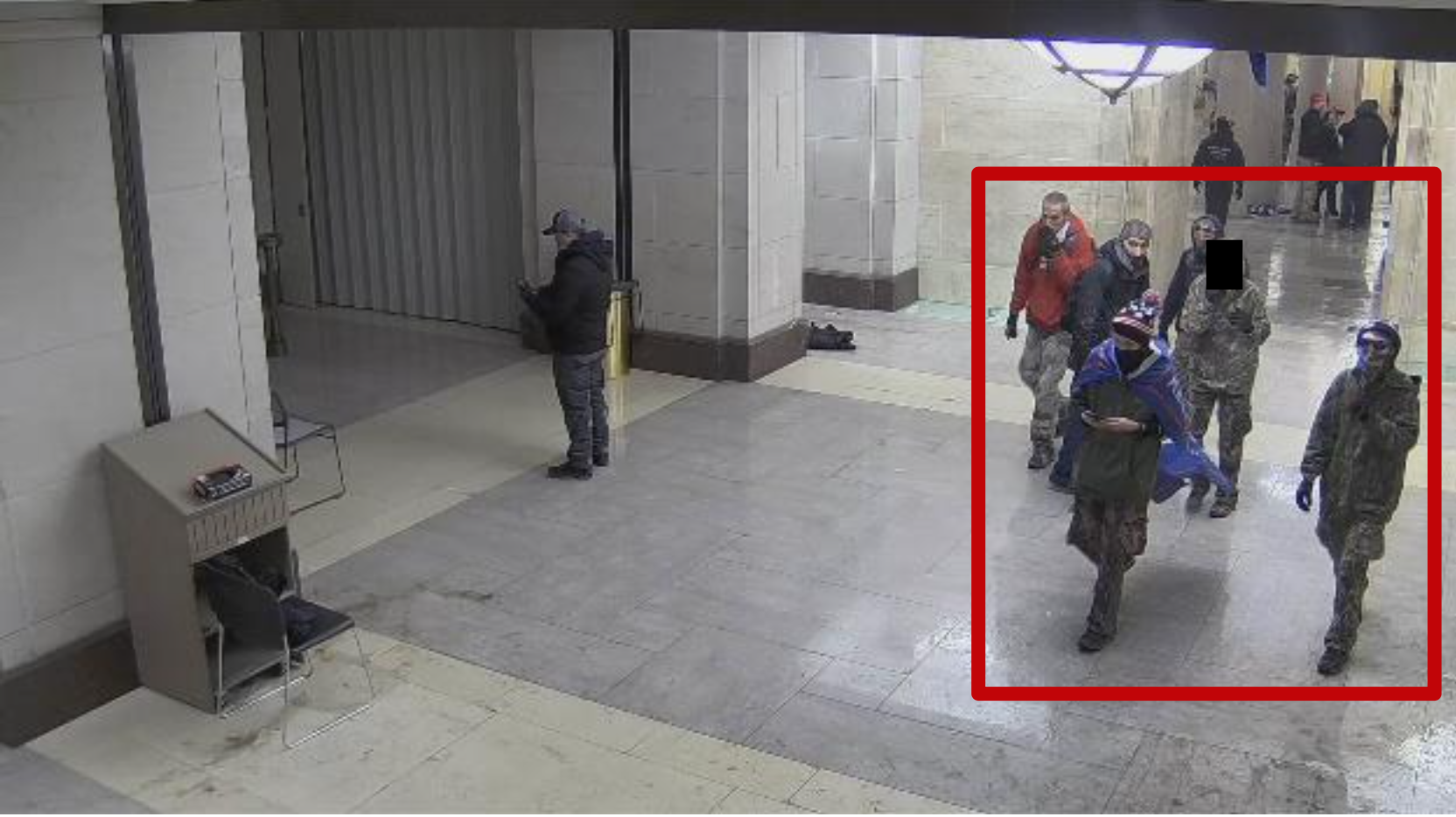 State of play: The Munns have yet to enter pleas after each being charged with four federal crimes — including disorderly conduct inside the Capitol, according to a criminal complaint filed Tuesday afternoon.
A sixth family member, who investigators say is a minor who also entered the Capitol, has not been charged nor identified.
Details: Federal investigators highlighted a series social media posts allegedly by different members of the Munn family in the days leading up to and after the violence, including boasts of being "in capital!!"
A Facebook message prosecutors say Dunn Munn wrote said, "We stormed in....went in and out broken window!! ... They barricaded the door so they took out window...climbed in!!!"
Go deeper