Exclusive: Outside acquires Pinkbike, Cycling Tips, Trailforks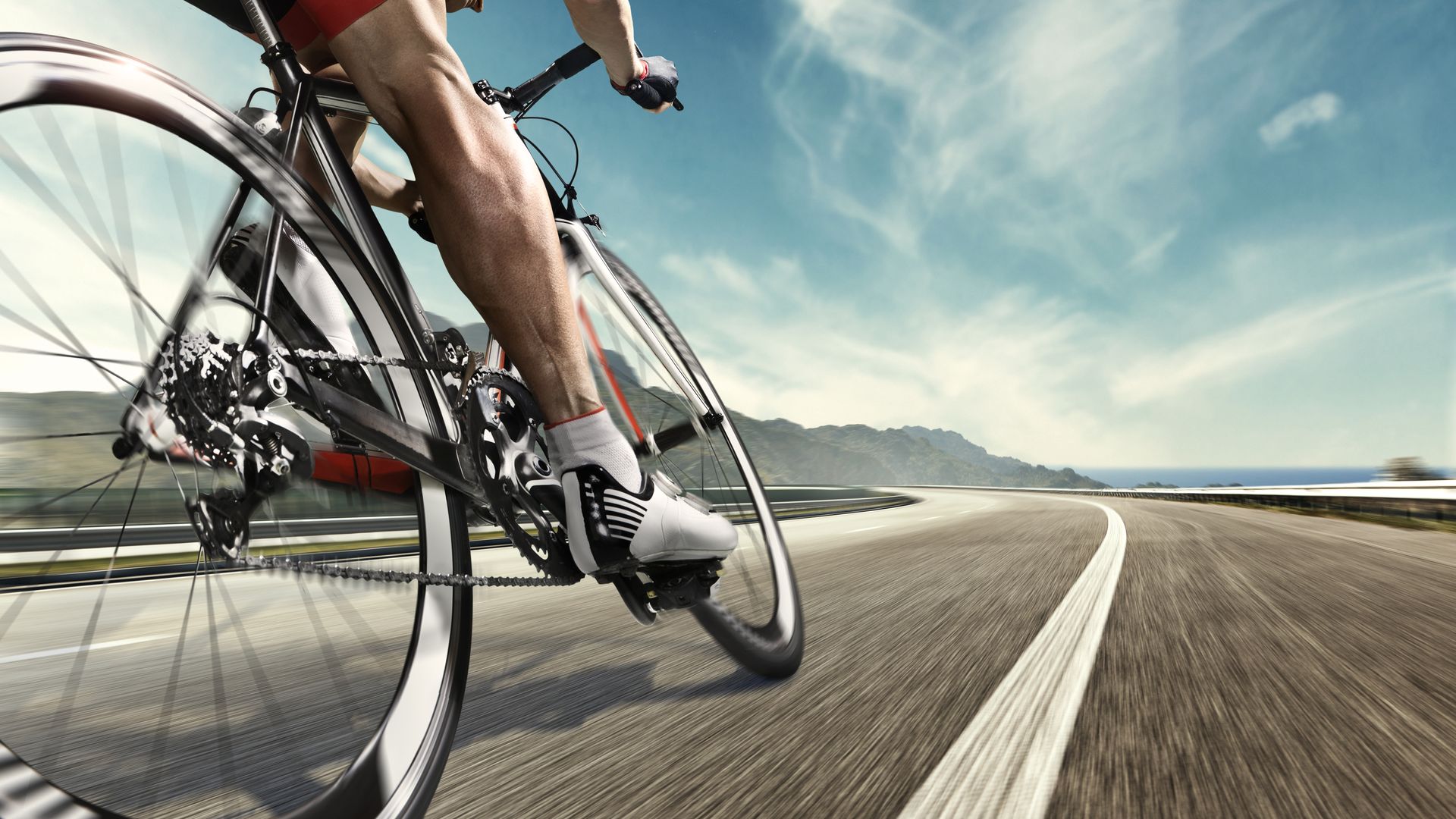 Outside Media, home to dozens of outdoor enthusiast brands, is acquiring two new titles, Pinkbike and Cycling Tips, as well as Trailforks, a trail mapping app.
Why it matters: The deals will help further cement Outside's coverage of cycling and bolster its mapping tools.
Outside currently owns Bicycle Retailer, a cycling industry news site, and Gaia GPS, a mapping app for biking and outdoor activities.
It also owns VeloNews, a cycling and race results magazine, Peloton Magazine, and Beta, a mountain biking magazine.
Details: Pinkbike, a consumer-facing digital brand, is considered the global leader in mountain biking, per a statement. Outside says that the outlet drives more than half of all page views in its category.
Pinkbike recently acquired CyclingTips, a road and racing news site, and Trailforks.
In a statement, the company said that the core teams from Pinkbike and Trailforks will continue operating out of their offices in Squamish, British Columbia.
"CyclingTips will maintain its office in Australia, and its U.S.-based staff will join the larger Outside team in the company's headquarters in Boulder."
The big picture: Outside recently completed a $150 million fundraising round from Sequoia Heritage to help fuel its growth, including via acquisitions.
With these new titles, Outdoors' owned and operated media assets bow amount to nearly 30 brands.
The company, which launched a membership program earlier this year called Outside+, is considered the leading digital brand for outdoor lifestyle content.
What they're saying: "The marriage of these businesses creates a truly comprehensive resource for all types of cyclists and outdoor adventurers," said Robin Thurston, CEO of Outdoor Media.
"In partnership with Gaia, we intend to map every trail in America, and eventually the world, so that Outside+ members can ride, hike, run, and ski with greater confidence and safety," said Pinkbike founder Radek Burkat.
Go deeper