Gabriel Snyder launching media company that will cover media business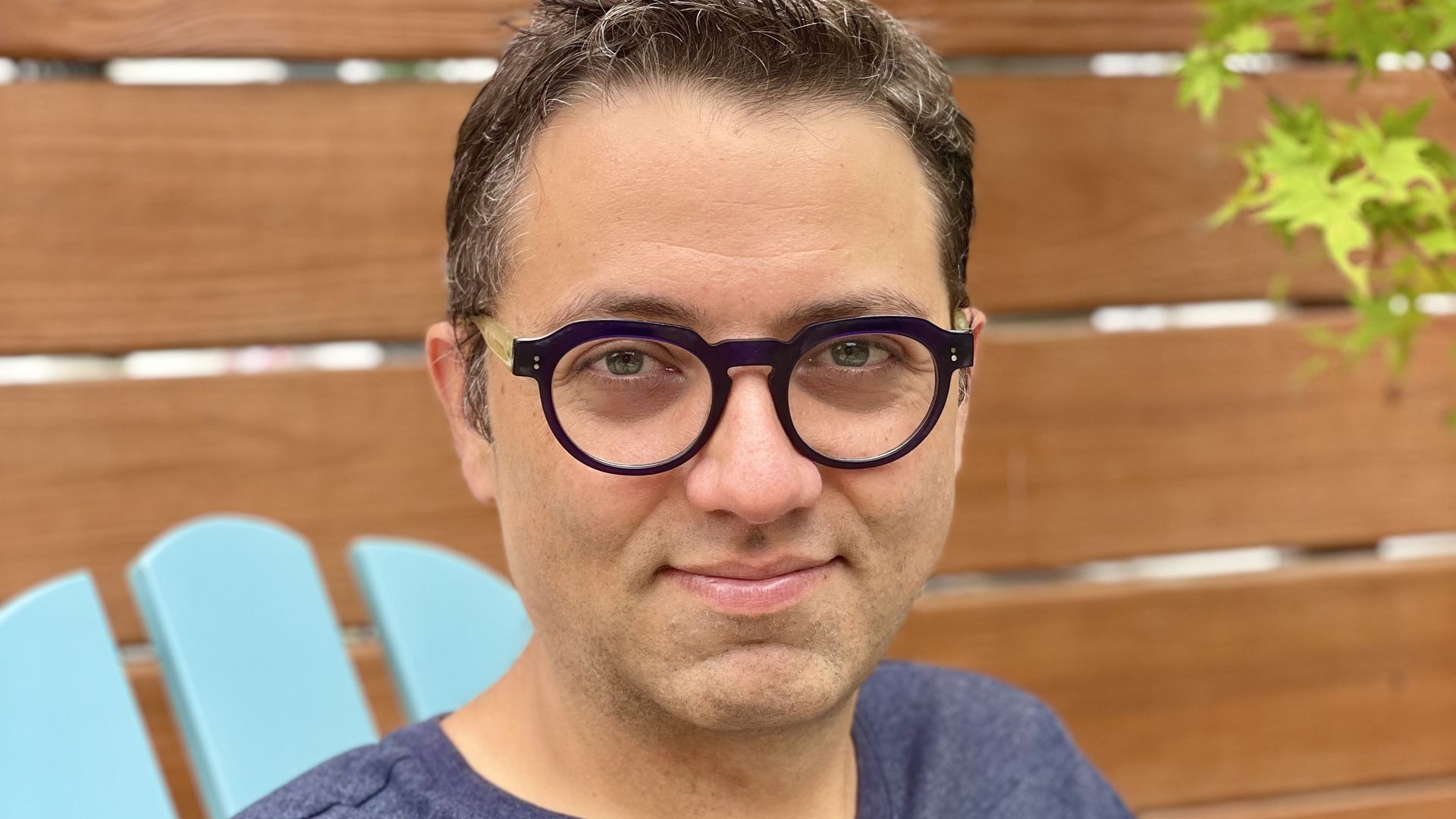 Gabriel Snyder, formerly of The New Republic and The Atlantic, is launching a new daily media newsletter that will cover the media business in New York City.
Why it matters: The media beat has gotten more competitive over the past few years as independent journalists and media companies launched dozens of new newsletters analyzing the business.
The launch product — a daily newsletter called "Off The Record," will chronicle the inside workings of media companies in New York City for a $75 annual subscription fee.
It will focus on topics like people moves, company culture and the politics of big and small media institutions.
The company will use Wordpress and MailChimp. Snyder says he is hiring a reporter to write the newsletter that he will oversee and edit.
What's next: If the model works, Snyder hopes to expand to other media hubs.
Go deeper