Israeli PM makes adviser Shimrit Meir his point person with the White House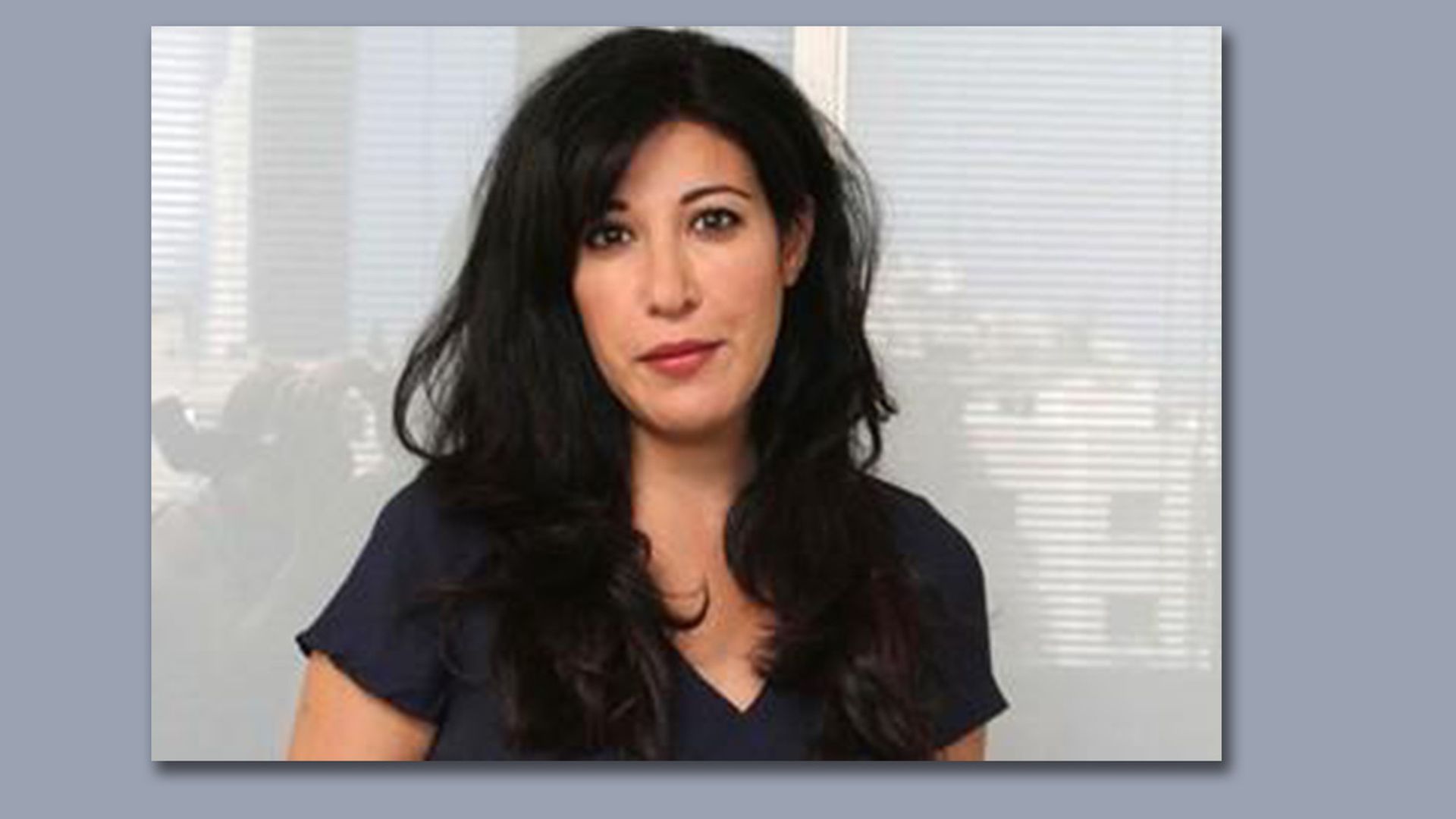 Israeli Prime Minister Naftali Bennett has made foreign policy adviser Shimrit Meir his primary point of contact to the White House, Israeli officials tell me.
Why it matters: Meir is expected to play a role similar to the one played under former Prime Minister Benjamin Netanyahu by former ambassador to Washington Ron Dermer.
Like Dermer, who was once dubbed "Bibi's brain," Meir is a close confidant of the prime minister, who relies on her advice on the most sensitive foreign policy files.
Unlike Dermer, she is viewed as a centrist and has emphasized the need to "turn a page" from Netanyahu and ensure Israel maintains good relations with both parties in Washington. She wrote in an article published shortly before Bennett took office that "Israel can't be the Middle East branch of the Republican party like it has been in recent years."
Meir is the first woman to serve as the top foreign policy adviser to an Israeli prime minister.
Behind the scenes: Meir's relationship with the right-wing Bennett started after the 2014 Gaza war, and they met occasionally since then to exchange views on foreign policy, Israeli officials say.
While negotiating the coalition deal that made him prime minister, Bennett asked her to consider becoming his foreign policy adviser.
Meir, 41, served in Israeli military intelligence and then worked as a journalist focusing on the Arab world and the Israeli-Palestinian issue.
She worked for several years for The Israel Project, an American advocacy organization, and in 2013, she founded a news website in Arabic called Al-Masdar ("The Source") that worked under the Israel Project and later went independent. It shut down in 2019.
Before joining the government, Meir was a columnist for the Yedioth Ahronoth newspaper.
Driving the news: Bennett informed the White House that Meir would be his point of contact, and she has been working with senior Biden aides, primarily White House Middle East coordinator Brett McGurk, Israeli officials say.
Her main priorities are Iran, the Palestinian issue and relations with the Biden administration, the Israeli officials say. She has also been working to coordinate Bennett's first visit to the White House, likely in late July.
Go deeper