Exclusive: MEL Magazine acquired from Dollar Shave Club by Recurrent Ventures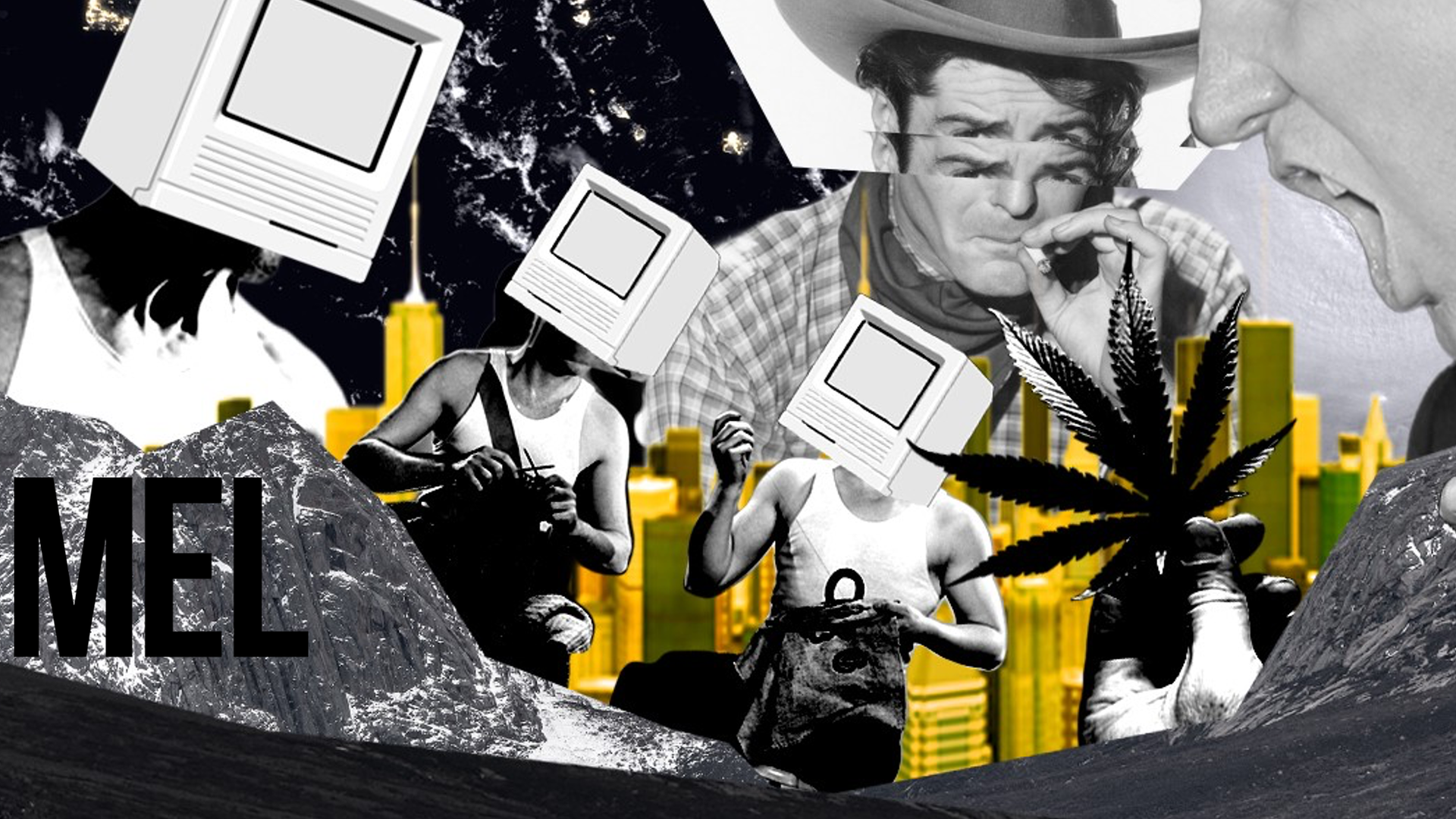 Recurrent Ventures, a venture-equity-backed digital media company, is acquiring MEL Magazine, a men's health and culture publication, from Dollar Shave Club
Why it matters: The acquisition will bring MEL Magazine back to life. The outlet had been backed by Dollar Shave Club since it was started six years ago, but the financial relationship ended in March, leaving MEL's staffers without jobs and forcing the publication to go dormant for a few months.
Details: Josh Schollmeyer, MEL's longtime editor-in-chief, will remain with the brand.
About 18 of MEL's roughly two dozen staffers will be rehired and will return to MEL under the new ownership structure.
Schollmeyer told Axios that several of his staffers have since taken new roles with other companies following the termination of the magazine's relationship with Dollar Shave Club.
Financial terms of the deal were not disclosed.
Between the lines: MEL plans to explore a new business model now that it will be owned by a private equity firm that specializes in helping brands monetize. The publication has already received interest from big brand advertisers.
Schollmeyer says it hopes to leverage Recurrent's technology to help introduce affiliate marketing and programmatic advertising to its publication. Down the line, he says MEL may explore subscriptions as well.
A spokesperson for Dollar Shave Club said in an announcement that "DSC has been working closely with Josh throughout this process to ensure we found the best digital media partner to help MEL retain its unique voice and talented team."
Be smart: News that MEL would stop publishing in March sent shockwaves through the publishing industry. The brand, which still has a significant audience, was quickly approached by suitors, Schollmeyer said.
"Overall we had about 50 investor inquiries in the first week or two after our hiatus announcement. I spoke to about 20 or 25 of those groups, and quickly narrowed it down to 5-6 serious players."
What they're saying: "I think Recurrent is a really good match in terms of really helping us build a business for the first time in a really compelling way that really fits what we wanted to do from a brand standpoint," Schollmeyer said.
Schollmeyer notes that editors from some of the other publications owned by Recurrent, like Popular Science and Drive, helped to push Recurrent to consider buying MEL Magazine.
"MEL is a loved brand with a devoted audience and one of the most interesting sites on the internet," says Recurrent CEO Lance Johnson. "We can't wait to bring MEL back to those who have missed it, and introduce it to new readers who are looking for a unique and bold take on men's issues."
The big picture: Recurrent Ventures was previously called North Equity. As Axios has previously reported, it has been quietly building a portfolio of digital-first brands since it first acquired The Drive from Meredith in late 2018.
In January, Recurrent bought Domino Media Group, the home magazine and digital company launched by Condé Nast in 2005.
In 2020, it acquired Popular Science, Popular Photography, Saveur, Outdoor Life, Field & Stream, Better You and Interesting Things from Bonnier Corporation.
The firm, which owns around 16 digital brands, has proprietary digital tools and an ad tech platform that it uses to help the small, niche publications it acquires to scale and monetize.
The bottom line: The company will look "virtually the same," Schollmeyer said. The key difference is that it will now be monetized.
What's next: MEL's website, newsletter, and social media feeds will officially relaunch with an exclusive advertising partner in early August.
Go deeper