Hospitals charge the uninsured more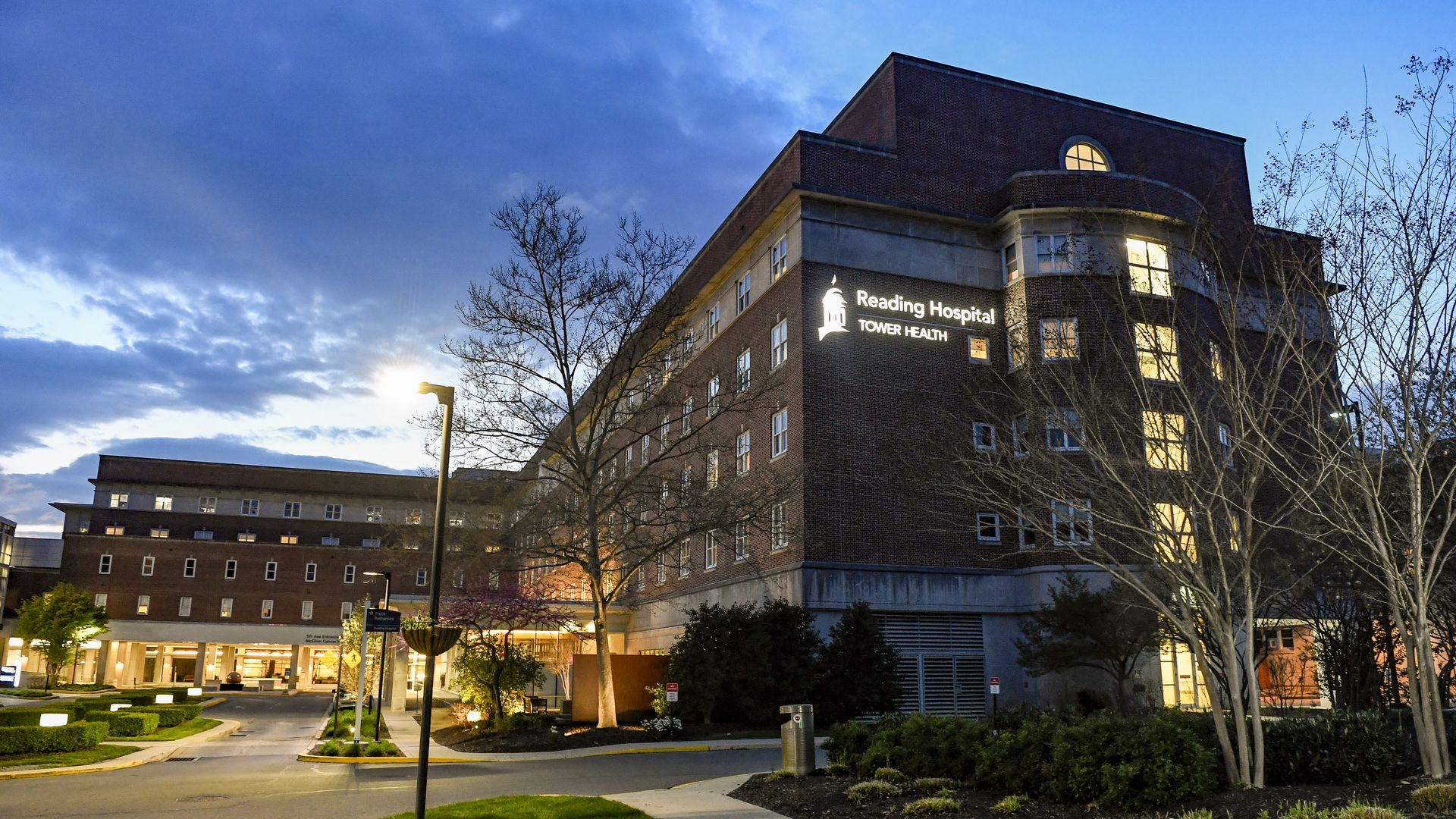 Many hospitals charge uninsured patients higher prices than they've negotiated with insurers for the same services, the Wall Street Journal reports.
Why it matters: These high cash prices often mean that uninsured patients — who are likely to be low-income — have little to no hope of being able to pay their hospital bills.
These cash prices are also sometimes paid by insured patients who receive out-of-network care. 
The rates were made public only recently as a requirement of new federal price transparency regulations. 
What they're saying: Hospitals "don't want to give away too much of a discount because they really want the best discounts to go to these larger volume negotiated insured rates," Will Fox, an actuary with Milliman, told WSJ.
And while hospitals usually offer financial aid, these policies can vary widely and be poorly promoted, per the Journal.
Go deeper