The Information is launching its first standalone publication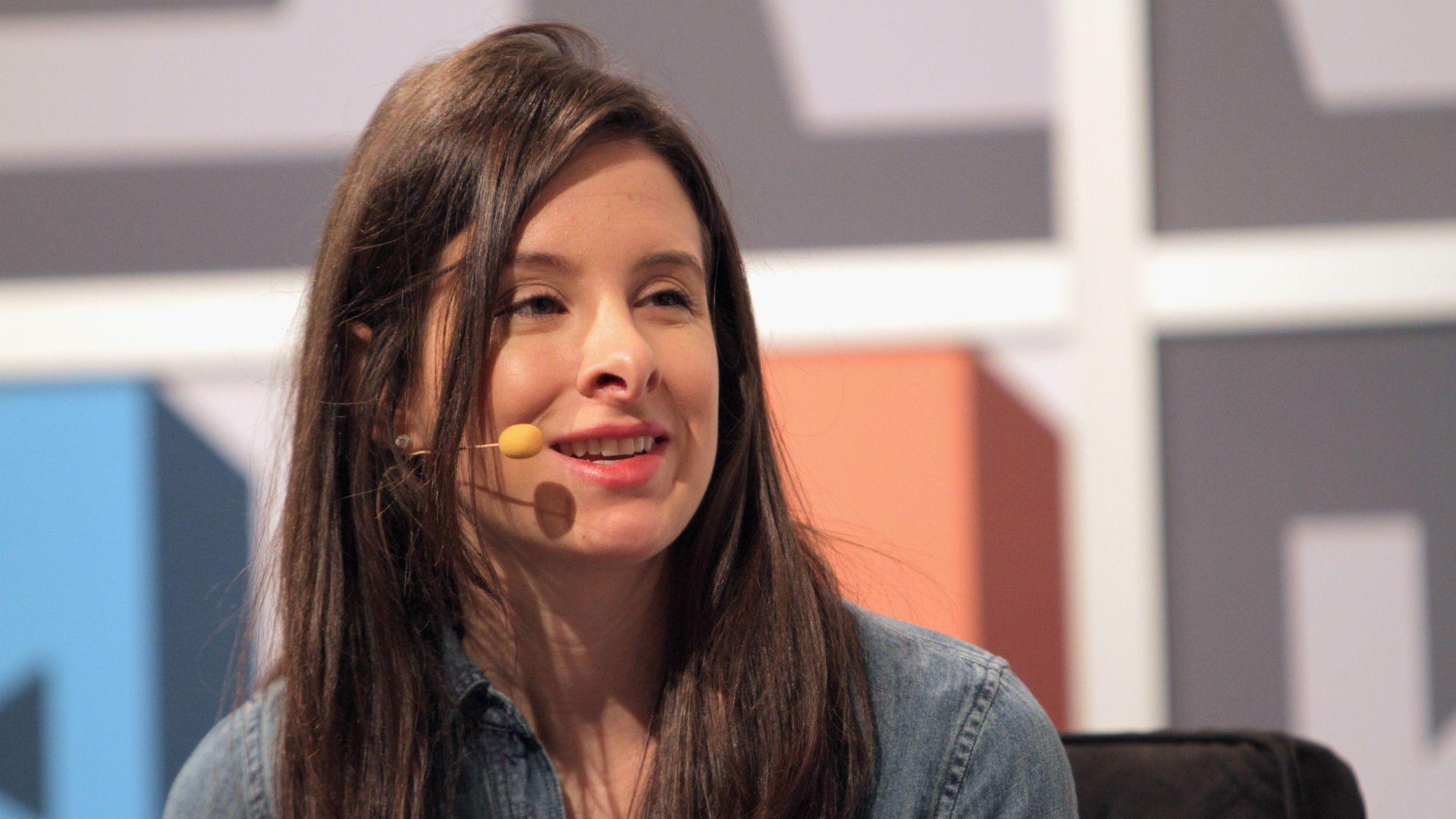 The Information is launching a new standalone publication about batteries and electric vehicles, CEO and founder Jessica Lessin tells Axios.
Why it matters: It's the first time the high-end business and tech media company is charging for content separately from its roughly $400 annual professional subscription fee.
The Information launched several industry-specific newsletters this year, in an effort to tap into more niche verticals that accompany its core business and tech reporting.
Now, Lessin wants to help build niche publications affiliated with The Information's brand, and partner with outside newsletters to help expand the outlet's reach. The idea is that doing so will be a service that serves The Information's core subscribers better.
"Today's leaders want curation, exposure to other writers, maybe in adjacent fields. I think great publications have always been curators, but mostly through opinion and op-ed kind of arms."
Driving the news: "The Electric" will be written and led by Steve LeVine, a Medium, Axios and Quartz alum who specializes in coverage of batteries, electric vehicles, transportation and future technologies.
Consumers will pay for access to the publication separately from the Information at a price that reflects its hyper-premium coverage, but exact pricing details haven't been worked out yet.
It will consist of a weekly newsletter and email updates throughout the week, as well as possible industry briefings, conference calls, events, and more — all geared toward a specialized business audience.
"I'm going to run it from the get-go as a stand-alone business," LeVine told Axios.
"But the difference is that I'm an employee of The Information and I'm paid by Jessica." LeVine, like all employees of The Information, will be paid a performance based bonus in addition to a yearly salary.
LeVine notes that the electric vehicle industry, which is predicted to be valued at $24 trillion by 2040, is hardly covered by most publications in an in-depth way.
Lessin also confirmed that the company is in talks with independent newsletter writers and publications about striking partnerships in which the writers could get access to The Information's tech and audience development tools in exchange for possible co-bundling or cross-promotional opportunities for The Information.
"We have been talking to a lot of newsletter writers about ways we can support them and help them grow faster," Lessin said.
"I don't get super excited about a revenue share because our core business is a much bigger business than that. It's recurring revenue, subscriptions with high LTVs (lifetime value)."
Be smart: About 90% of the Information's subscriptions come from individuals, although the company does sell subscriptions to enterprises.
Lessin notes that while people can sign up for "The Electric" individually, it could also be a big opportunity for the company's B2B sales team.
The big picture: The past year has seen a flood of investments in newsletter writers and publishing technology, as consumers have proven willing to shell out cash to directly support their favorite writers.
Lessin says that she's trying to figure out which tools her team has developed on the audience growth and business retention side that can make it easier for independent newsletters to develop more sustainable, long-term businesses.
Go deeper