Billionaire David Rubenstein reflects on investing mistakes in new Bloomberg show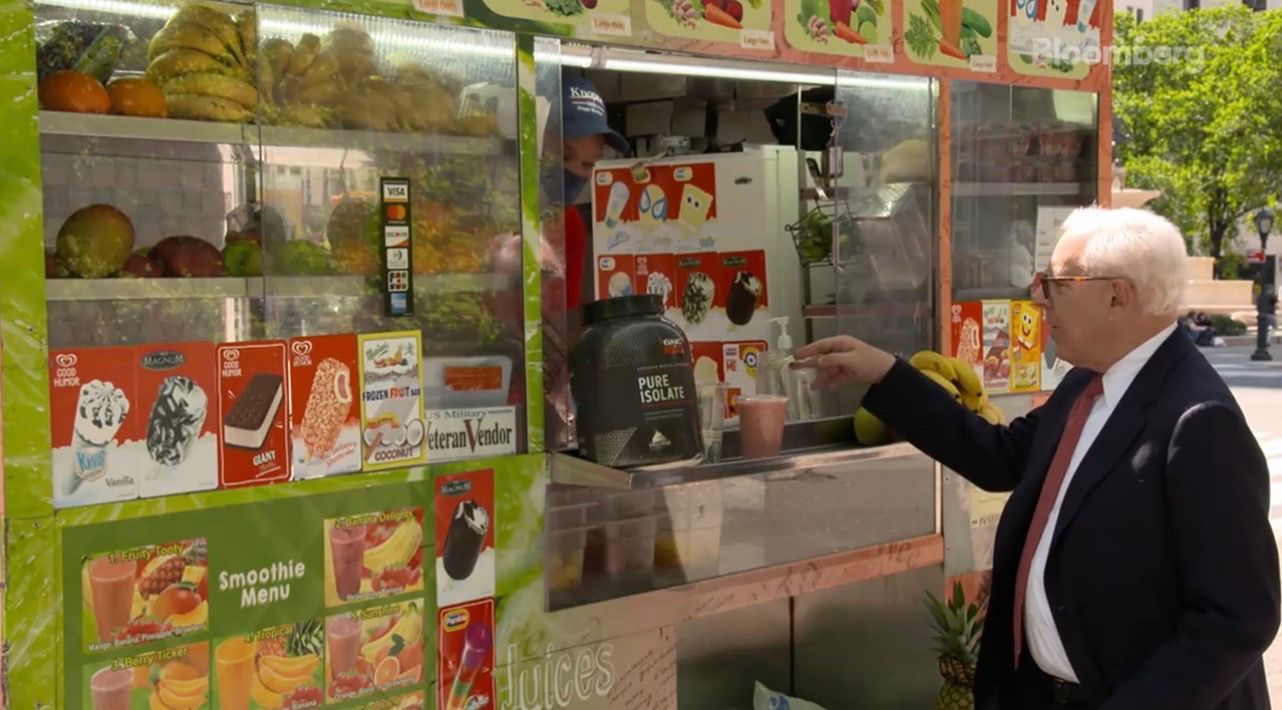 David Rubenstein — billionaire philanthropist, author, interviewer and co-founder of the Carlyle Group investment firm — told me this story ahead of tonight's launch of his new biweekly show, "Bloomberg Wealth":
Marc Andreessen, the now famous venture capitalist, visited Carlyle in the early '90s, seeking funding for something called Netscape.
When Andreessen explained that his idea would help navigate the internet, Rubenstein replied: "What is the internet, and why would I want to navigate it? … We would never invest in something ridiculous like that."
Netscape sold to AOL in 1998 for $4.2 billion.
Rubenstein told me his half-hour show — premiering at 9 p.m. ET on Bloomberg Television — includes self-deprecating life lessons like that from him and his guests, some of the world's most successful investors.
He said his conversations on "Bloomberg Wealth with David Rubenstein" will show how people invested to become a world leader in a certain category, and how you and I can invest in that area.
Starting tonight with Blackstone president and COO Jonathan Gray, Rubenstein will interview the leaders in person, in their offices. He told me the interviews will be collected in a book planned for next year.
Future guests include JPMorgan Chase Asset & Wealth Management CEO Mary Callahan Erdoes, Columbia Investment Management Co. president and CEO Kim Lew and ... Marc Andreessen.
Go deeper