The fight for broadband cash heats up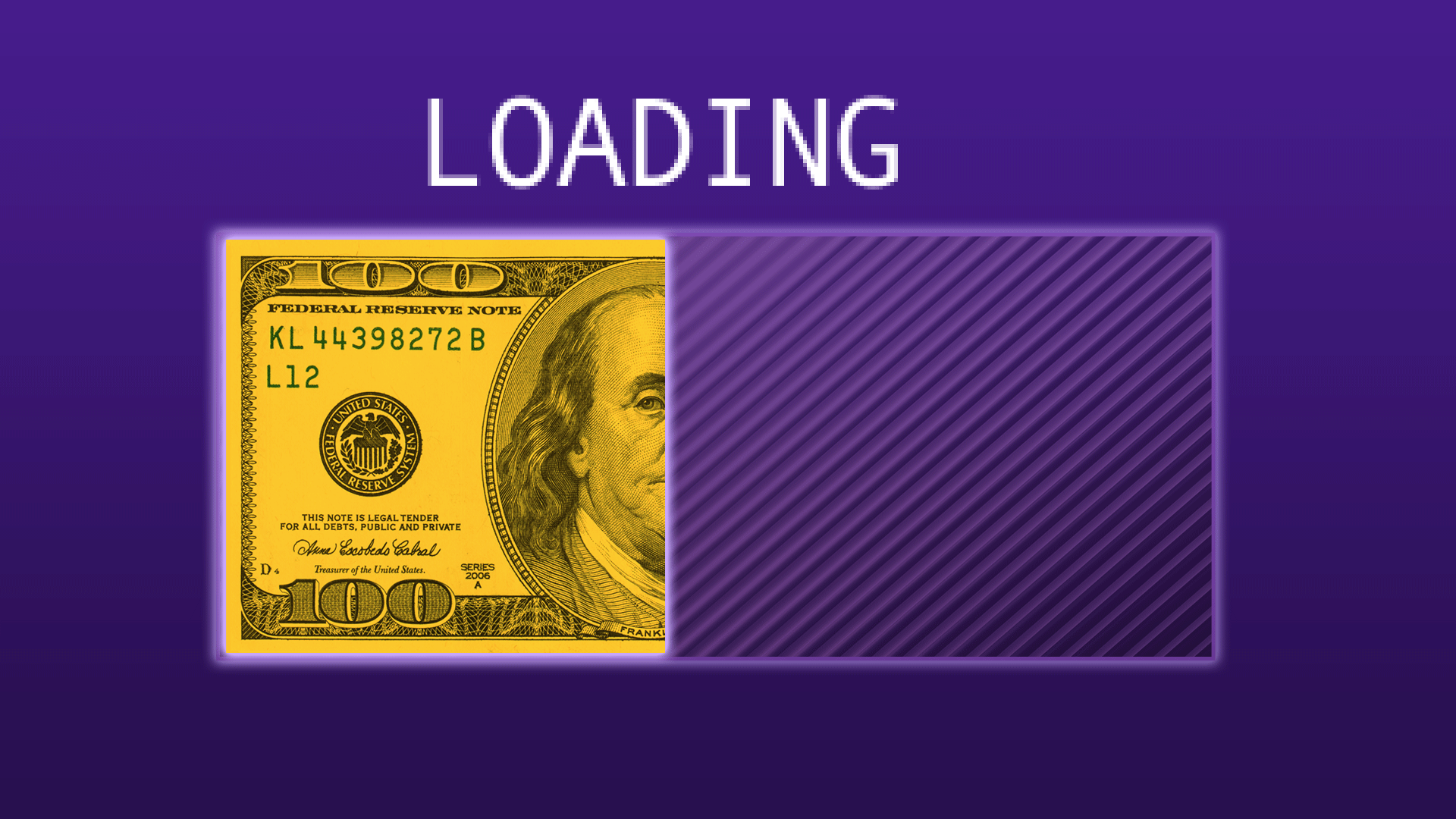 Congress's infrastructure framework includes $65 billion for broadband, and now the real fight for internet dollars begins.
Why it matters: That record infusion of funding, spurred by the pandemic's spotlight on the digital divide, has the potential to make the White House's goal of connecting all Americans a reality — unless it gets mired in squabbling.
What's happening: The way that $65 billion will be divvied up is still very much in flux as the Senate considers how to turn the framework into legislation.
"When you have a large pot of money, people are going to try to nibble away at it," Sen. Angus King (I-Maine) told Axios. "Of course, the larger question is we've got to get this built."
To be sure, it's not clear if the bipartisan infrastructure plan will pass, and the legislative details have not been finalized.
Details: One key position King has staked out is that $40 billion of the funding should go to states to use for broadband, as envisioned by his bipartisan BRIDGE Act with Sens. Rob Portman (R-Ohio) and Michael Bennet (D-Colo.).
"I know that some are trying to change that, and we're going to do everything we can to maintain it because that's the way we think it should go," King told Axios.
King said other funding could go to the U.S. Department of Agriculture for its broadband program, but notably not to the Federal Communications Commission for deployment.
"The states know best what their problems are, where the gaps are and how best to address them," King said. "One of the problems with the FCC is their maps are lousy."
The other side: The FCC's latest mechanism for awarding broadband funding — reverse auctions in which providers compete against each other to win subsidies — gives taxpayers "more bang for the buck," said Ross Lieberman, senior vice president for government affairs at broadband company trade group ACA Connects.
That's because competition between providers helps drive down the amount of subsidy necessary for deployment.
"It seems now that there's more of a preference for grants, and I think that if that's going to be the way, we need to think carefully about how those mechanisms give out money, and are we going to be able to achieve as much as we want to," Lieberman said during a broadband event Tuesday hosted by ACA.
Where it stands: Industry groups are eager for more details about the agreement, but broadband trade group USTelecom and cable trade group NCTA already have similar priorities for spending:
Target funding to areas that do not have broadband and will not have it through a recent FCC funding program. "Any infrastructure funding that is siphoned away from the effort to bring broadband to communities that do not have it will stall our efforts to reach the goal of 100% broadband connectivity in America," NCTA said in a statement.
Create a permanent broadband subsidy program to help consumers who need it to afford internet service.
What they're saying: "This is a pivotal moment," USTelecom president Jonathan Spalter said in a statement. "With smart and targeted spending by Washington, getting us to universal connectivity is achievable."
What to watch: A key question is how policymakers will address the affordability and adoption issues at play in the digital divide.
A study commissioned by ACA found that, while roughly 12 million households lack access to the internet, 30 million households do not subscribe to home broadband.
King says he'd like to see the bipartisan bill include money for digital equity, but doesn't believe a long-term subsidy to help pay for consumers' internet is the answer.
"Frankly, I'm concerned about simply subsidizing rates because I don't think it's sustainable," King told Axios. "Economics and history tells us that all that will happen in that case is that the rates will eventually go up to absorb whatever the subsidy is and the rate-payer is no better off."
The bottom line: How and where the billions of dollars are spent could be the difference between success and failure in achieving universal broadband access.
Go deeper