Federal judge blocks Florida social media law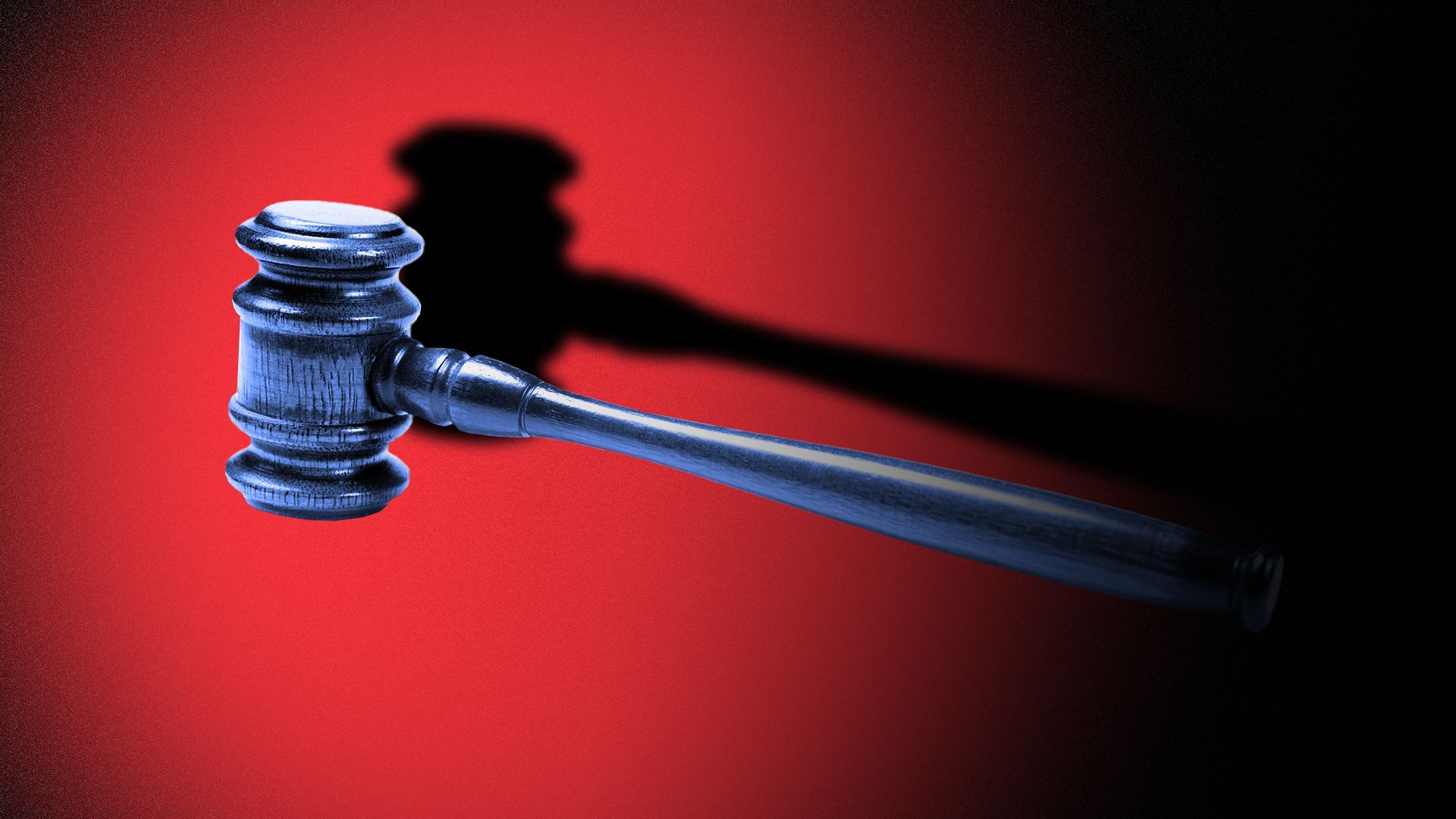 A federal judge has temporarily blocked a Florida law that would have forced social media companies to carry speech even if it violated their rules.
Why it matters: The law, which many experts expected to be declared unconstitutional, was set to go into effect Thursday.
Between the lines: While proponents aimed to position the law as protecting free speech rights, the judge in the case noted that the First Amendment only prevents the government from limiting speech, not private entities.
The law also requires social media companies not to take down content from media companies of a certain size and allows for the fining of companies who permanently ban political candidates.
Yes, but: The court acknowledges it is less clear just how social media companies should be treated on speech issues more broadly.
"The plaintiffs say, in effect, that they should be treated like any other speaker," the judge said in the ruling. "The State says, in contrast, that social-media providers are more like common carriers, transporting information from one person to another much as a train transports people or products from one city to another. The truth is in the middle."
What they're saying: CCIA President Matt Schruers, whose trade group was among those who sued to block the law, said the ruling was "encouraging."
"Florida's statute is an extraordinary overreach, designed to penalize private businesses for their perceived lack of deference to the Government's political ideology. The court's ruling is a win for internet users and the First Amendment."
— Matt Schruers
Go deeper