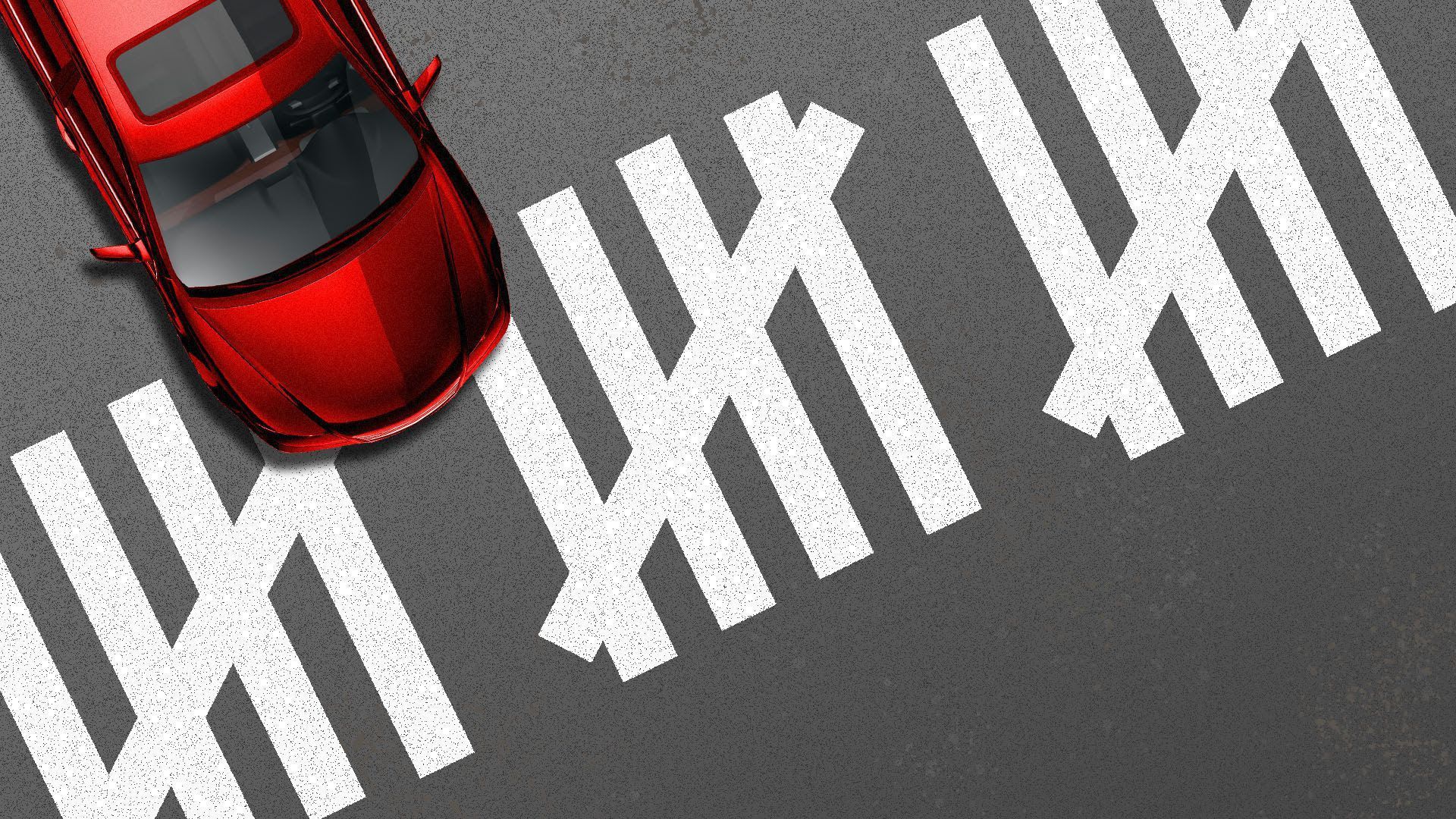 Car sales rebounded in a big way during the second quarter, but they could have been stronger if production kept up with demand, according to new data released Thursday.
Why it matters: The global chip shortage continued to plague automakers, limiting the number of cars available for sale and in turn driving up prices. 
By the numbers: Edmunds analysts forecast a total of nearly 4.5 million new cars and trucks were sold in the second quarter, up 52% from last year.
What to watch: With inventories expected to remain tight through next year, automakers may face slowing sales growth ahead and dealerships may scramble to find customers who have cars to trade in, the Wall Street Journal notes.
Go deeper