Federal watchdog calls for better tracking of facial recognition use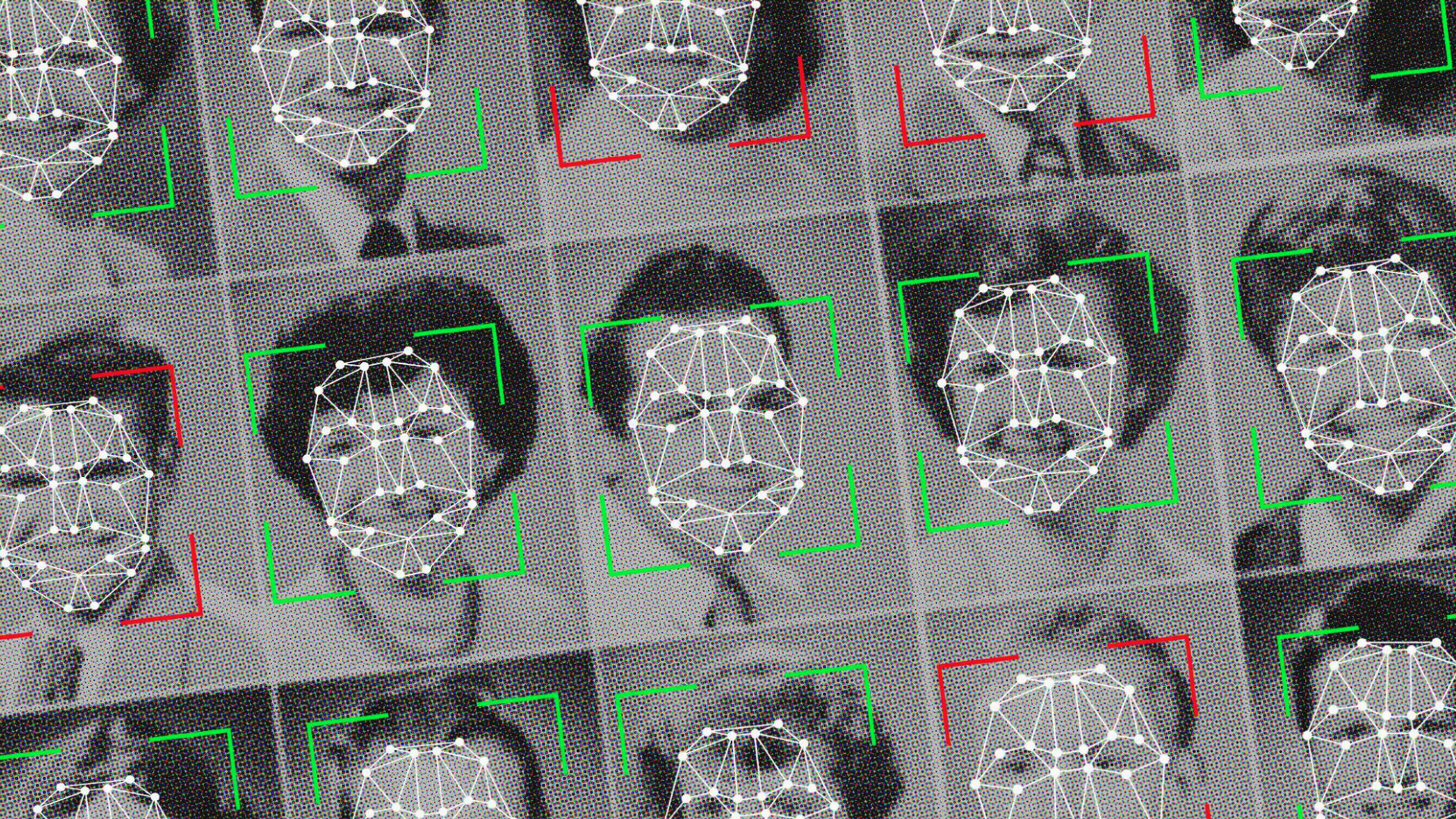 The Government Accountability Office said in a new report Tuesday that federal law enforcement agencies need to track use of facial recognition technology more closely to better protect privacy.
Why it matters: Use of face-recognition tech is becoming more widespread within the federal government, with 20 out of 42 federal agencies that employ law enforcement officers using it.
By the numbers: 10 of the agencies, including the U.S. Postal Inspection Service, reported using Clearview AI, a controversial private facial recognition provider.
According to the GAO, the Postal Service used Clearview to help identify people suspected of stealing mail, opening mail, burglarizing buildings and setting fire during protests.
U.S. Capitol Police said they used Clearview to help "generate investigative leads" following the attack on the Capitol on Jan. 6.
What's next: The GAO found that 13 agencies don't track the non-federal facial recognition systems their employees are using.
"These agencies have therefore not fully assessed the potential risks of using these systems, such as risks related to privacy and accuracy," the GAO said.
The report recommends that the agencies develop a mechanism for tracking use of non-federal systems so they will "have better visibility into the technologies they rely upon to conduct criminal investigations."
Go deeper: Clearview brings privacy concerns from facial recognition into focus
Go deeper