House passes bills to make U.S. science more competitive with China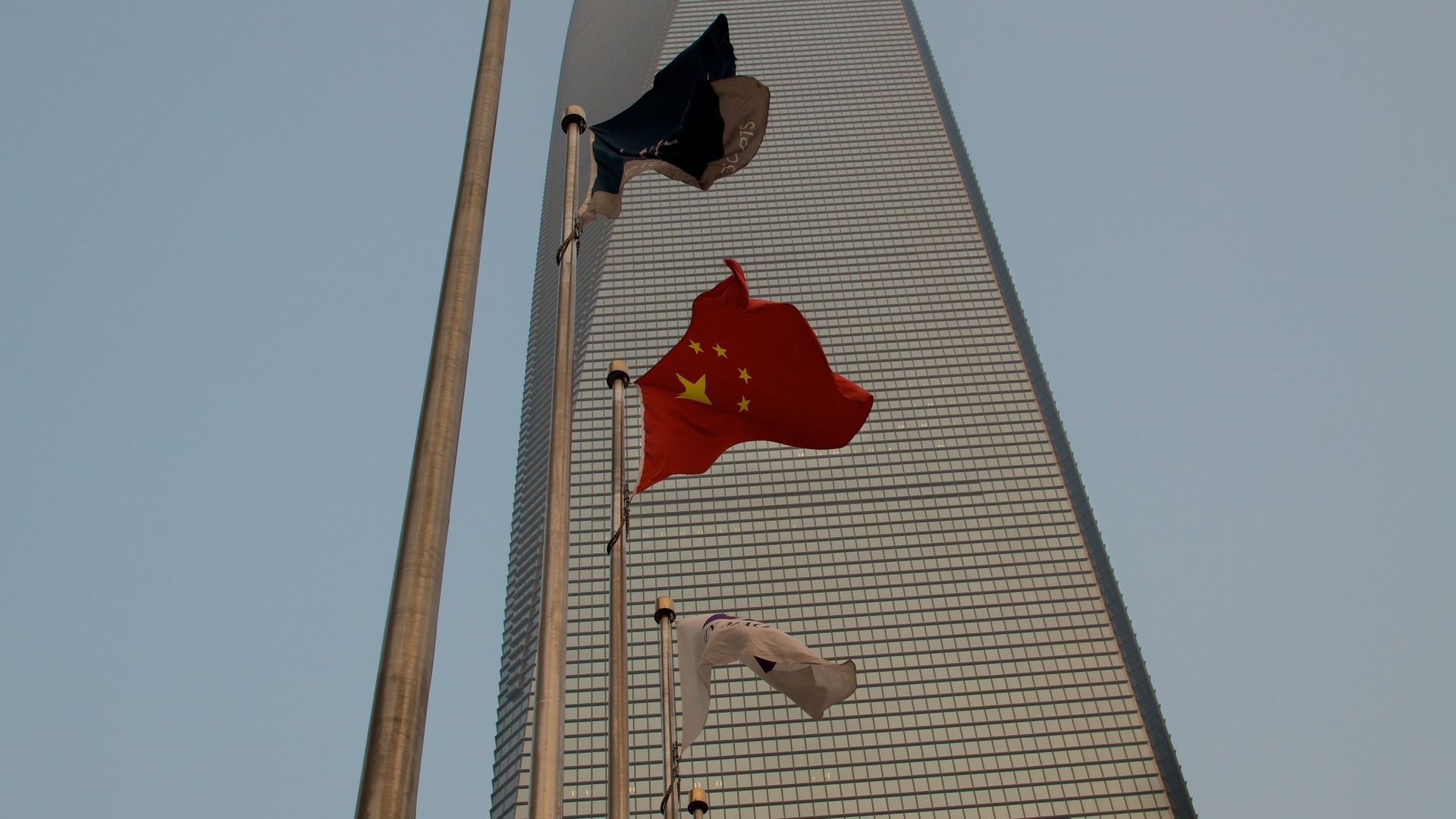 The House passed two bills on Monday that would bolster scientific research in an effort to give the U.S. a competitive edge over China.
Why it matters: There have been concerns among lawmakers that the U.S. is being left behind in science and technology innovation as the Chinese Communist Party gains ground — something President Biden noted in his statement welcoming the House legislation Monday.
The passage of the bills comes less than three weeks after the Senate approved a sweeping China-focused global competition bill that would authorize new funding for the National Science Foundation (NSF) and establish a new technology directorate.
Details: The National Science Foundation for the Future Act passed 345-67 in the House and the second bill, the Department of Energy Science for the Future Act, passed 351-68.
The legislation would increase funding for the NSF and authorize research funding for the Department of Energy's Office of Science, per a House Science Committee statement.
It would also create a new directorate for science and engineering to advance emerging technologies research-driven solutions to issues including climate change and inequality.
What they're saying: Biden said in his statement that "decades of neglect and disinvestment have left us at a competitive disadvantage as countries across the globe, like China, have poured money and focus into new technologies and industries," leaving the U.S. at risk of being left behind.
"By rebuilding those domestic sources of strength, we can out-compete China and the rest of the world for years to come," he said.
Rep. Mike Waltz (R-Fla.), ranking member of the Subcommittee on Research and Technology, said in a statement that science and technology investments were "drivers of economic growth and are essential if we want to maintain an edge on our greatest adversary, the Chinese Communist Party."
"For decades, the United States has led the world in science and technology innovation, but right now, China is gaining on us in nearly every statistic," he added.
"Moving forward, it's critical we make strategic, realistic, and sustainable investments to build up our research and development enterprises while also protecting them from wholesale theft by the CCP."
— Waltz
Go deeper