Exclusive: $6 million seed fund for Fallen Journalists Memorial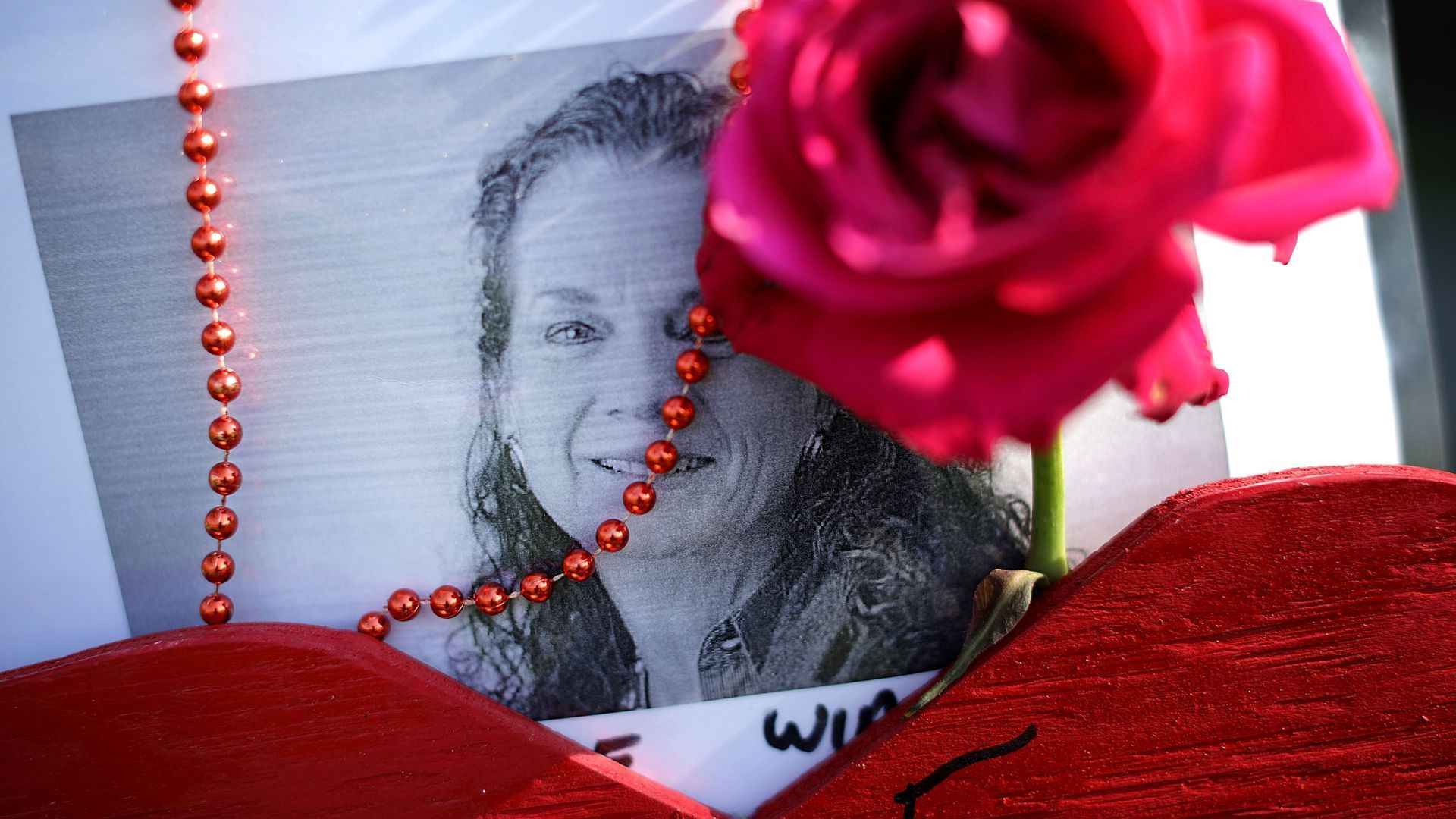 The Annenberg and Knight foundations will provide a total of $6 million in grants to support the early stages of building out the Fallen Journalists Memorial, Axios has learned.
Driving the news: Monday was the three-year anniversary of the mass shooting at the Capital Gazette in Annapolis, Maryland, which left five people dead.
Why it matters: The funding will help construct the first-ever public memorial for fallen journalists in the nation's capital.
Congress passed a law last December to authorize the Fallen Journalists Memorial (FJM) Foundation to create the memorial, following a particularly brutal year for press freedoms.
The funding will be used to scale the Fallen Journalists Memorial Foundation as it seeks to develop and construct the memorial over the next few years.
The initial funding will help the foundation select a site and design and built out the memorial. It will also go towards educational programming around the memorial and the foundation's efforts.
In an effort to spark other seed donations, the grant from the Annenberg Foundation includes a commitment to match up to $2.6 million in other foundation grants.
Our thought bubble: The memorial is particularly important given that the Newseum, a D.C.-based museum for the press, shut down in late 2019.
Go deeper