In photos: Roads buckle as record-setting heat wave grips Pacific Northwest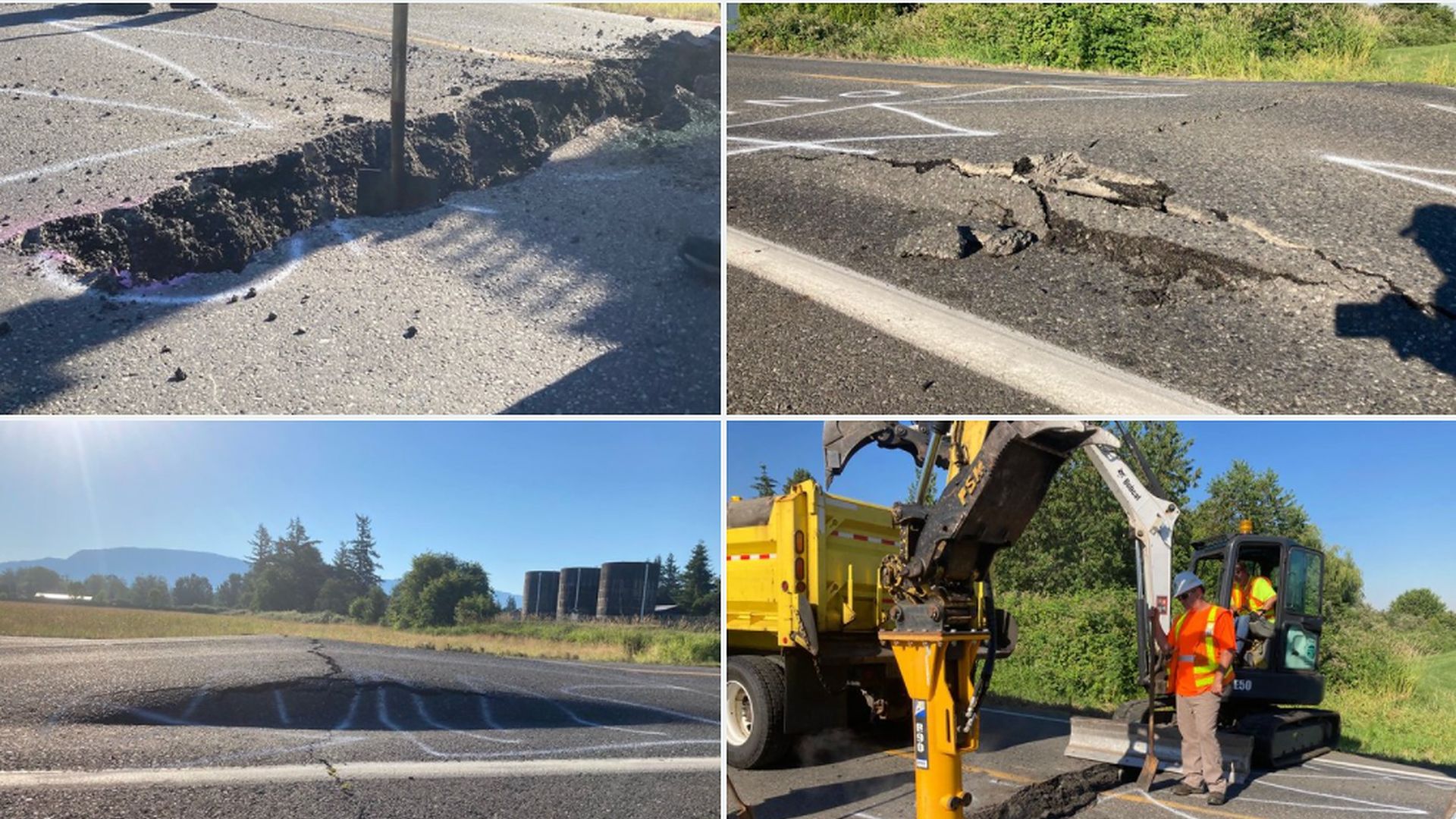 Roads buckled and power cables melted, as record temperatures continued to be set or tied across the Pacific Northwest on Monday.
Of note: Seattle surpassed its record set Sunday by 4°F when it hit 108°F Monday evening and Portland for the third consecutive day recorded an all-time high temperature record high, reaching 116°F. The Canadian town of Lytton set a new national record for the second straight day when it hit 118.2°F.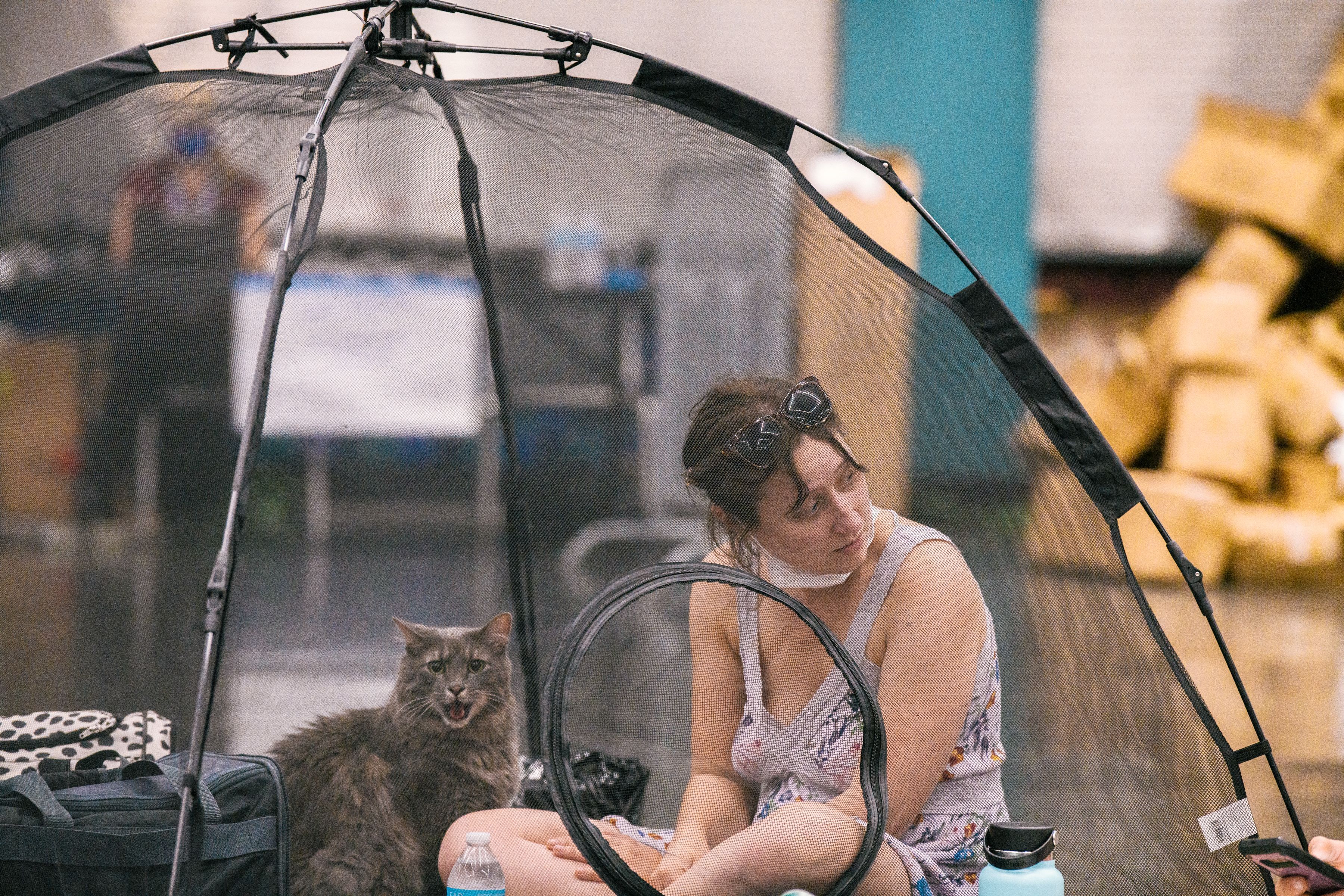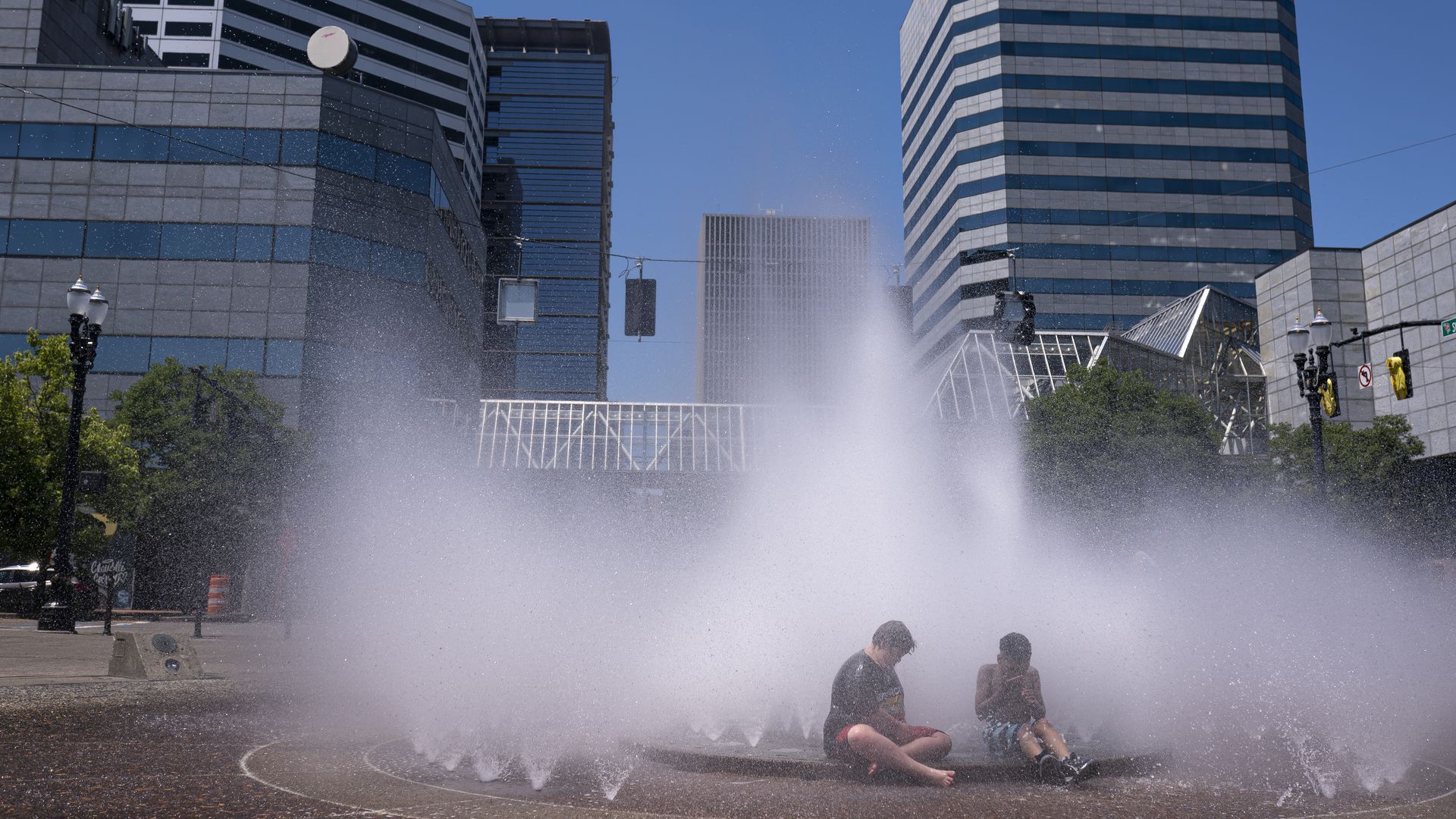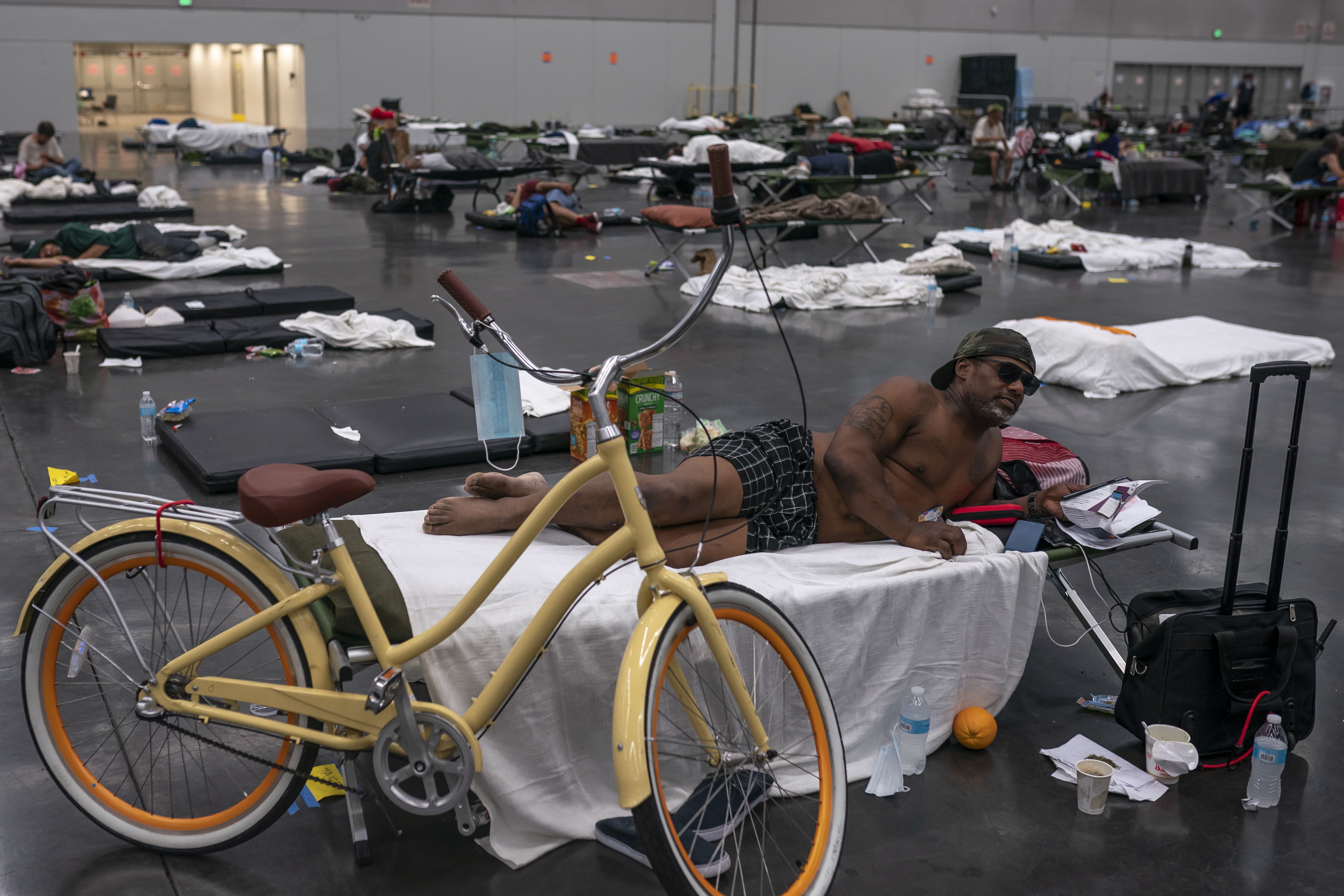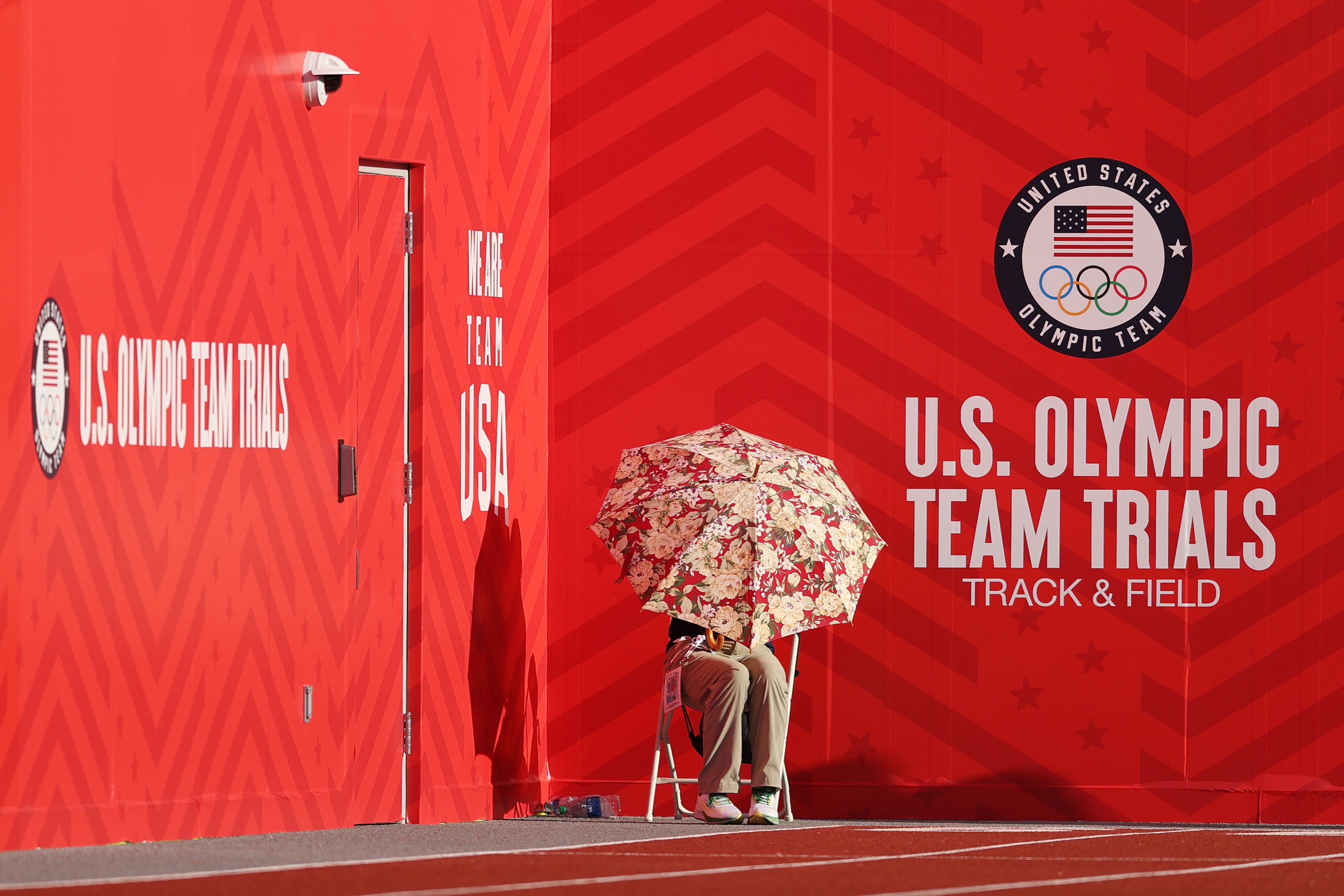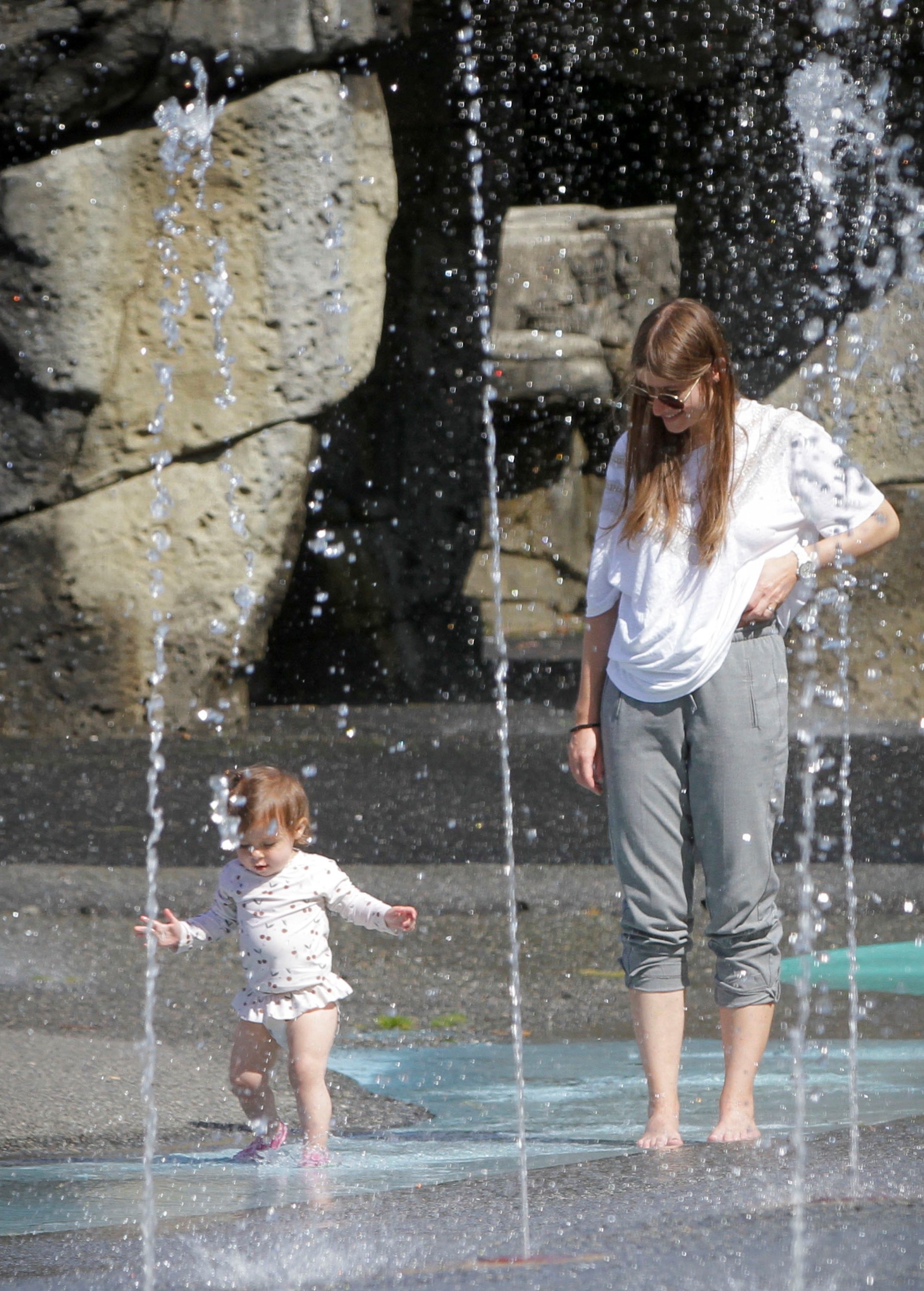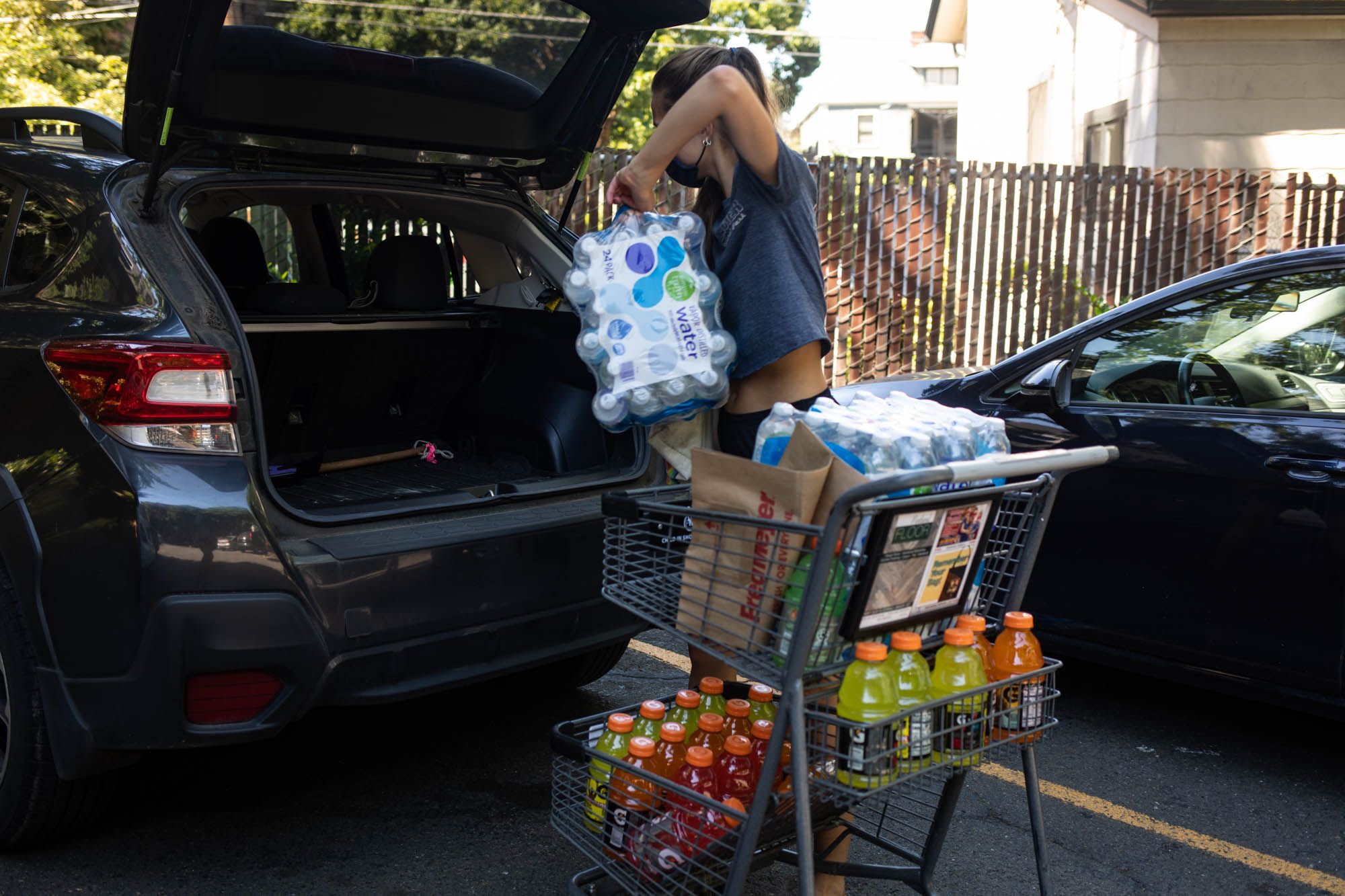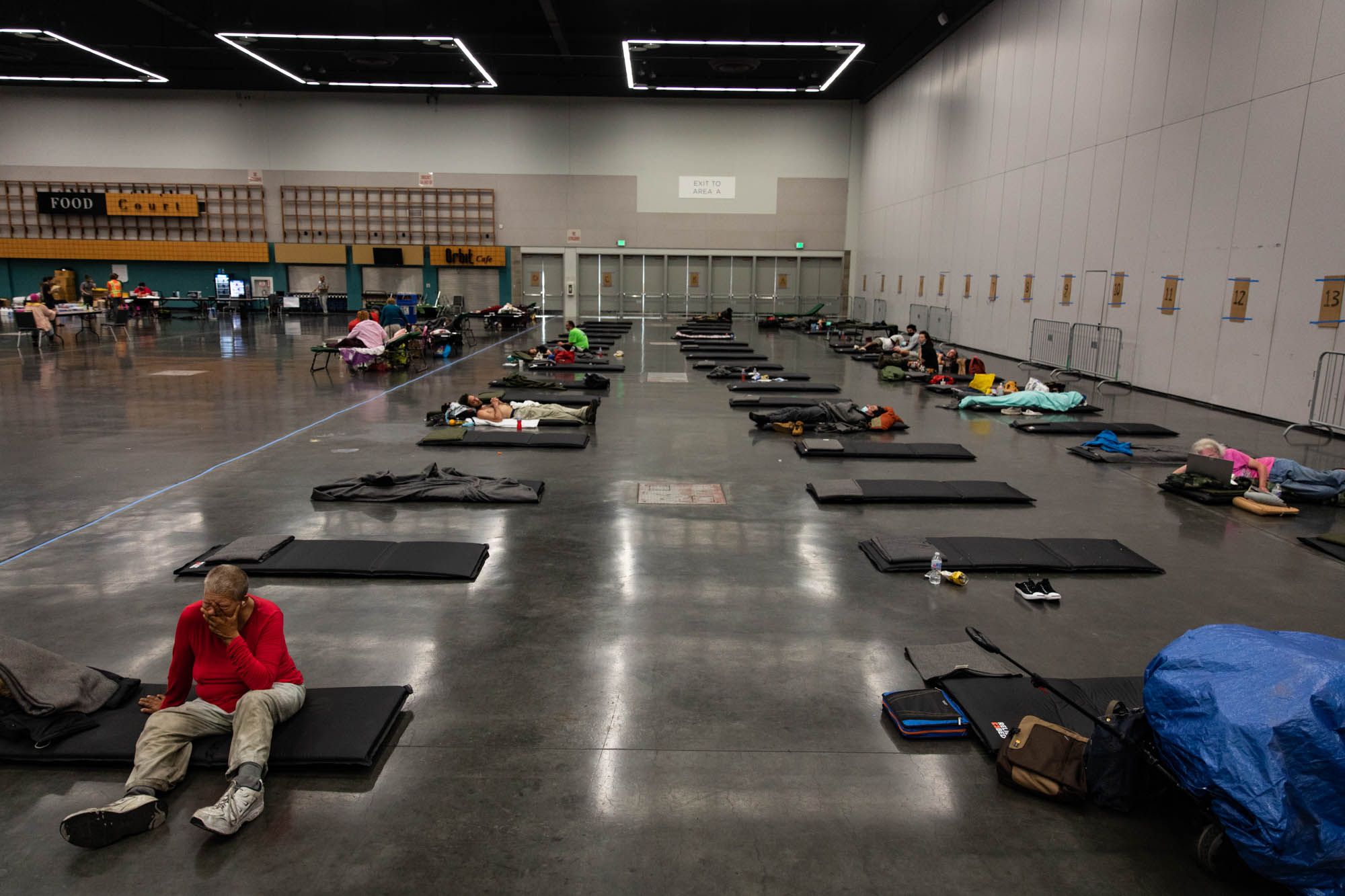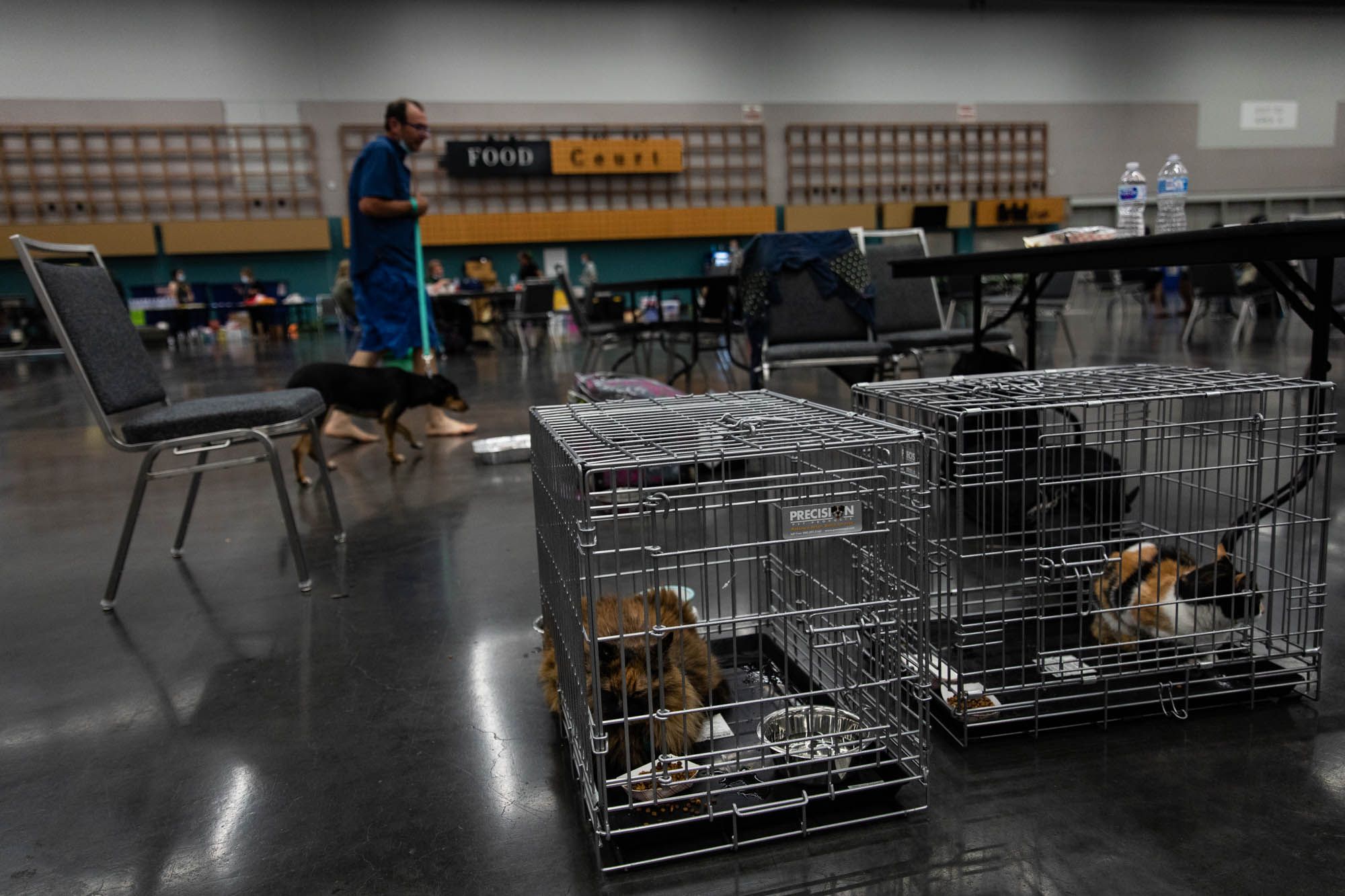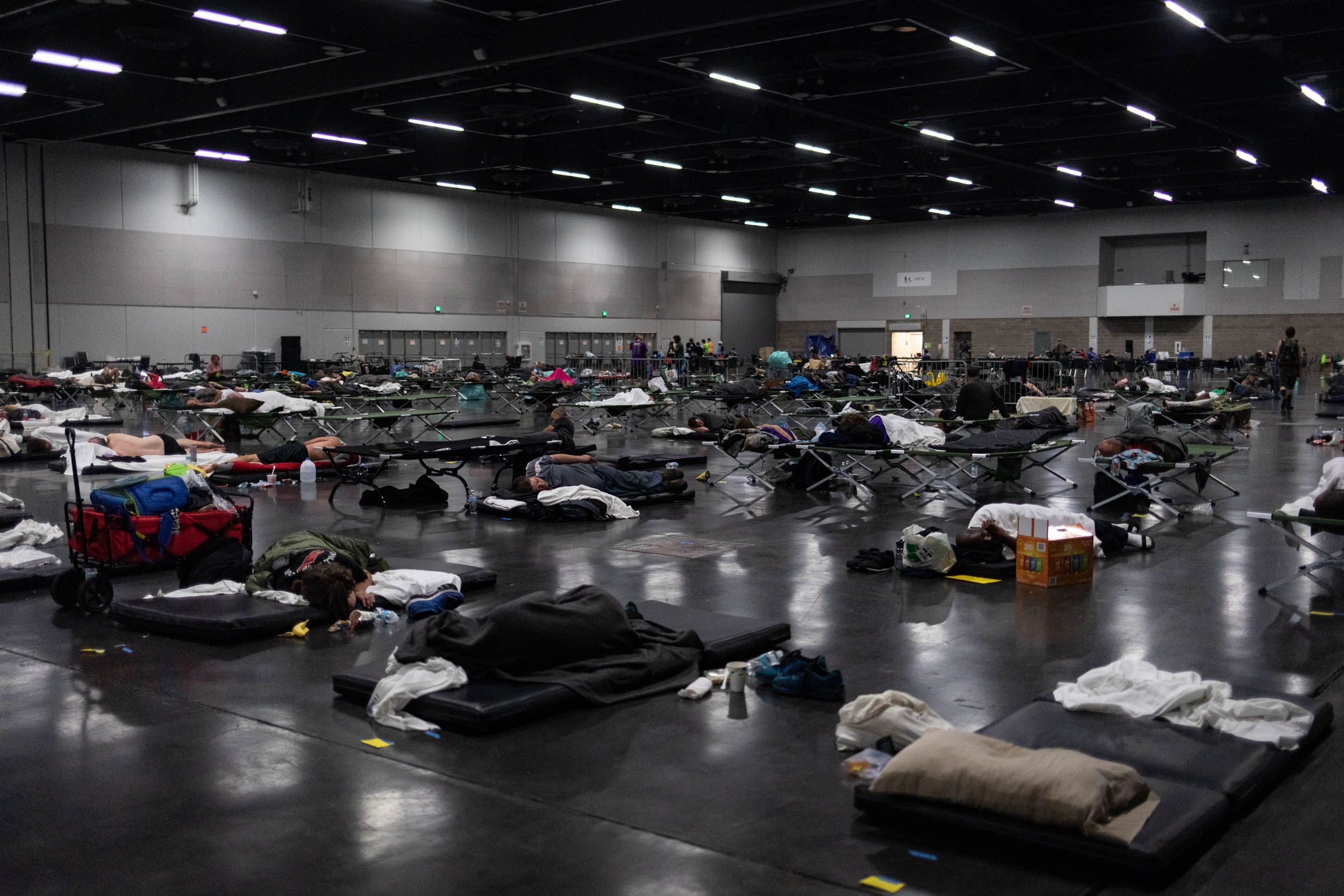 Go deeper: Sign up for the Axios Generate newsletter
Editor's note: This article has been updated with more images.
Go deeper