Google gives cookies a two-year reprieve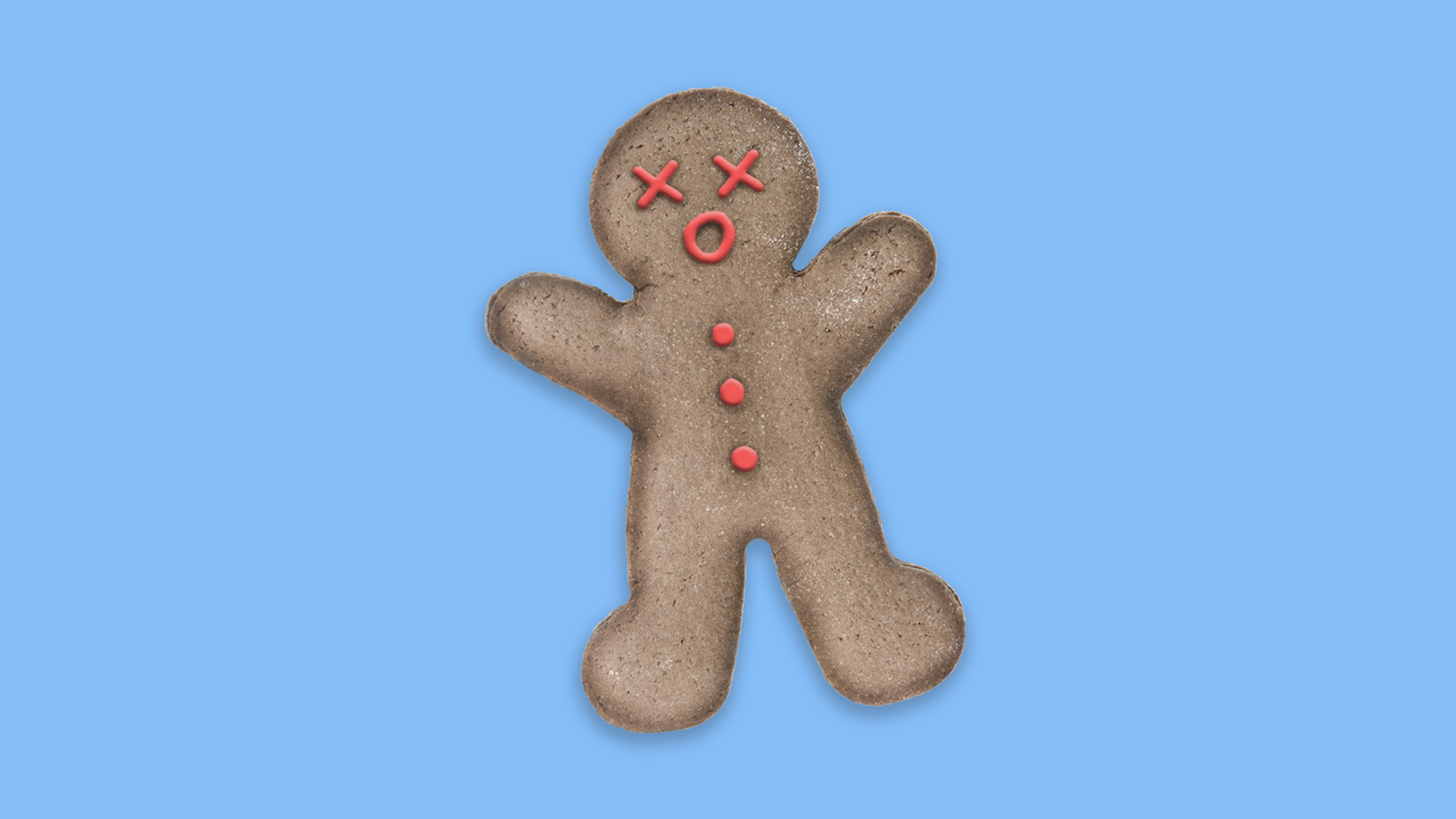 Shares for ad tech firms soared Thursday following news from Google that it would continue support for tracking cookies in its Chrome browser for two more years, postponing a long-planned move to end the practice.
Why it matters: The end of third-party tracking cookies represents a fundamental shift toward privacy in the internet world. But the advertising industry is woefully unprepared.
Details: Google originally said in early 2020 it planned to phase out support for third-party cookies entirely by the end of 2022. Now, Google says the plan is to begin phasing out cookies in mid-2023 and finish in late 2023.
Be smart: Thousands of ad agencies, brands and tech companies now have two more years to figure out how to come up with a replacement for personal tracking that still makes advertising relevant online.
While some ad executives are lauding Google for taking the time to further evaluate cookie replacement proposals, others see it as a blow to the ad industry, which will remain in limbo for many more months.
The big picture: Over the past two years, states have begun introducing their own internet privacy laws, putting pressure on tech giants to come up with better solutions for digital advertising.
On desktop, phasing out support for cookies has been the primary way that desktop web browsers, like Google's Chrome, Apple's Safari and Mozilla's Firefox, are trying to be more privacy focused.
On mobile, Apple has introduced a new policy to make it harder for people to be tracked across different apps.
Almost every proposed solution has caused drama, because they all require at least one group to give up critical parts of their business.
What to watch: Right now, there are a few key proposals for continuing to track users without using cookies.
Contextual ads: Web publishers that have trusted relationships with their audiences, like news companies, are shifting into subscriptions, in part to get more first-party data from their users that they can use to target ads, bypassing the third-party cookie data problem.
Broadened data targeting: Google's has introduced an alternative to using cookies called "FLoC," which uses machine learning to analyze user data and group individuals according to shared interests but without personally identifying information based on which sites they visit.
Personalized ads: Some digital ad firms, like Criteo and Trade Desk, have developed a solution called Unified ID 2.0 that still allow marketers to track individuals. These are considered workarounds to the efforts by web browsers to eliminate cookies.
The bottom line: Google's delay "should not give anyone the illusion that we have the luxury of time,"said Bill Tucker, executive director of the Partnership for Responsible Addressable Media.
Eventually, the industry is going to have to figure this out.
Go deeper