Susan Page's next biography: Barbara Walters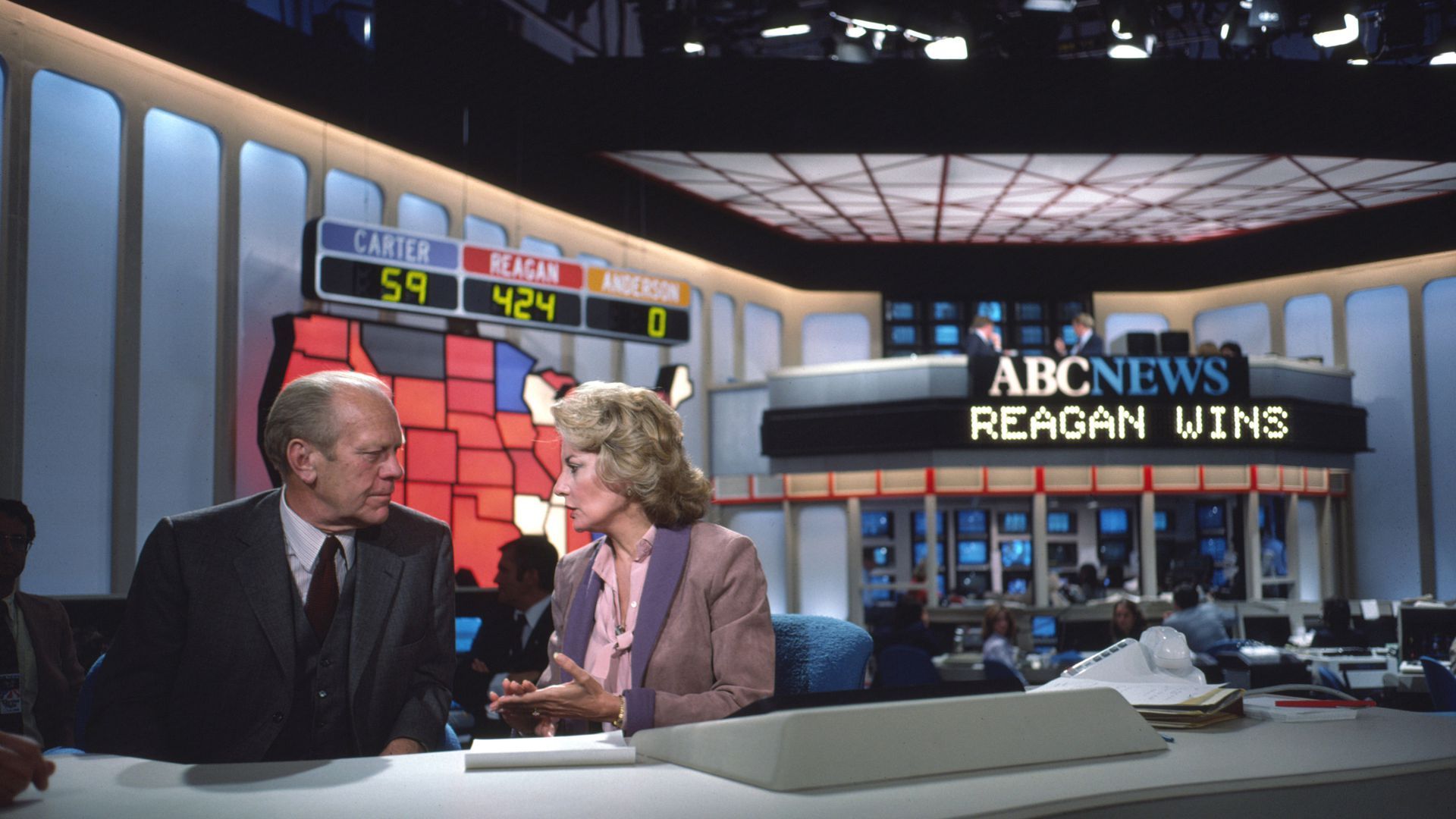 Susan Page, after N.Y. Times bestsellers on Barbara Bush and Speaker Pelosi, now is tackling celebrity interviewer Barbara Walters for a biography expected in early 2023.
Driving the news: A forthcoming announcement by Simon and Schuster and Javelin notes that Walters was the first woman to host a network morning show ("Today"), and to co-host one of the Big 3 evening shows (ABC).
Walters, age 91, developed and hosted "The View," and interviewed everyone from Lucille Ball to the Obamas.
Page, the D.C. bureau chief of USA Today, says in the announcement: "She fished with Fidel Castro, dated John Warner, and grilled Monica Lewinsky. She was a groundbreaking broadcaster who cut a path for women in journalism, from Oprah Winfrey to Katie Couric and more."
"She defined a new sort of journalism," Page added, "pivoting from political leaders to Hollywood celebs to convicted felons to the Dalai Lama. ... [S]he was ... sometimes ruthless. She also suffered disdain (some of it on the air from her male co-anchors) and pain."
Go deeper