Google delays effort to phase out cookies by two years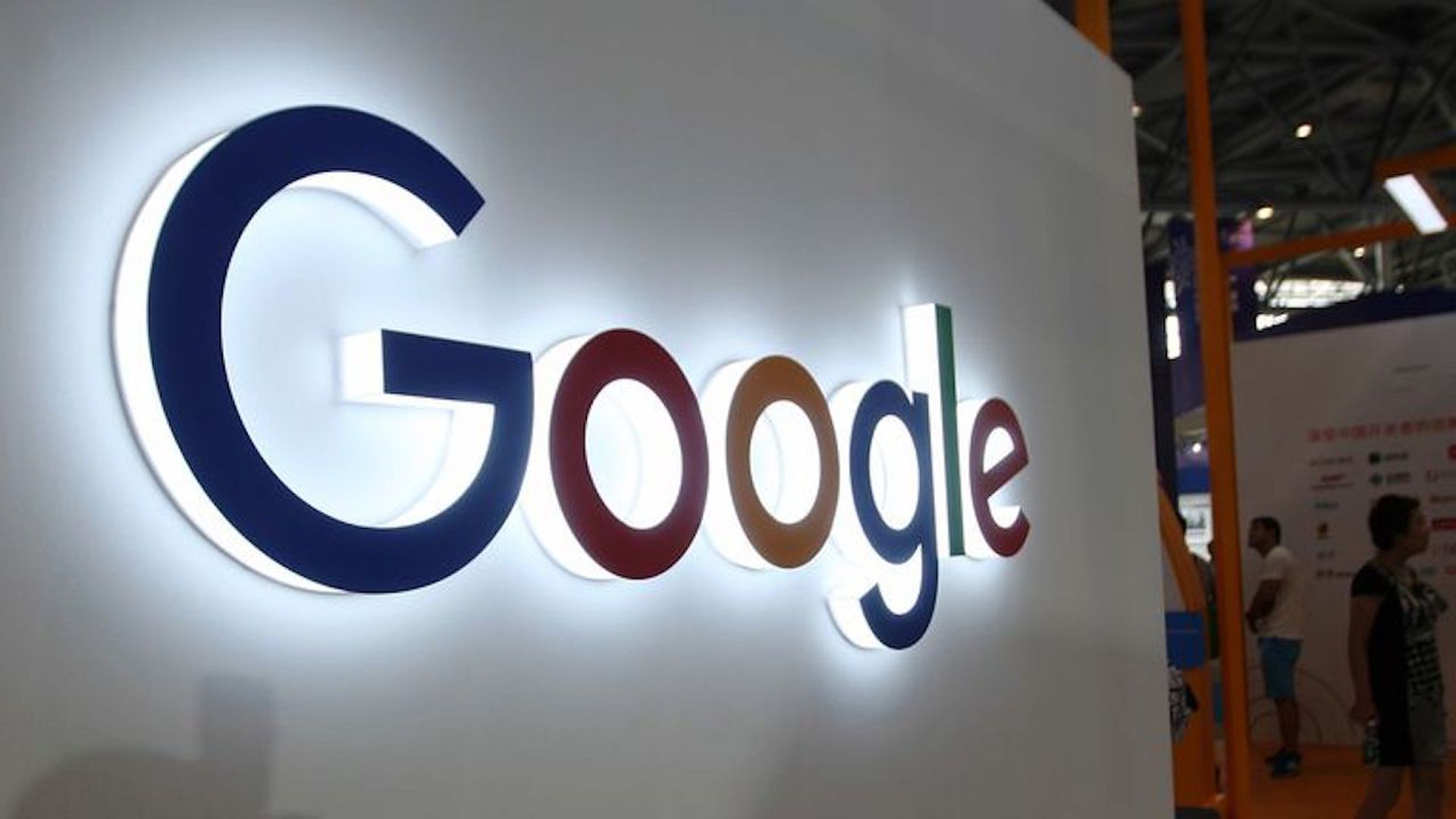 Google says it plans to officially cease support for third-party cookies by late 2023, after initially promising to do so by the beginning of 2022.
Why it matters: The tech giant says it needs more time to work with industry partners to incorporate and test feedback about new cookie-replacement proposals from the ad industry, including Google's proposed cookie alternative, a contextual targeting solution called "FLoC."
"While there's considerable progress with this initiative, it's become clear that more time is needed across the ecosystem to get this right," Vinay Goel, the director of privacy engineering for Google's Chrome web browser, said in a blog post.
The big picture: Google's effort to phase out support for tracking cookies in Chrome is part of a larger Google initiative called the "Privacy Sandbox," a set of proposals created via consultation with the broader ad industry to ease off of cookies in a privacy-friendly manner.
Chrome and other industry players have currently offered more than 30 proposals for phasing out cookies. According to Google, four of those proposals are available in early trials.
Be smart: One of the more prominent proposals out there right now comes from Google and is called "FLoC," short for the Federated Learning of Cohorts.
FLoC uses machine learning to analyze user data and create a group of thousands of people who may have similar interests based off of the sites that they visit.
The data is stored locally on people's browsers and is never shared externally, making it more privacy-friendly.
Yes, but: While FLoC is one of the many proposals being evaluated, a spokesperson notes that "there's obviously been substantial public input and discussion" during its early trial.
"We heard and welcomed that input and now we are taking some time to make improvements before we move to further testing," the spokesperson said.
One of the pieces of feedback Google says it's trying to address is ways it can improve privacy-preserving methods for these proposals. 
Timing: Google originally said in early 2020 that it planed to phase out support for third-party cookies entirely by the end of 2022. Now, it says the plan is to begin phasing out cookings in mid-2023, finishing in late 2023. 
It hopes to have testing completed and software launched to support the transition in Chrome by late 2022.
After that, Goel says that — subject to Google's engagement with the U.K.'s competition regulators — Chrome could then phase out third-party cookies over a three-month period, starting in mid-2023.
What's next: The plan will be for Chrome to phase out support for third-party cookies in two stages:
The first stage, starting in late 2022, will begin once testing for proposals is complete and the necessary software is accessible within Chrome for developers to integrate into their services. Google says it expects this stage to last for nine months.
The second stage, starting in mid-2023, will be when Chrome officially phases out support for third-party cookies over a three-month period.
Go deeper