Biden replaces FHFA director after Supreme Court ruling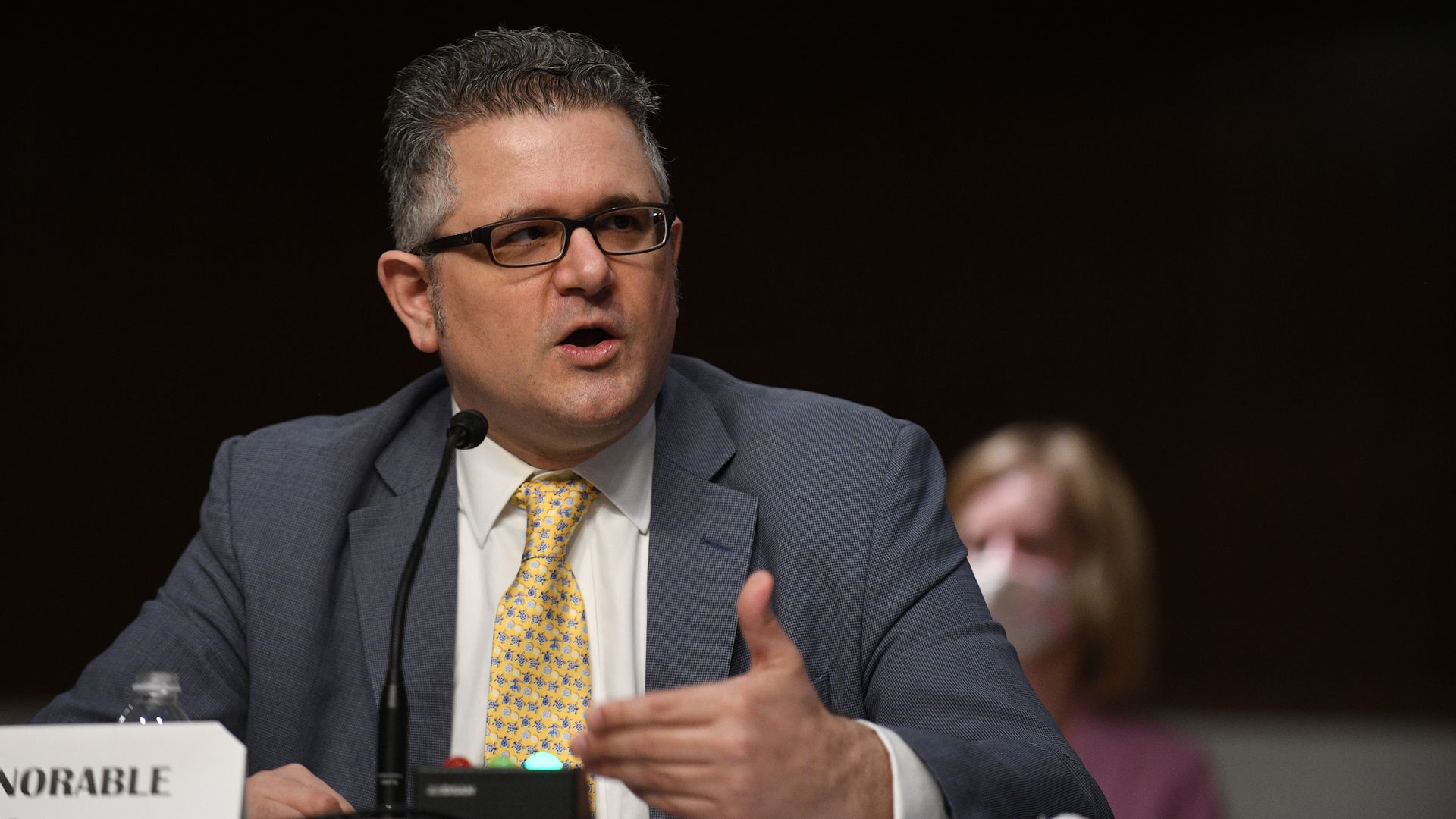 The White House on Wednesday replaced the regulator who oversees mortgage giants Fannie Mae and Freddie Mac, hours after a Supreme Court ruling enabled President Biden to oust the Trump appointee.
Why it matters: The removal of libertarian economist Mark Calabria as Federal Housing Finance Agency (FHFA) director gives Biden more control over the fate of Freddie and Fannie, "which play an outsize role in the housing market and are central to many homeowners' ability to afford homes," per the New York Times.
What's happening: The FHFA said in a statement Wednesday night that Sandra Thompson, who previously served as the Division of Housing Mission and Goals' deputy director, had been appointed acting director of the agency.
She previously worked at the Federal Deposit Insurance before joining the FHFA, overseeing its enforcement program for risk management and consumer protection during the financial crisis.
What she's saying: Thompson pledged in the statement to address areas of housing more in line with the Biden administration's goals.
"There is a widespread lack of affordable housing and access to credit, especially in communities of color," she said.
"It is FHFA's duty through our regulated entities to ensure that all Americans have equal access to safe, decent, and affordable housing."
Go deeper