Exclusive: Fuse Media launching subscription streaming service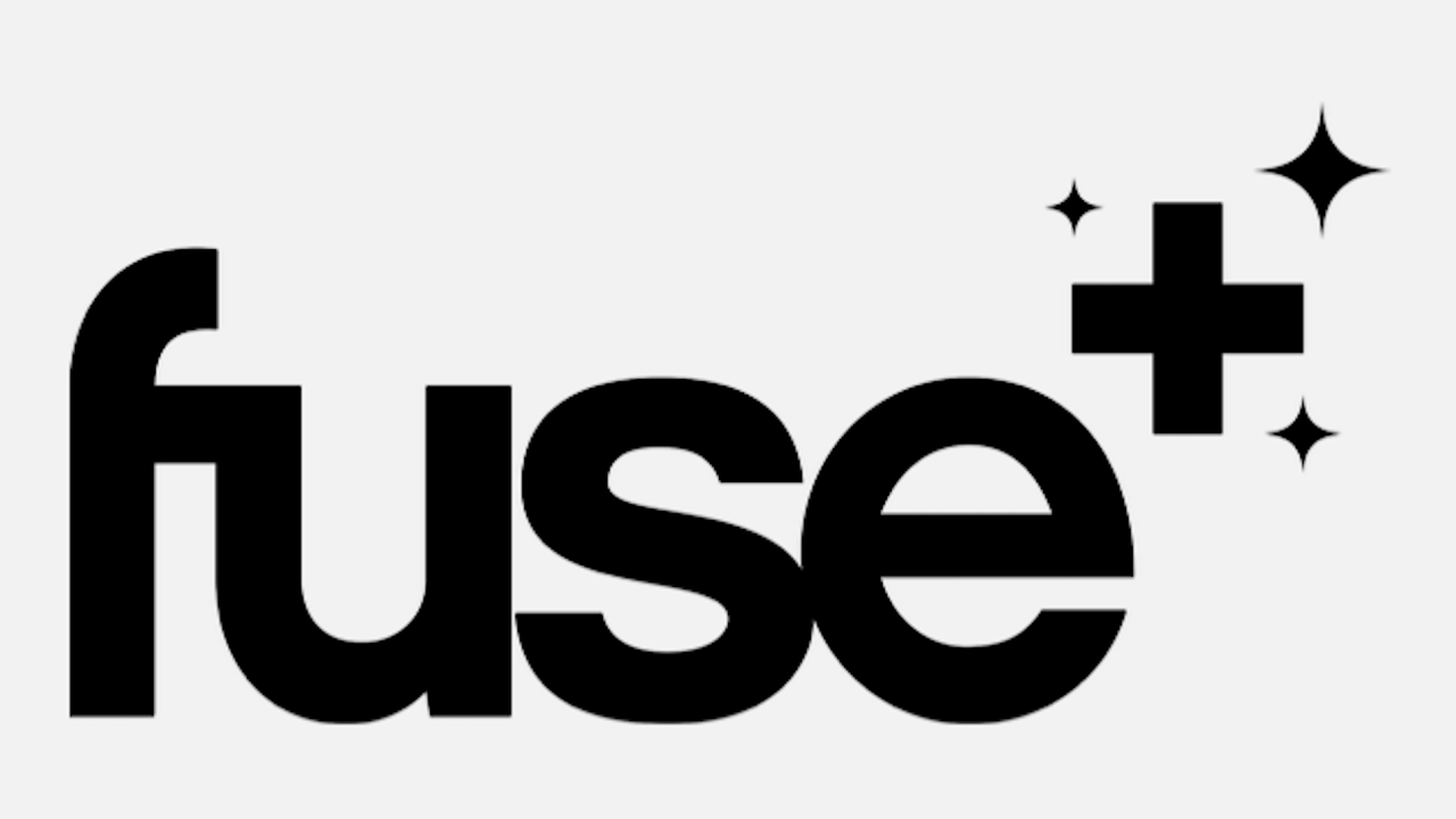 Fuse Media, an English-language media company that serves mostly Latino and multicultural audiences, is launching a subscription video service later this year, executives tell Axios.
Why it matters: There aren't many English-language streaming services that are aimed specifically at multicultural populations in the U.S.
"This audience has been underserved forever," says Marc Leonard, head of content and marketing, Consumer marketing will ramp up in the fall around launch time.
"We launched 17 years ago and very little has changed in the representation of this audience in big media since."
Details: The service, which launches this week in beta, will cost around $1.99 monthly, or $19.99 annually, says Fuse Media CEO Miguel "Mike" Roggero.
It will include 500 hours of content at launch, and will add more on an ongoing basis, The service will also include a limited number of connected TV ads.
"The goal to be broadly-distributed on as many platforms as possible at launch," says Leonard.
By the numbers: "We're in the high 8-figure revenue level," Roggero says. "We've been consistently profitable, which is why we can continue to invest in growth opportunities."
Today, Fuse has roughly 100-125 employees, most of which are based in Los Angeles. The company makes its money from affiliate fees for its linear TV channel, international license fees, and ads. Consumer subscriptions via this streaming service will be a new business line.
Flashback: Last year, Fuse Media sold a majority stake to a Latino-led management group, led by Roggero alongside several other Fuse executives.
The company filed for bankruptcy in 2019 and reemerged shortly after. Like many specialized cable networks, it's struggled financially amid a changing TV landscape and cord-cutting.
More recently, it's invested a lot in streaming. The company has launched three free, ad-supported streaming services recently, including Fuse Backstage is music-focused service, Fuse Beat, a hip-hop and Black culture service, and Fuse Sweat, an at-home fitness service centered around 80s fitness culture.
Go deeper