NewsNation hires Cherie Grzech from Fox News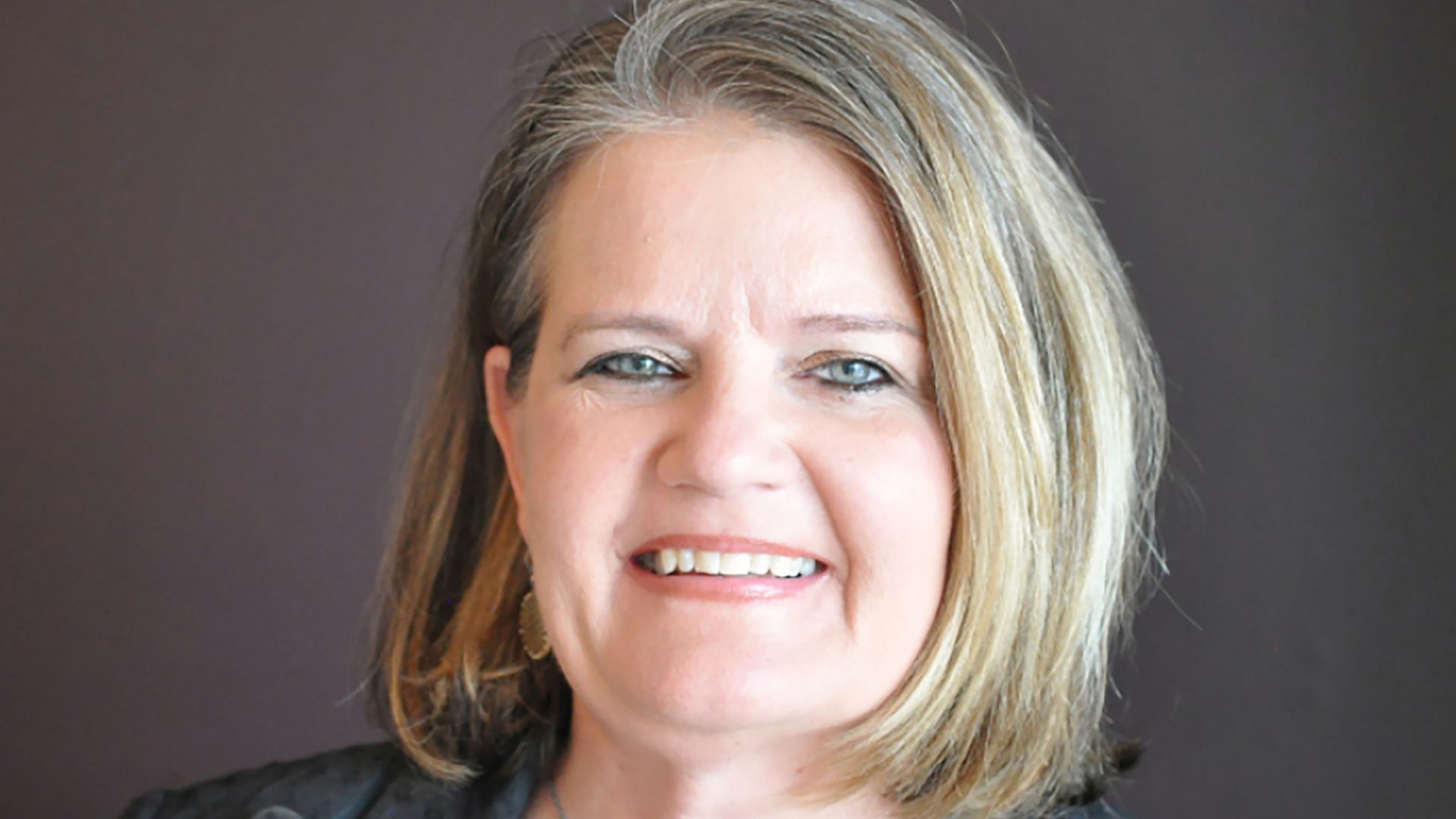 NewsNation, the cable news network operated by Nexstar Media Inc., has hired veteran Fox News executive Cherie Grzech to oversee its day-to-day newsgathering and production efforts, Axios has learned.
Why it matters: The network, which says it does not have a political bias, has reportedly struggled internally with how it positions itself politically.
Reports from the Los Angeles Times and The New York Times suggest some staffers were unhappy that former White House communications director and Fox News executive Bill Shine was consulting for the network.
Details: Grzech, who begins in her new role in July, will oversee a staff of over 100 reporters, producers, writers and photojournalists, according to a statement from the company. Her title will be vice president of news, managing editor.
Grzech has served as VP of Fox News since 2018, overseeing much of the network's political coverage from Washington D.C. She spent years before that in local news.
Grzech will be based in Chicago, where NewsNation is headquartered. She will report directly to Michael Corn, NewsNation's president of news.
Catch up quick: NewsNation launched 2021, but has struggled to find its footing in a hyper-partisan cable TV news environment. Ratings have been much lower compared to bigger cable news networks.
What they're saying: "Not all news is political, nor is it only on the left or right coast," Grzech says. "The heart of newsgathering is in America's communities across this country because people make the news. But the media landscape has become polarized, leaving many Americans in the center with no place to go for trusted news."
Go deeper