Global Big Tech regulation is here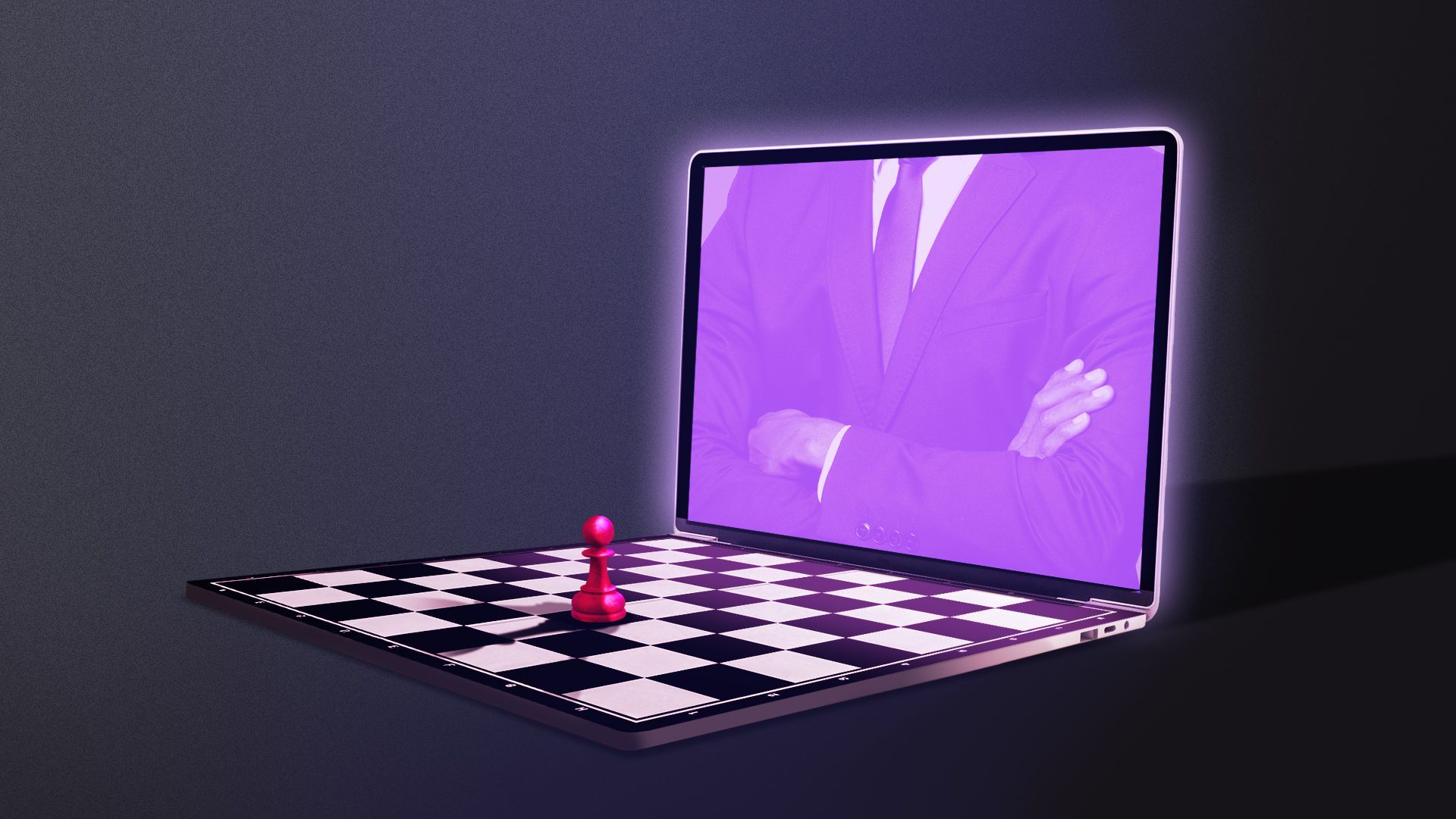 The European Union has been trying to regulate Big Tech from the other side of the Atlantic, but now its countries are teaming up with the U.S. to figure out an even bigger framework of regulation.
Why it matters: Tech's nightmare is inconsistent regulation across the globe. When the E.U. and U.S. come together on broad-based principles, tech applauds (slowly). The more the E.U. and U.S. are in alignment, the better it is for tech.
State of play: President Joe Biden's meetings during the G7 and EU summit reinforced the U.S. desire to counter Beijing's Belt and Road Initiative, an infrastructure plan involving more than 60 countries.
Part of Biden's strategy includes a new Trade and Technology Council between the U.S. and E.U. to focus on supply chains, international standards and trade, as well as a Joint Technology Competition Policy Dialogue to focus on competition policy and enforcement.
Yes, but: There are many challenges on this road to alignment.
What they're saying: "In an interconnected world the policies of one nation affect all," Tom Wheeler of the Brookings Institute tells Axios.
When asked if the new groups emerging from the E.U. summit appear to be digital forms of the World Trade Organization, Wheeler agreed they are.
"What we need is a grand digital alliance, but that doesn't happen overnight. TTC is the first step," he says.
What to watch: Both the U.S. and E.U. agree that setting global standards for technology is an important factor in keeping a competitive edge against China.
Go deeper