Why online games have a shorter life span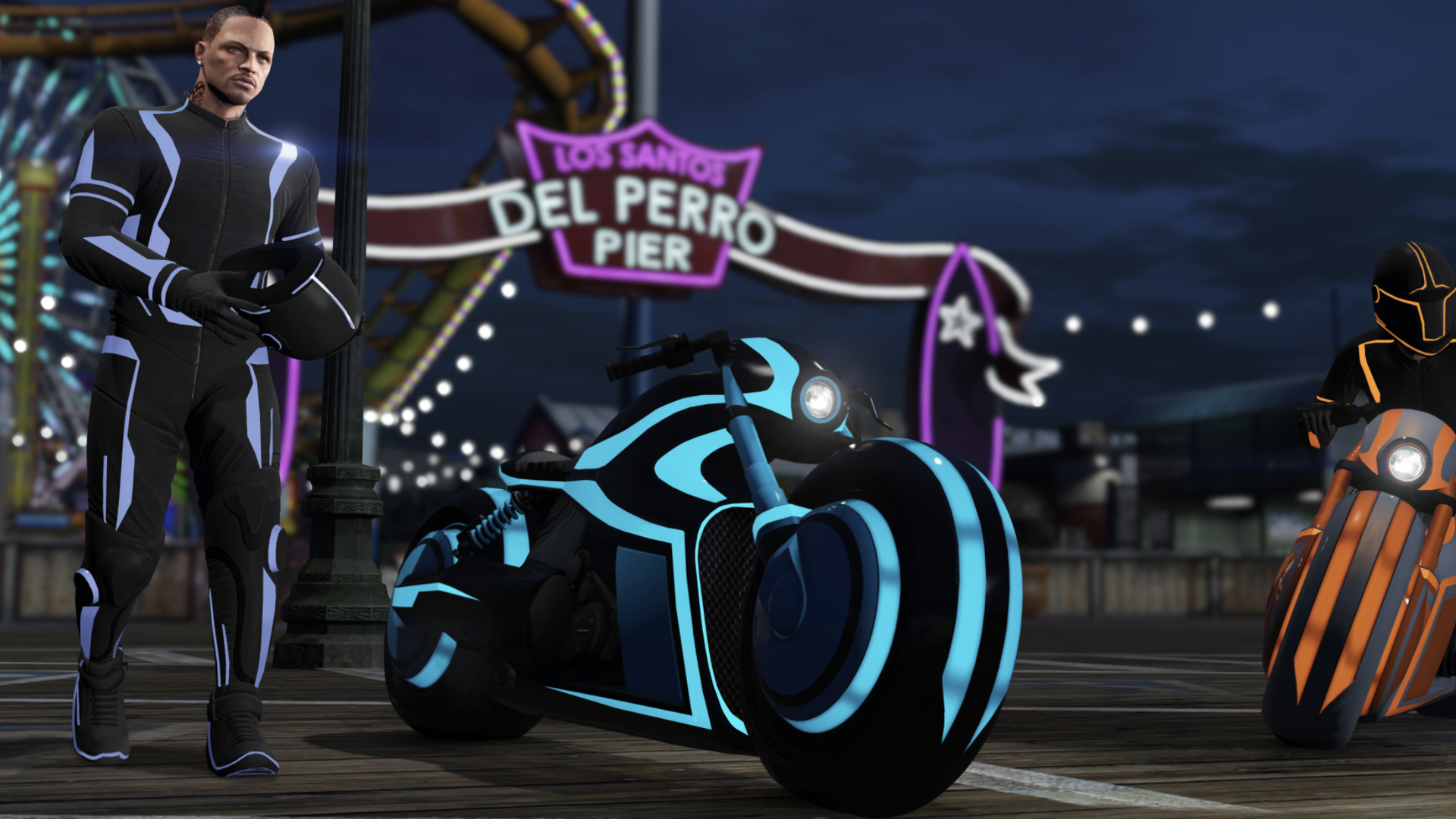 "Grand Theft Auto Online" will join a growing list of obsolete games on older platforms this December when Rockstar Game shuts down the PlayStation 3 and Xbox 360 versions of the game.
Why it matters: Video game preservation is one of the biggest challenges when it comes to video games, physical or otherwise.
While some video games are forever lost due to physical degradation, as with cartridges or discs, others disappear when data files are corrupted or lost.
Online games require support from the developers who make them, meaning they're bound to stop running when companies take on new projects. 
"It's inevitable that all online games will eventually shut down," games preservationist and Digital Eclipse editorial director Chris Kohler told Axios. 
While fans can sometimes revive old games, it's difficult to recreate the original circumstances of how they were played. Kohler says documenting these games as they were played at their peak is crucial. 
"What you want are videos, screenshots, diaries, interviews, contemporary magazine coverage — anything that gives you information about what the experience of these games was when they were most vibrant and relevant," he said.
Rockstar's decision to shut down online services for these two consoles is part of its preparation for enhanced versions of "Grand Theft Auto V" and "Grand Theft Auto Online" on PlayStation 5 and Xbox Series X/S.
It's a testament to the popularity of "GTA Online" that the game, which launched in 2013 for PS3 and Xbox 360, has remained functional for so long.
Continued updates have kept sales of "GTA V" have remained up for years, with 2019 marking a high point for the game.
Re-releases and backwards compatibility can help preserve those experiences on current platforms. In the case of "GTA Online," the game spans three console generations.
The shutdown will not affect the game's story mode or save progress, and the PC, PS4 and Xbox One versions will still run.
Between the lines: The end of PS3 and Xbox 360 games is here.
Rockstar is also ending online services for "Max Payne 3" and "L.A. Noire" later this year.
Earlier this month, Electronic Arts pulled five "Need for Speed" games with online functionality.
What's next: An enhanced version of "Grand Theft Auto V" and "GTA Online" will launch for PS5 and Xbox Series X/S Nov. 11.
Go deeper