Axios Gaming
June 01, 2021
Welcome back from the long weekend! Megan and Stephen here with Axios Gaming.
Today's newsletter is 1,114 words, a 4-minute read.
⚡️ Situational awareness: The next "Battlefield"' game will officially be revealed on June 9.
1 big thing: "Far Cry 6" is, in fact, political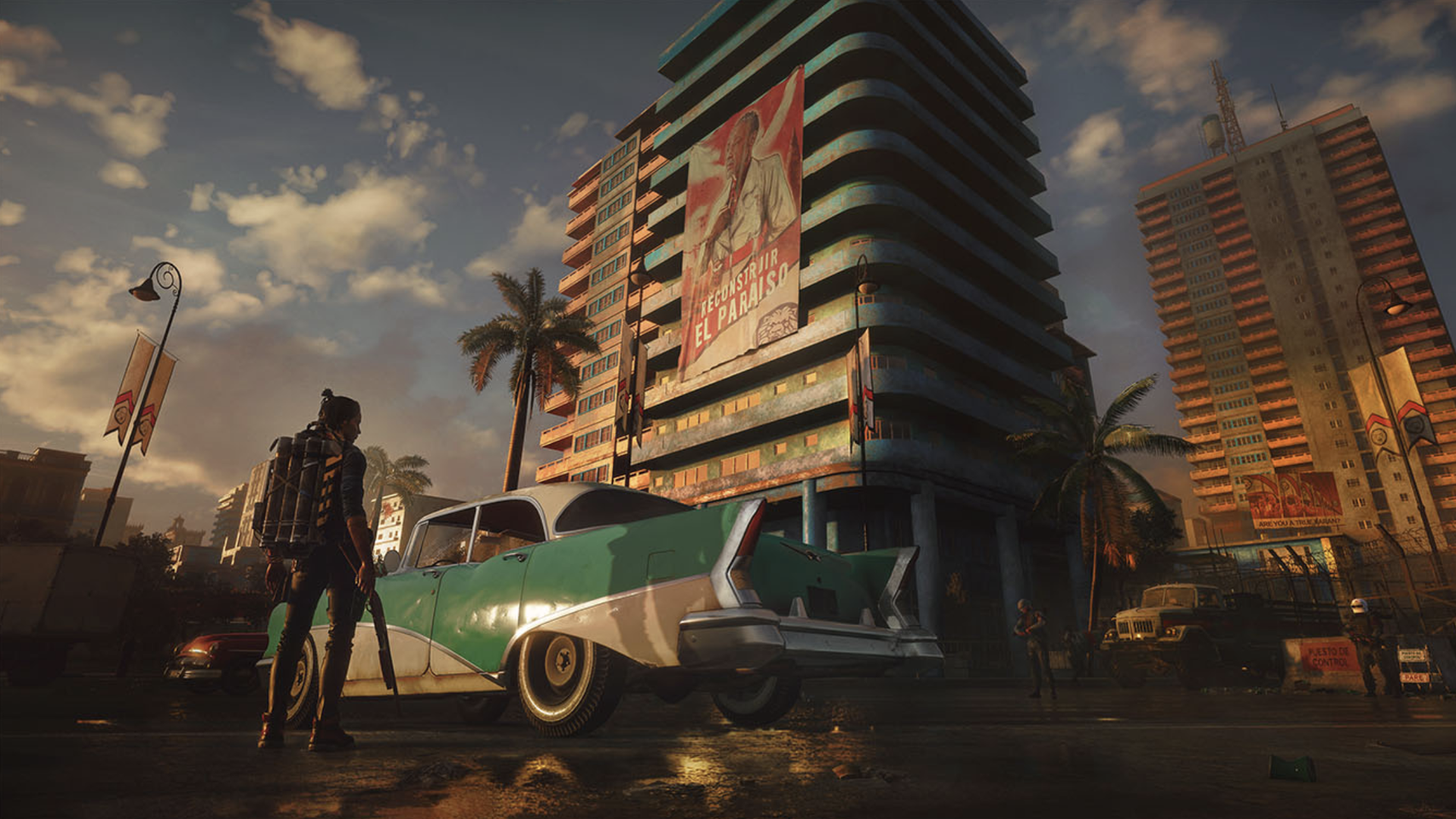 The lead writer for "Far Cry 6" says the blockbuster game is political, a remarkable change from how top industry creators have historically discussed their games with the public and press.
The upcoming Ubisoft game is set amid guerrilla fighting in a fictionalized version of Cuba.
Why it matters: Game creators and press have tangled for years over acknowledging that blockbuster games set in controversial settings carry political messages.
"Our story is political," "Far Cry 6" narrative director Navid Khavari wrote in an unusual official blog post late Monday.
"A story about a modern revolution must be," he added, saying the action game would include "hard, relevant discussions" about fascism, imperialism, human rights, and more "within the context of Yara, a fictional island in the Caribbean."
What the game won't do, he wrote, is offer "a simplified, binary political statement specifically on the current political climate in Cuba."
Be smart: Devs for big blockbuster games have been resistant to answering questions about their work's politics, often denying there are any in an apparent and often bewildering attempt to avoid controversy or alienate customers.
2017: The lead creator of PlayStation 4 blockbuster "Detroit: Become Human" downplays the idea that his game about androids trying to be liberated from human ownership might have political messages in it.
2018: A lead developer behind Ubisoft's "The Division 2" says his team's game about a secret citizen army mobilizing against enemy gangs in post-disaster Washington, D.C. isn't intended "to make a political statement."
2021: The publisher of "Six Days In Fallujah," an upcoming game depicting the real and deadly U.S. military operation in Iraq in 2004, says the game isn't making a political point, before later saying politics is "inseparable" from the game.
The bottom line: These conversations are awkward but are part of the medium growing up.
They help clarify the effort and intent behind some games.
And they challenge players to consider what blockbuster games are and what they can be.
2. The "Cyberpunk" debacle worsens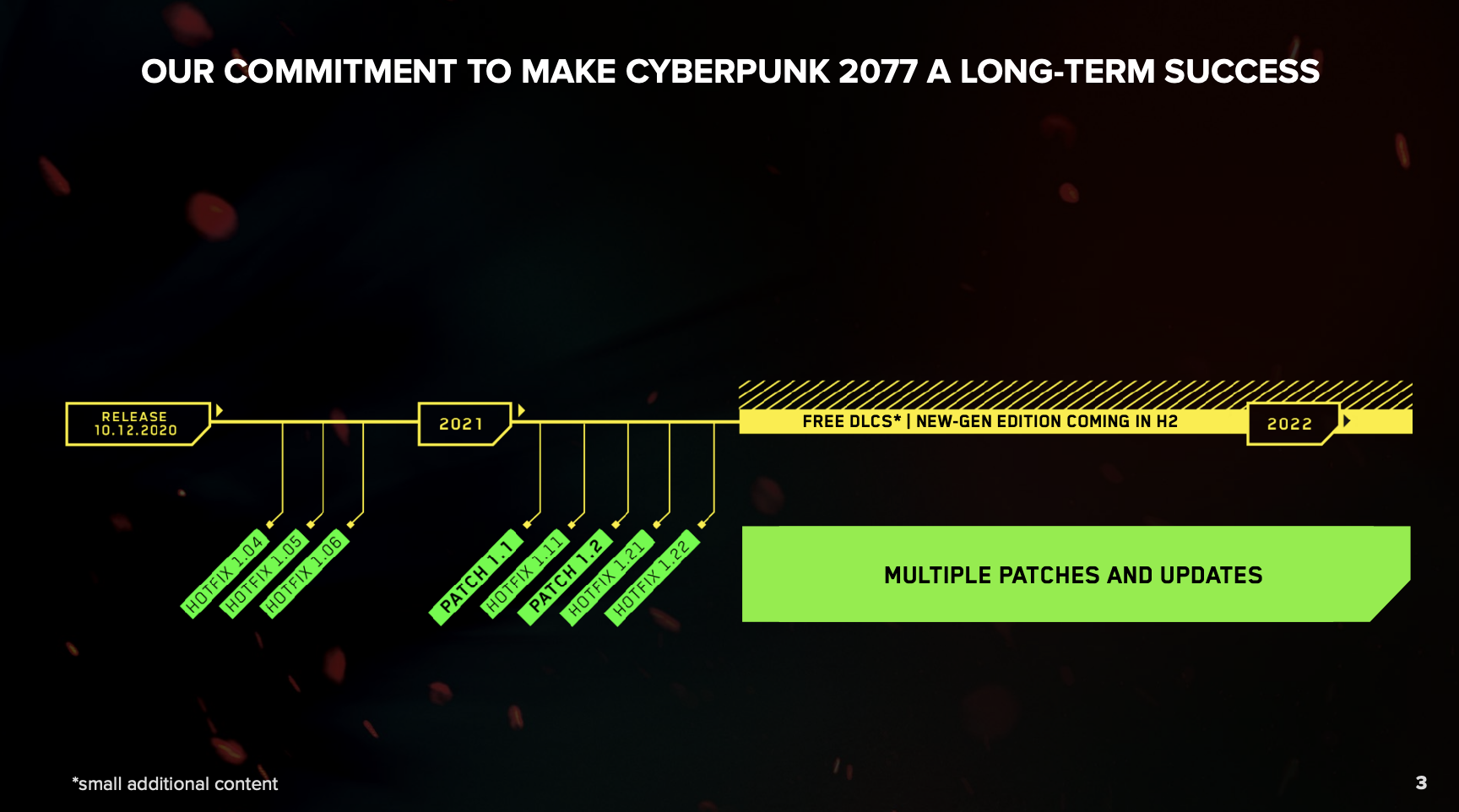 CD Projekt Red has declined to say how many copies of December's "Cyberpunk 2077" were sold in the first quarter of 2021.
The company had previously hinted that sales took a big hit since the bug-riddled game was de-listed by Sony from the PlayStation store just before the new year.
CDPR officials had put off sharing specific 2021 sales figures until their first-quarter earnings call, then skipped doing so yesterday during that call.
Why it matters: In recent years, the traditional industry thinking that a bad game is doomed forever has been replaced with the notion that bad modern games can be rehabilitated into sales successes through digital updates and good word of mouth.
It's happened with "No Man's Sky," "Diablo III," and "Final Fantasy XIV" — all disasters that were radically fixed.
"Cyberpunk," however, appears to be languishing, as patches fail to significantly improve the game enough to get it relisted by Sony.
That delisting is scaring shoppers on other platforms away, CDPR has said.
CDPR execs also could not say what Sony's criteria is for relisting the game.
"We cannot go into the details of where we are with that," CDPR's Michał Nowakowski said. "But there is a process. We're in the middle of that process. There's conversations happening ... The decision will be announced when it's ready to be announced."
3. Slightly less "Need for Speed"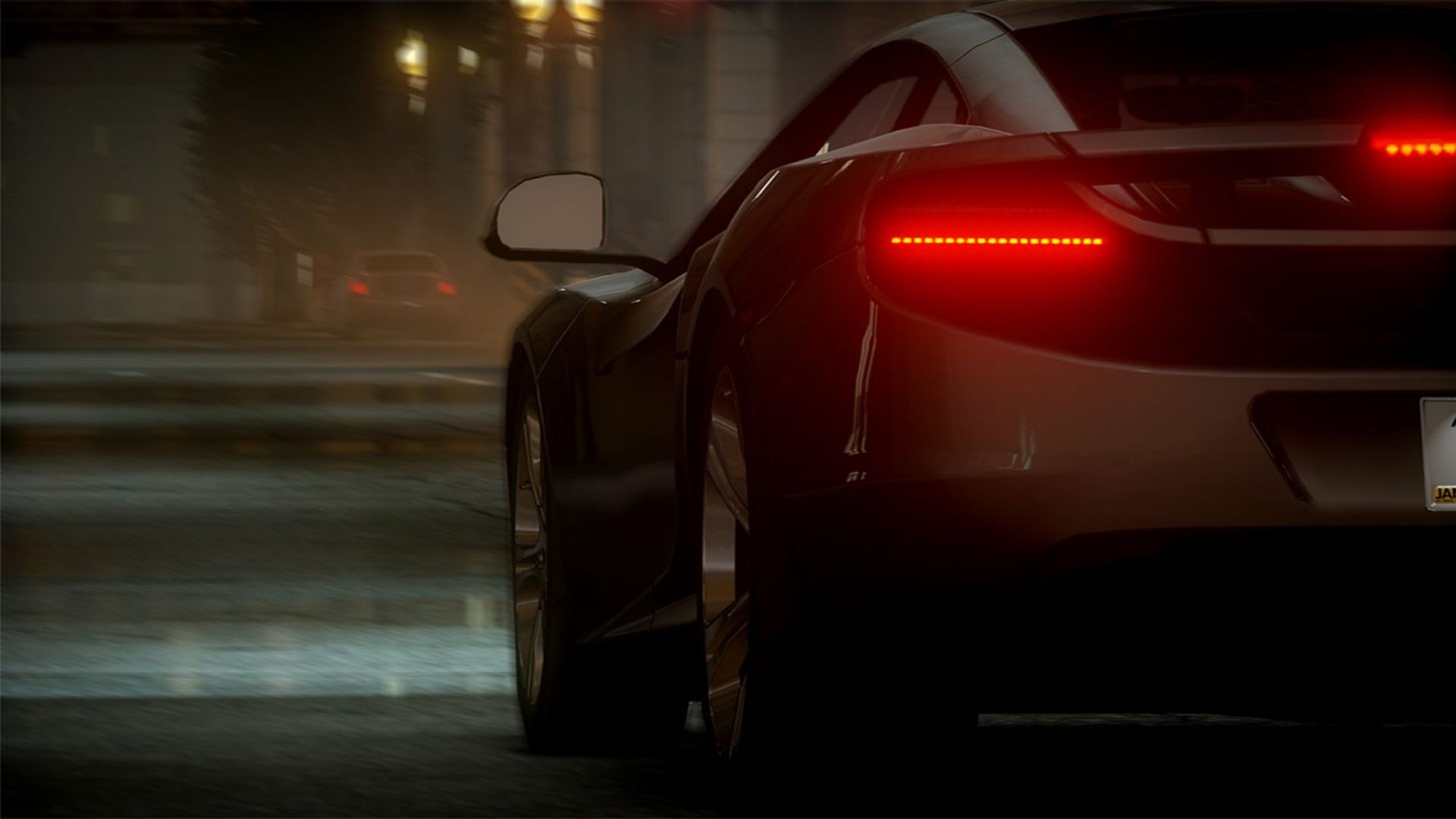 Electronic Arts pulled five "Need for Speed" games from its digital storefronts on May 31, with plans to fully retire online services for those titles by Aug. 31.
Why it matters: Unless you can find a physical copy — which will be hard, given the oldest of them, "Need for Speed Carbon," launched in 2006 — you won't be able to play these games again. And with online services sunsetting, they're basically obsolete.
Those games are:
"Need for Speed Carbon"
"Need for Speed Undercover"
"Need for Speed Shift"
"Need for Speed Shift 2: Unleashed"
"Need for Speed The Run"
EA made the announcement the same day it pulled those titles, making it difficult for any players to grab copies last minute.
What they're saying: On Reddit, community manager Max Myrus pointed to the number of players on those titles making it "no longer feasible to continue the work behind the scenes required."
"Decisions to retire games are never made easy, but we are now shifting gears to focus on the future of Need for Speed," Myrus said.
Flashback: Electronic Arts postponed the upcoming "Need for Speed" by a year in order for developer Criterion Games to help work on "Battlefield 6."
4. E3's award show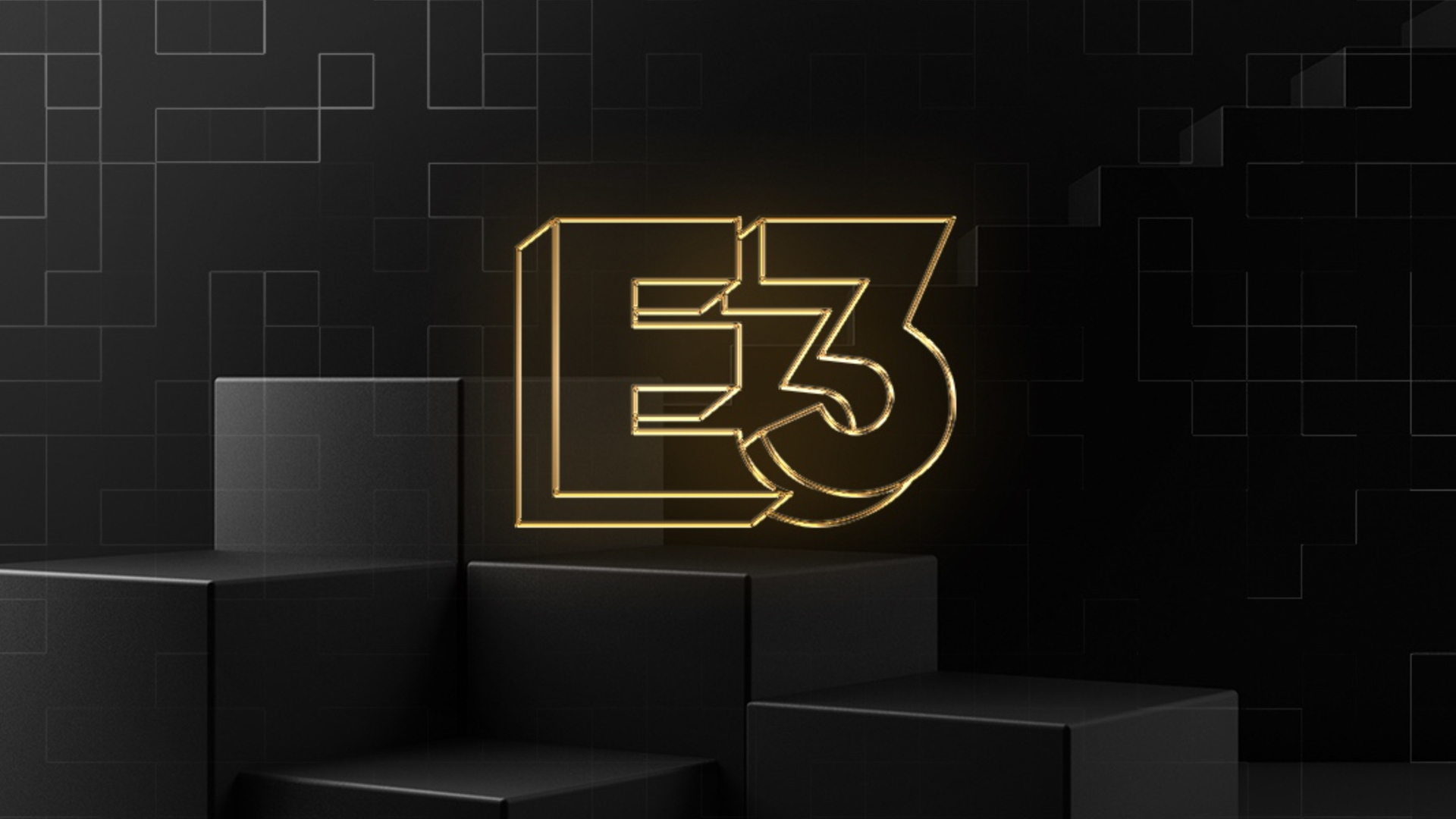 The biggest game event of the year, E3, will hold its awards show as a live broadcast on June 15, organizers at the ESA announced.
Why it matters: This year's awards will also feature news and game reveals.
"The broadcast is going to be packed with exciting announcements and reveals, and celebrating innovative publishers and developers is an ideal way to close E3 2021," ESA CEO Stanley Pierre-Louis said.
Greg Miller, Jacki Jing and Alex "Goldenboy" Mendez will host.
The awards are always given at the end of the show, once press has had the chance to go hands-on with games. But this year's event will be all digital due to COVID-19, meaning no demos.
5. A new label for old-school games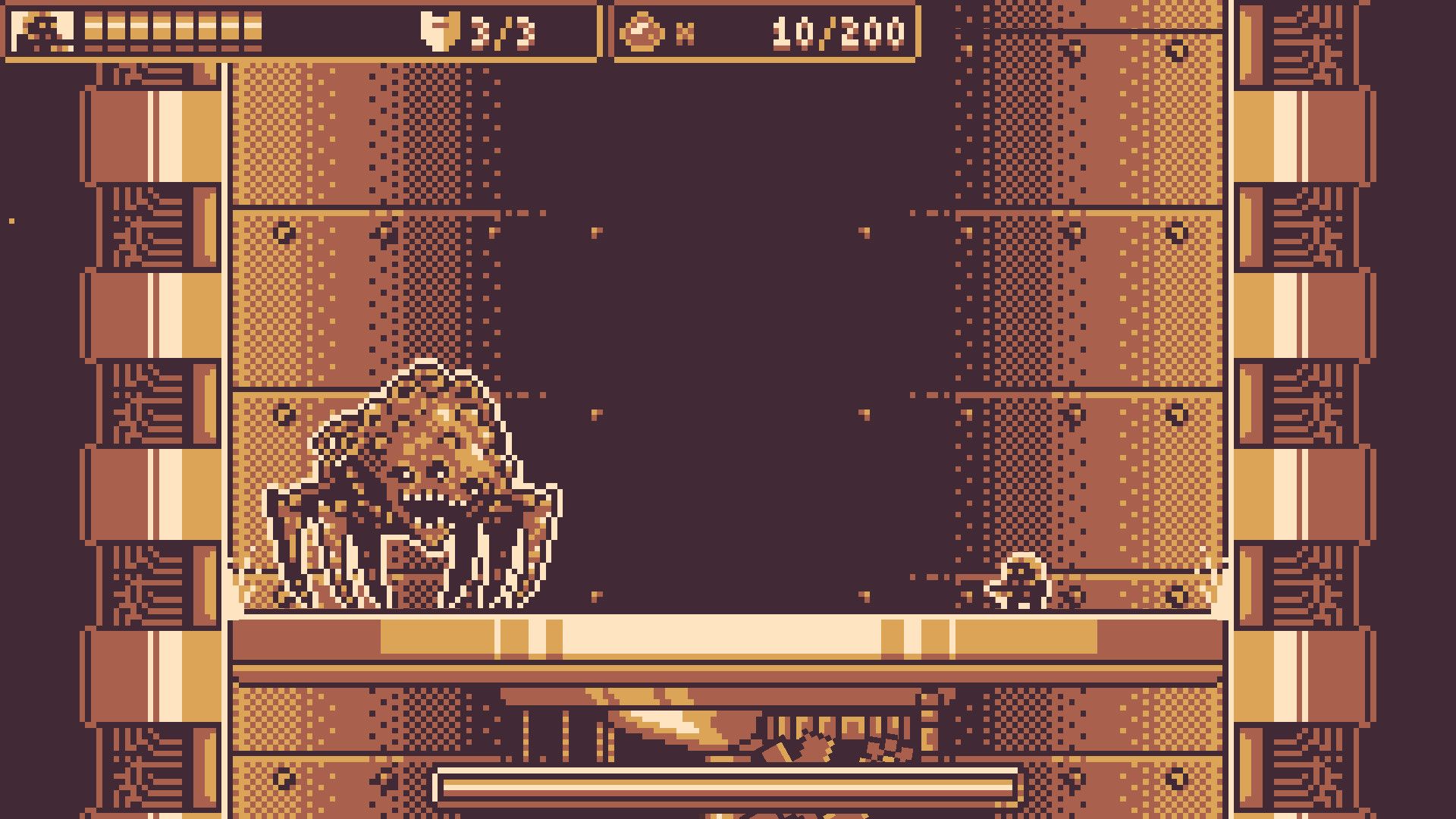 A new publisher called Retrovibe will specialize in games that seem to have leapt forward from the past.
CD Projket Red co-founder Michal Kiciński is "backing" the publisher, according to a press release.
The label's first wave of games for 2021 and 2022 include "Project Warlock II," "Janosik 2," "B.I.O.T.A.," "The Looter" and "Shardpunk Verminfall."
6. Worthy of your attention
🕵️‍♀️ Inside the "world's largest" video game cheating empire. (Lorenzo Franceschi-Bicchierai, Motherboard)
👑 Tencent is being sued over supposed inappropriate content for minors in its massive "Honor of Kings" game (Pei Li, Reuters)
💡 Nintendo won a $2.1 million judgment against a ROM site operator who tried to defend the anti-piracy case on his own (Ernesto Van der Sar, TorrentFreak)
⛔️ The Twitch DMCAs just keep coming (Nathan Grayson, Kotaku)
🎮 Coming soon to Xbox Game Pass: "Backbone," "For Honor," "Darkest Dungeon," and more.
🎓 The next game from the makers of "Two Point Hospital" will be "Two Point Campus," according to a leaked retail listing. (Sherif Said, VG 24/7)
🟩 Nvidia's next big graphics card is the RTX 3080 Ti, but good luck finding it in stock. (Tom Warren, The Verge)
7. A video game crossover we didn't expect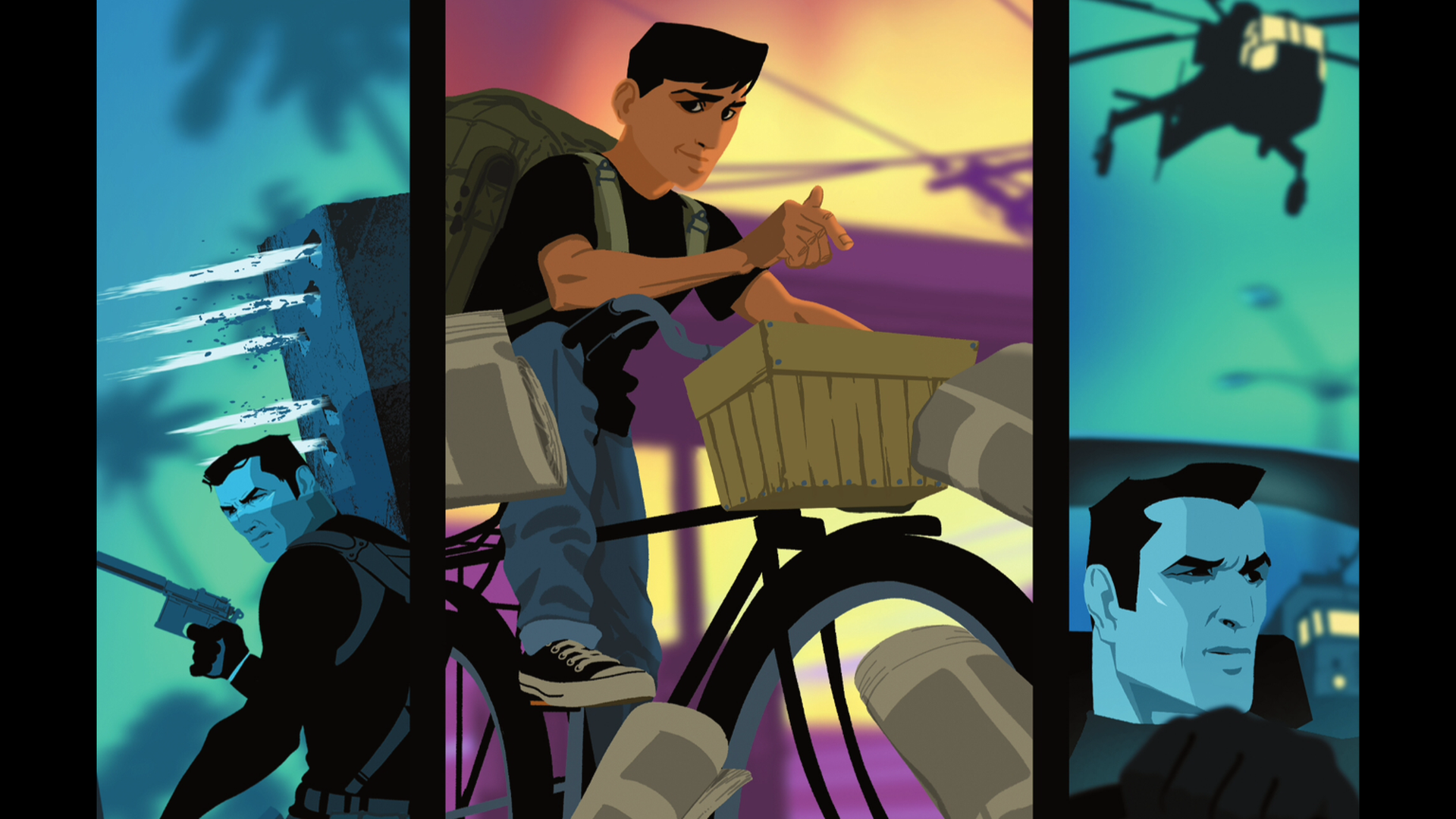 DC Comics, publisher of Superman, Batman, and Wonder Woman, just digitally published a six-issue mini-series called "Spy Hunter & Paper Boy."
On Reddit, someone asked: "Sorry, but who are Spy Hunter and Paper Boy? They sound like they might be super old comic book characters."
But if you played video games a long time ago, you might recognize the names.