Japan eases COVID restrictions ahead of Tokyo Olympics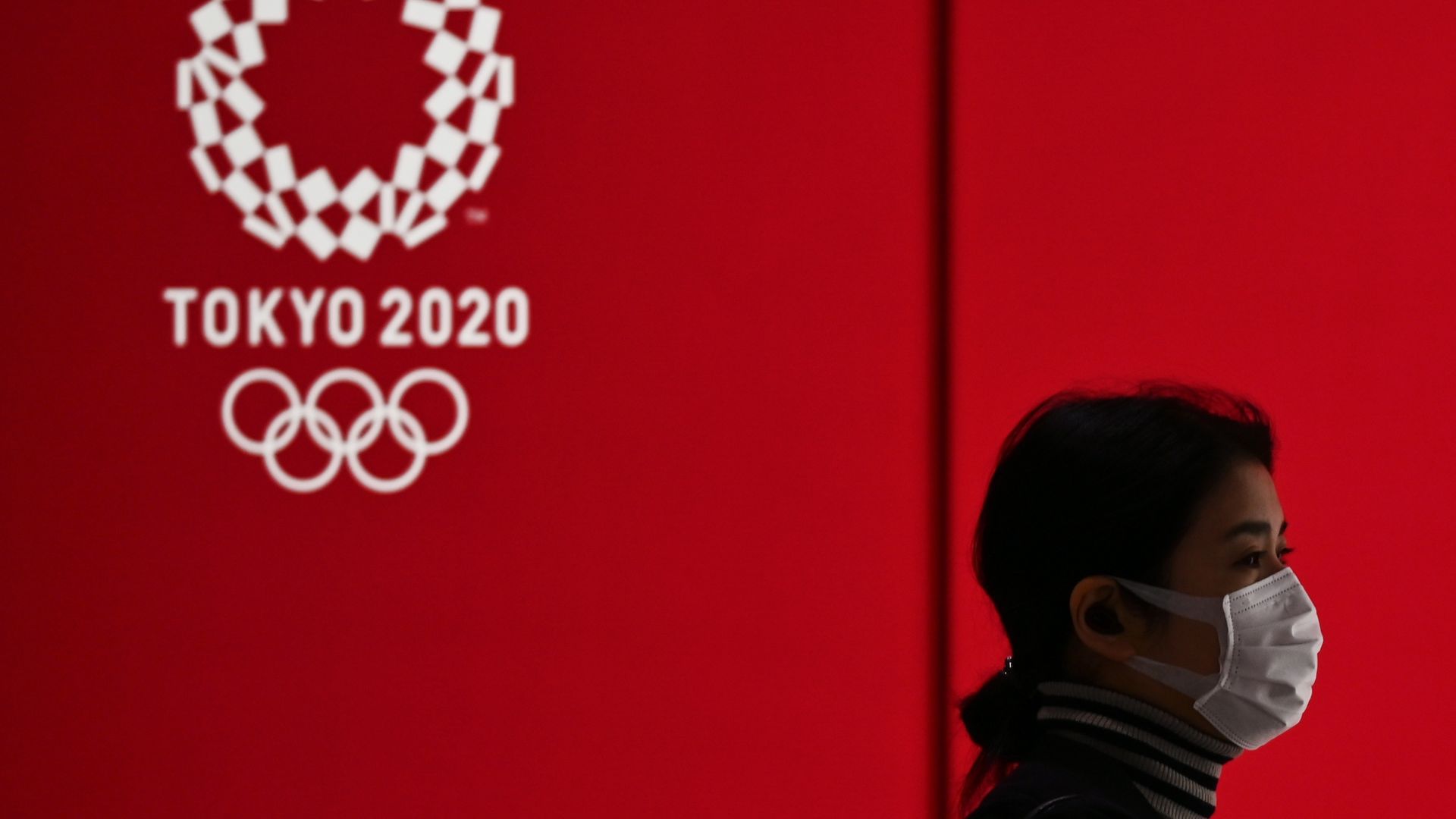 Japan announced Thursday it is easing the pandemic-related state of emergency in Tokyo and six other areas starting next week, citing the decline of daily coronavirus cases, AP reports.
Why it matters: The announcement comes a month before the Summer Olympics, which will be held in Tokyo in July. Doctors and prominent executives had called for the games to be canceled during an uptick in cases at the time.
Cases of coronavirus in Tokyo are down to 500 per day from about 1,100 in Mid-May, per AP.
Prime Minister Yoshihide Suga has said he "will quickly take action, including strengthening of the measures" if there is another surge.
The Olympics will take place from July 23 through Aug. 8.
Go deeper: Japanese doctors urge Olympics to be canceled as COVID surges
Go deeper