Exclusive: Dish Network starts signups for its own 5G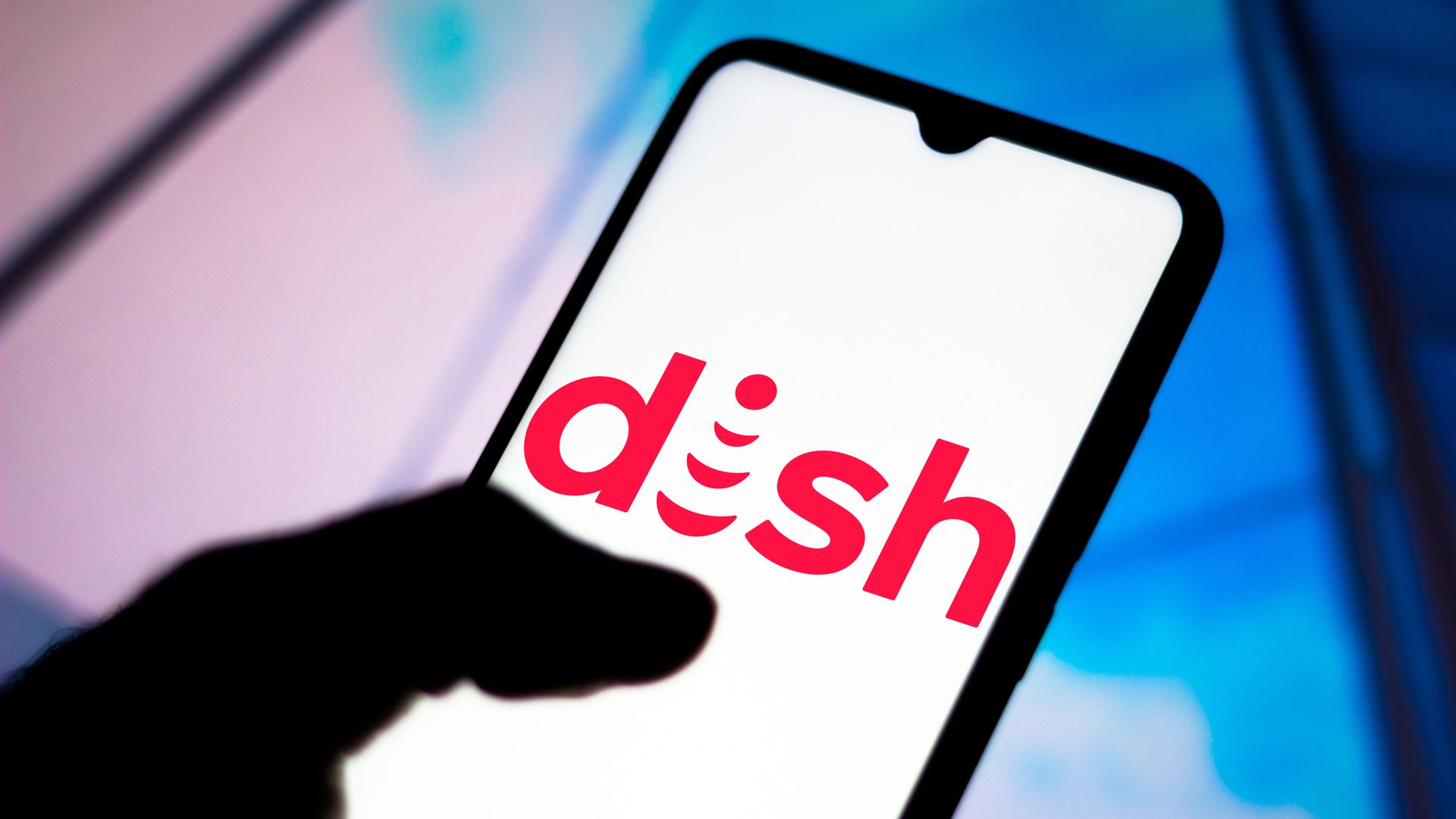 Dish Network is quietly starting to take customer signups for its homegrown 5G service. The company launched a new website today that allows people to get notified when service is available in their area.
Why it matters: Dish bought Sprint's Boost Mobile business as part of a deal that allowed T-Mobile's acquisition of Sprint to pass legal muster. Dish has been reselling T-Mobile service to customers while it begins the years-long effort to build out its own nationwide 5G network.
Between the lines: Anyone in the U.S. can submit a request, but the company has only committed to launching in at least one city this year. The first city is expected to be Las Vegas, with service launching soon, sources said. More cities this year are still possible.
The big picture: It will still be some time before Dish has service in most places. That leaves Dish heavily reliant on T-Mobile, even as it wages a public battle with its erstwhile partner. Dish says T-Mobile shouldn't be allowed to shut down Sprint's CDMA network, used by many Dish customers, as soon as Jan. 1.
Go deeper