Biden names first political ambassadors, including for Israel and Mexico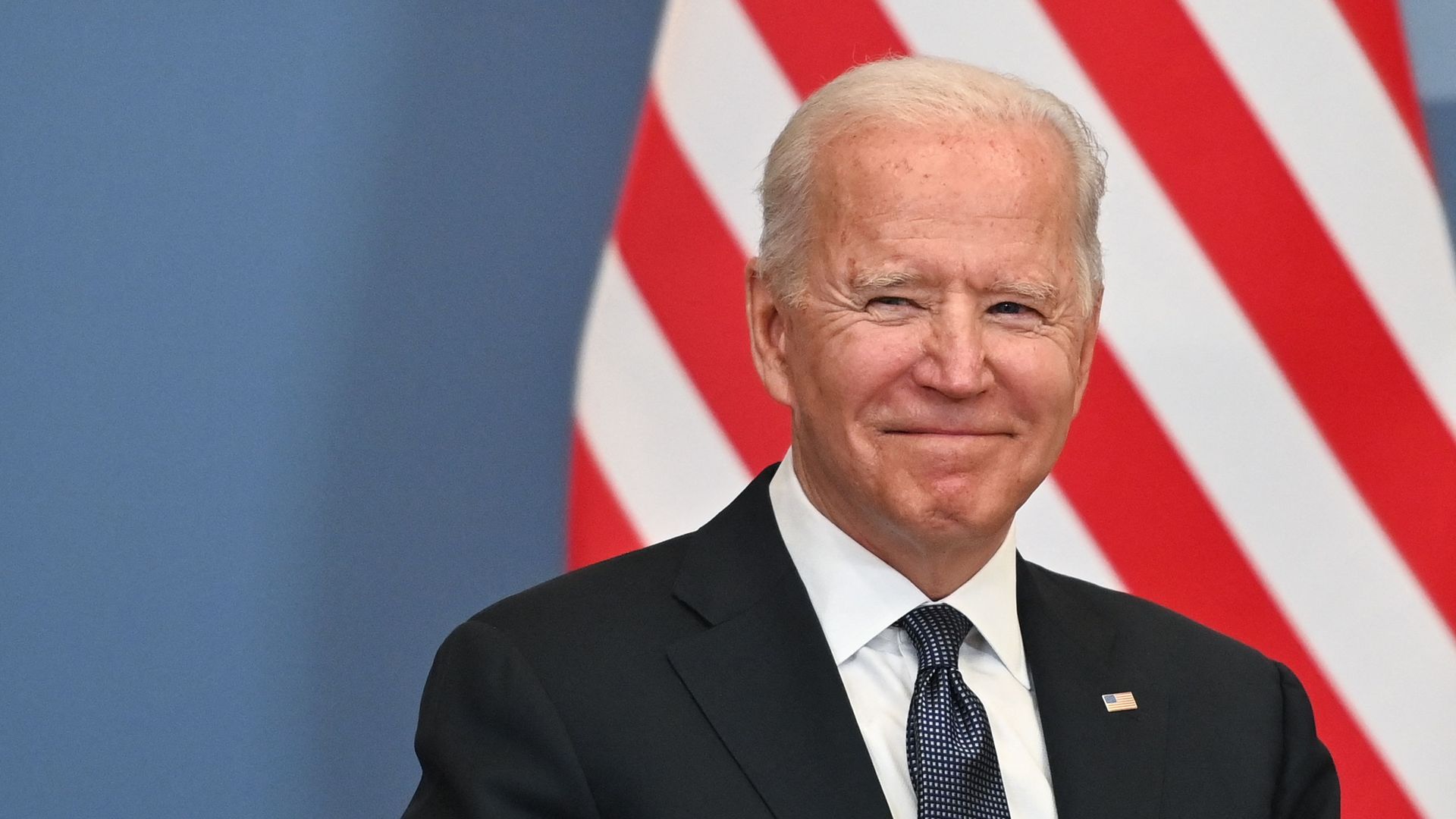 President Biden announced his first slate of political ambassadors Tuesday, naming five political allies and donors, as well as four career foreign service officers.
Why it matters: Biden's announcement is the first step in a nomination process that will see several more waves. But it gives an indication he is more comfortable with former and current politicians and Washington insiders than big-dollar donors who typically populate a president's ambassador list.
Tom Nides, a former deputy secretary of State and respected Democratic operative, will be named for Israel.
Former Colorado Sen. Ken Salazar, who also served as President Obama's Interior Secretary, is slated for Mexico.
Julie Smith, a longtime Biden aide, foreign policy expert and German speaker, is Biden's pick to be ambassador to NATO.
Cynthia Telles, a prominent Latina donor and professor at UCLA, is in line for Costa Rica.
Chesley "Sully" Sullenberger will be nominated to be the ambassador to the International Civil Aviation Organization in Montreal.
The big picture: Biden is pairing the five political names with four career foreign service officers: Julie Chung will head to Sri Lanka, Sharon Cromer for Gambia, Troy Damian Fitrell to Guinea and Marc Ostfield to Paraguay.
So far, Biden has announced a total of 18 ambassadors, with 13 hailing from the career ranks.
While Biden is under pressure from fellow Democrats to nominate a diverse slate of candidates, some former State Department officials want to curtail the practice of nominating political allies and donors.
"It's a deeply disappointing list for diplomats," said Brett Bruen, a former career foreign services officer who served in the Obama administration. "We see donors, celebrities, and politicians dominating appointments to critical countries, while experienced career diplomats are relegated to smaller, less significant posts."
Between the lines: Most of the political names on Tuesday's list have been well-telegraphed in the press and there are no surprises.
But there are no donors from the financial services world, which will raise concerns that Biden may be reluctant to reward Wall Street contributors with plum embassies, which has been standard practice for both parties.
Go deeper: The U.S. has maintained a somewhat unique tradition of peppering ambassadorial ranks with big-dollar donors and former politicians, filling roughly 30% of the some 190 ambassadorial rank positions around the globe.
Most other western democracies draw their ambassadors solely from their diplomatic ranks, though in the 19th and early 20th centuries, it was common for countries — especially monarchies — to send well-healed dukes or minor princes to serve as envoys in foreign capitals.
While the U.S. does not knight or ennoble its diplomats, they do hold the title of ambassador for life and many wealthy donors contribute millions of dollars to presidential campaigns in the hopes of attaining that honorific.
The bottom line: The social demands of high-profile embassies require an entertainment budget that many career diplomats simply cannot meet on their government salaries.
One trick: Serve American, not French, wines.
Go deeper