Amazon's relentless worker churn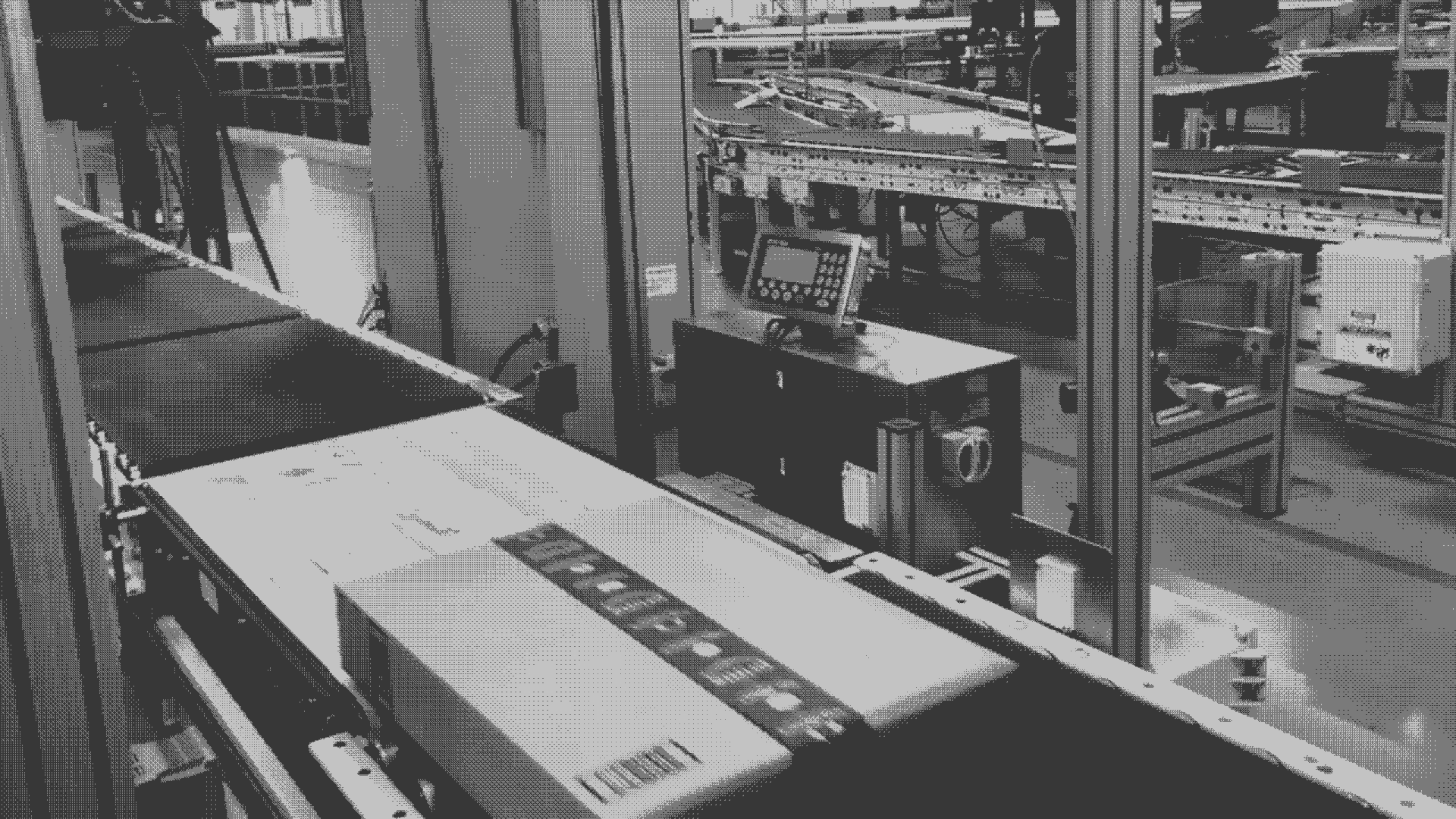 During the pandemic, Amazon's tech-infused network of warehouses and planes and trucks worked pretty much flawlessly. But its system of managing workers broke down, a nine-month New York Times investigation found.
Why it matters: The convenience of Amazon comes with a cost — the company churns through human workers as rapidly as it churns through customer orders.
By the numbers:
Amazon made the equivalent of three years worth of profits in 2020 and hired around 350,000 new warehouse and delivery workers — including servers, actors, and teachers who had lost their jobs — to keep up with pandemic demand.
But turnover was very high, at around 150% a year. To put that in context, it means replacing the entire hourly workforce in the equivalent of every eight months, the Times notes.
What's happening: Amazon evaluates workers like machines, with automated systems that track productivity, benefits, overtime assignments, firings and more.
But those systems often broke down when Amazon workers — just like everyone else — dealt with sickness, child care issues or other extenuating circumstances.
Alberto Castillo, a worker at Amazon's Staten Island fulfillment center, was one of the first to test positive for COVID-19 and fell very ill. The company provides robust benefits for fulfillment workers, but the disability payments stopped without warning and Castillo's wife had difficulty getting in touch with someone who could fix the issue.
Dan Cavagnaro, another employee at the same warehouse, was mistakenly fired by a machine while trying to return from leave in July. He had trouble reaching anyone who could help, he told the Times.
What's next: Amazon's HR systems haven't kept up with its explosive growth, former company executives told the Times, and workers are burnt out and suffering as a result.
In his most recent shareholder letter, founder Jeff Bezos even acknowledged that there's work to be done. "We need a better vision for how we create value for employees — a vision for their success," he wrote.
Go deeper: The full Times story is worthy of your time.
Go deeper