Olympic Committee selects 29-member refugee team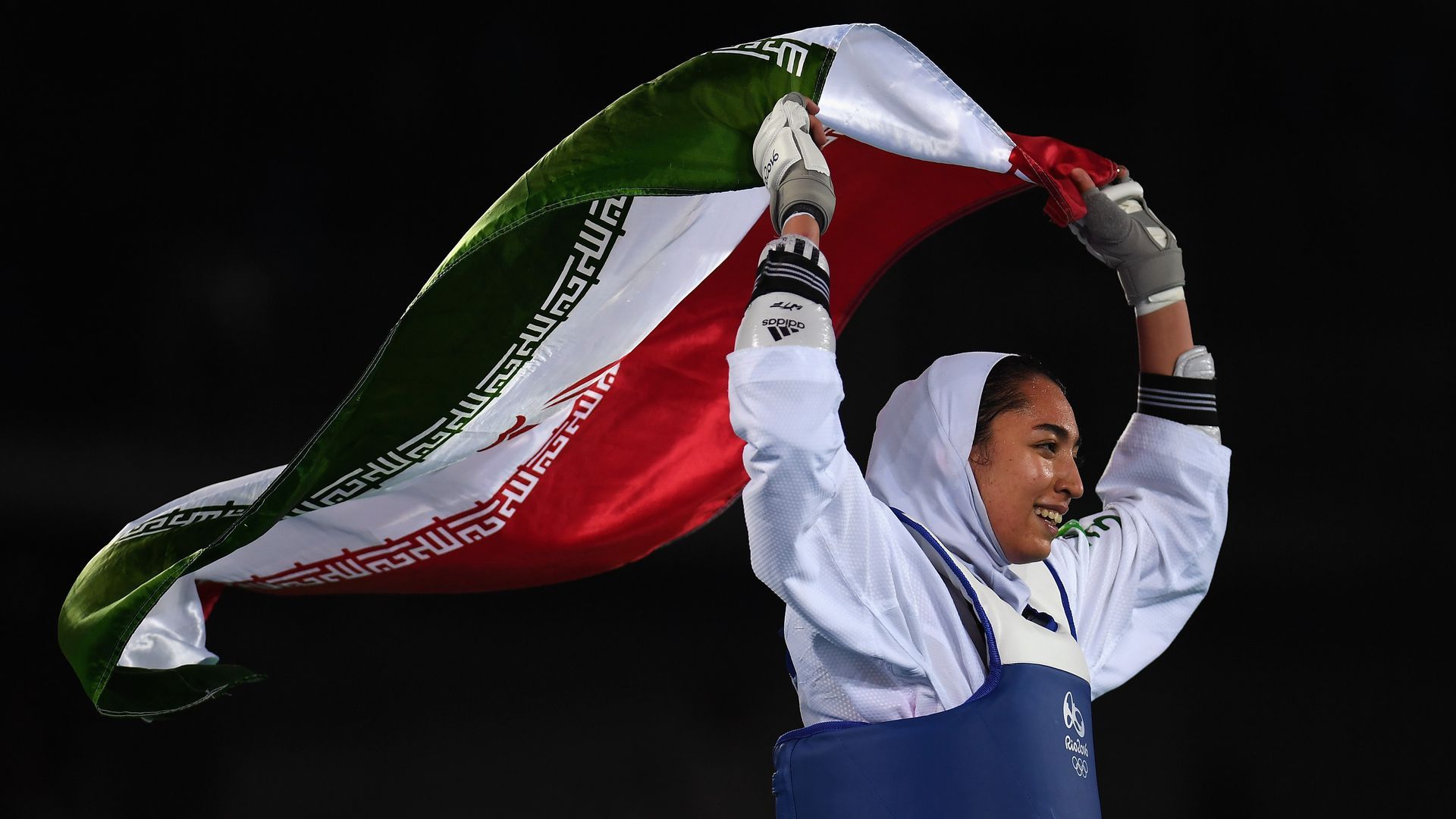 The refugee team for the Tokyo Olympics will feature 29 athletes — up from the 10 who competed on the inaugural team at the 2016 Rio Games.
Details: The IOC selected the team from a pool of 56 athletes, all of whom received scholarships to train after fleeing their home countries.
The 29 athletes originally hail from 11 countries: Afghanistan, Cameroon, Congo, Republic of Congo, Eritrea, Iran, Iraq, South Sudan, Sudan, Syria and Venezuela.
They will compete in athletics, badminton, boxing, canoeing, cycling, judo, karate, shooting, swimming, taekwondo, weightlifting and wrestling.
Meet some Olympians:
Go deeper