Israel's new PM Naftali Bennett made his name as a millionaire tech founder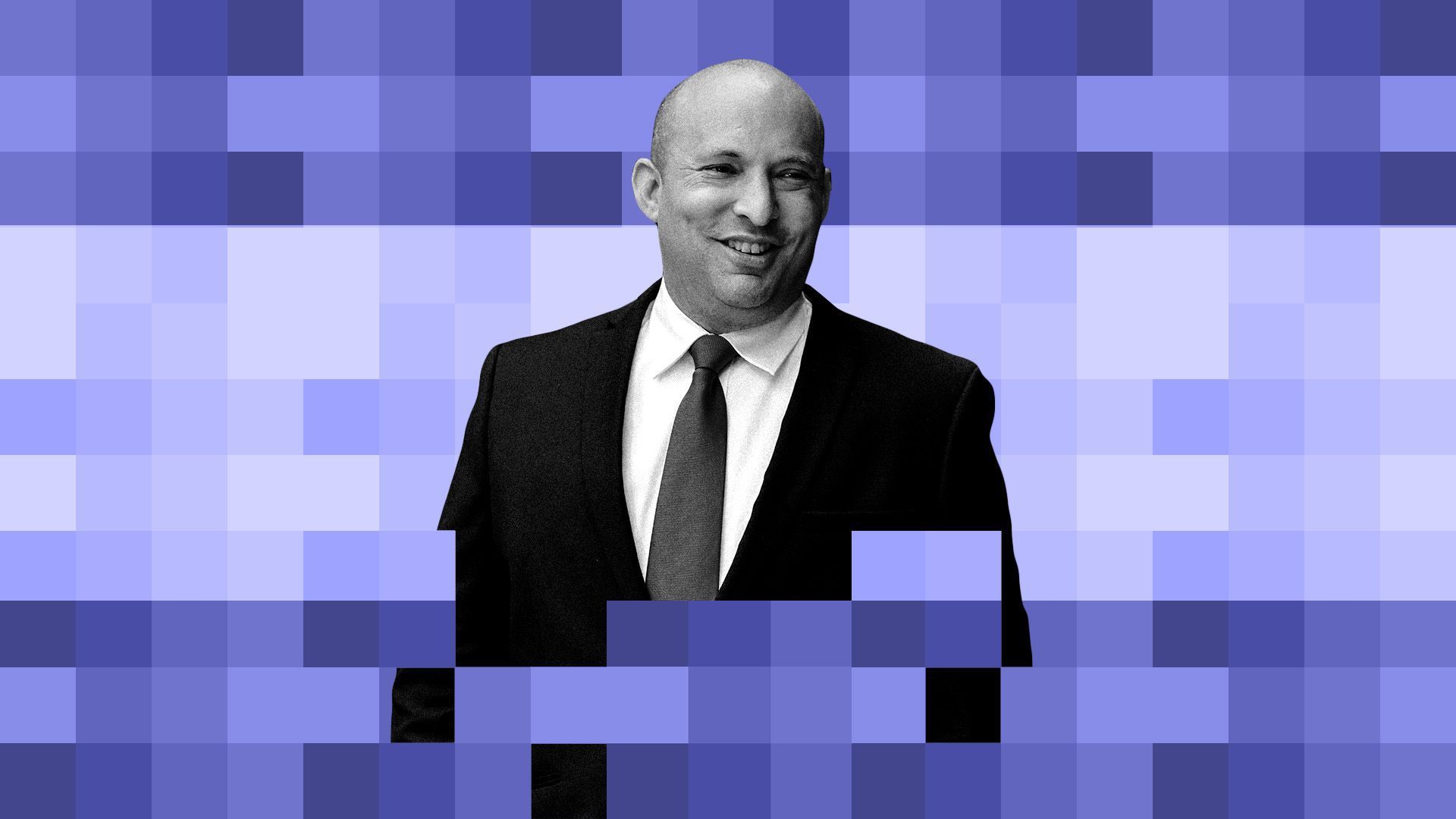 Naftali Bennett yesterday became prime minister of Israel, succeeding Benjamin Netanyahu, after his power-sharing government survived a vote of confidence.
Why it matters: Bennett becomes Israel's first new prime minister since 2009, and he takes office as Netanyahu stands trial for corruption.
Zoom in: Bennett becomes the first head of state who first made his name (and money) as a VC-backed tech founder.
Background: While still in school in 1999, Bennett and three friends decided to launch a startup — without having a plan beyond wanting to capitalize on the internet gold rush. The company would become Cyota, which began as a provider of payment solutions to banks but would later pivot to cybersecurity and anti-fraud solutions for financial institutions.
Bennett moved from Israel to New York to run the company, "and failed utterly for around three years" until Cytota switched products, he recently told the "Bootstrapped" podcast.
Cyota would go on to raise over $30 million (back when that was a decent amount of money for a tech startup), with Bennett briefly replaced as CEO before returning. In late 2005, the company was acquired by RSA Security for $145 million.
A source familiar with Bennett from his Cyota days says that he was more of an execution guy than a vision guy, and he was adept at getting along with a team that had very different views (including political ones).
Bennett later would be brought in briefly to lead Soluto, as what one Israeli tech source calls the "experienced, mature CEO." That company would later sell to private equity.
He also was an investor in Payoneer, a cross-border payments platform that recently went public via SPAC, earning him over $5 million.
Between the lines: "He mentions his tech experience all the time, giving examples of how he established his startup," says Axios from Tel Aviv's Barak Ravid. "It was even more so during COVID, when he was trying to come up with ideas the government didn't think about."
The bottom line: Bennett should be a boon for Israel's tech startup scene, which saw VC-backed investment hit a seven-year high last year. He might also become a template for VC-backed founders in other countries who are seeking election to the highest of offices.
Go deeper