Southern Baptists prepare for annual convention amid controversy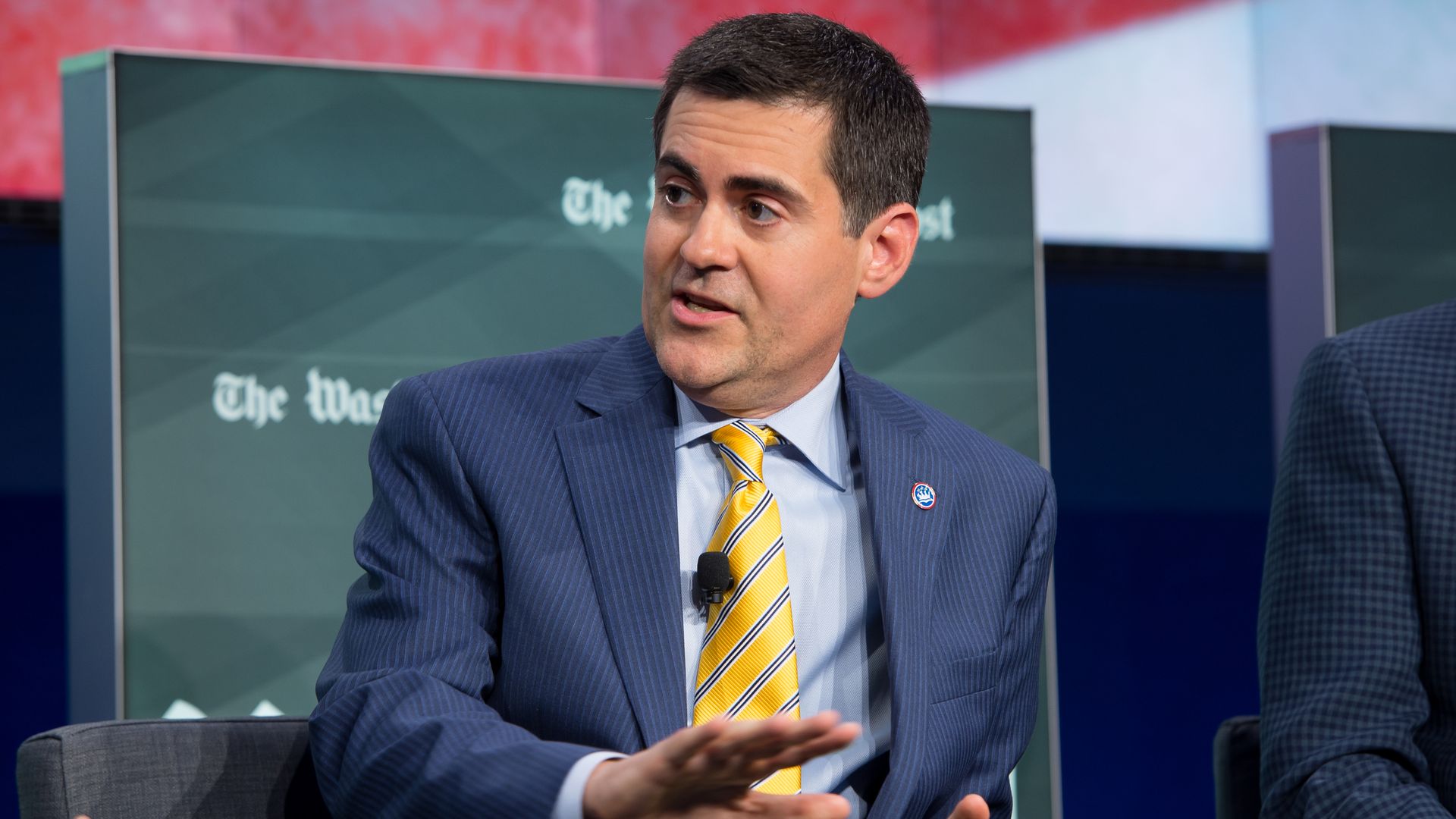 More than 16,000 Southern Baptists will gather for their annual convention Tuesday to make key decisions about the direction of the congregation, debate key issues and elect a new leader.
Why it matters: The Southern Baptist Convention is the country's largest evangelical Christian denomination, and has had a great deal of influence on Republican politics. This year's convention has been marred by recent internal controversies about systemic problems of sexual abuse, racism and the treatment of women, AP reports.
The state of play: A recently leaked letter detailed new allegations that Southern Baptist Convention leaders mishandled sexual abuse victims.
The letter, written by the former head of the SBC's Ethics & Religious Liberty Commission, Russell Moore, also adds that SBC leadership intimidated those who spoke out against the abuses.
On Friday, Executive Committee president Ronnie Floyd said the group had hired a legal firm to conduct an investigation into the allegations made by Moore, reports AP.
Some SBC pastors have criticized the move, noting that they "don't trust the committee to oversee an investigation of itself," per AP.
The SBC is also grappling with race issues, as several Black pastors have left the congregation citing racial insensitivity from the church's primarily white leadership, per AP.
The SBC has also has faced criticism for its treatment of women and support of former President Donald Trump.
"Women are not allowed to serve as pastors in SBC churches, but some members go further, believing that women should never preach to men or even teach them in Sunday school," AP writes.
Prominent evangelical Beth Moore left the SBC in March because of the group's continued support of Trump.
In February, the SBC executive committee expelled two churches for being too LGBTQ-friendly.
Go deeper