Federal board approves removal of "Negro" from 16 Texas place names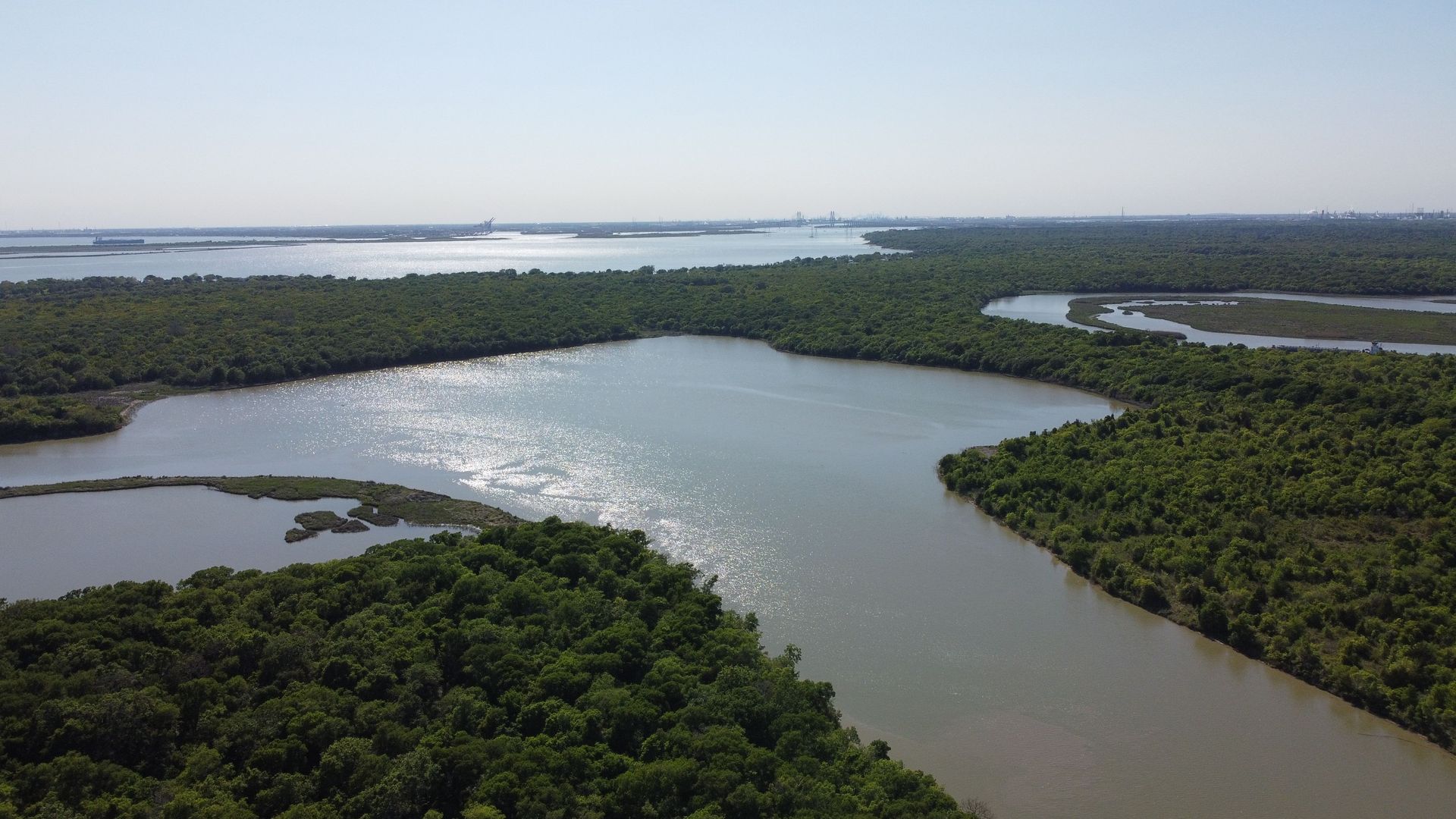 The U.S. Board on Geographic Names on Thursday unanimously approved several requests to remove "Negro" from the names of 16 sites in Texas, the Washington Post reports.
Why it matters: The federal board in 1991 denied a similar request after Texas lawmakers passed legislation to rename the sites after Black people who made notable contributions to the state, per the Texas Tribune.
What they're saying: "This day has been a long time coming, but I am proud to see this change finally happen," Harris County Commissioner Rodney Ellis said in a statement Thursday, per the Post.
"I hope that the [U.S. Board on Geographic Names] will build on the progress made today in Texas, and work with other groups across the country to ensure that all racially offensive names are erased from the public domain," he added.
The agency also approved the sites' replacement names, "all of which are largely Texas-related heroes," the Post notes.
The big picture: More than 1,000 towns, lakes, streams, creeks and mountain peaks across the U.S. continue to bear racist names, Axios' Russell Contreras writes.
Worth noting: The U.S. Board on Geographic Names works under the Interior Department and is in charge of maintaining "uniform geographic name usage throughout the Federal Government." Geographic names are then added on a registry, "which companies like Apple and Google rely on for their maps services," the Post writes.
Go deeper: Hundreds of places with racist names dot the U.S.
Go deeper