Ex-Mossad director dismisses China threat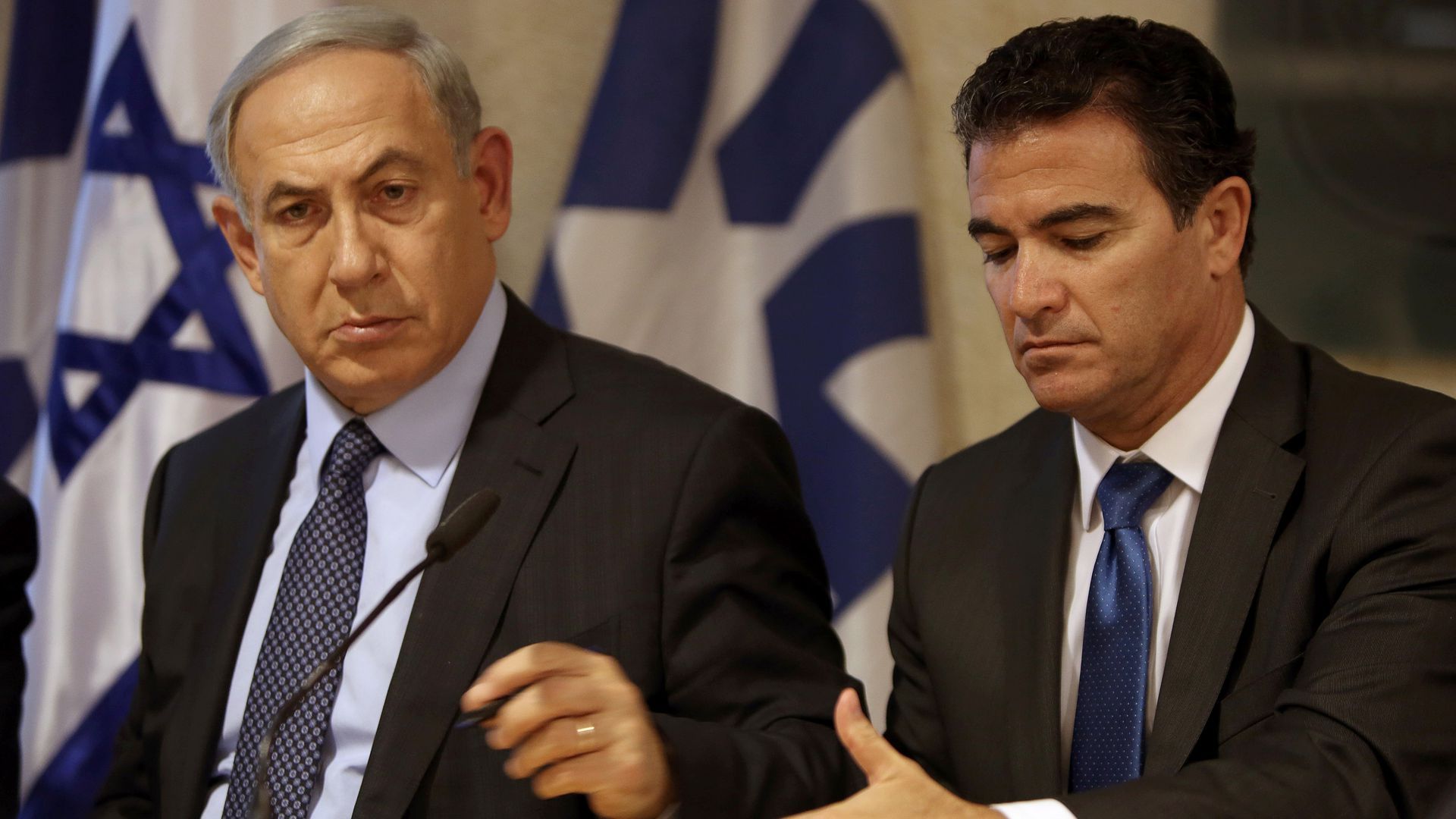 Just days after stepping down as director of Israel's Mossad intelligence agency, Yossi Cohen criticized U.S. policy toward China and hinted it was too hardline.
Why it matters: In a lecture on Monday, Cohen said he'd discussed China with many senior U.S. officials but always ended the conversations with more questions than answers.
"If there is anybody here who knows what the U.S. wants from China, I would be happy to hear. I am not sure we fully understand if there is a coherent U.S. policy on China."
— Yossi Cohen
Cohen stressed that China is a friendly country to Israel with extensive trade, science, research and tech relations.
"We need to be careful not to refer to China as a challenge. We don't want to create a confrontation with the Chinese who do not conspire against us in any way," he added.
Why it matters: Cohen was until last week one of the most powerful and influential security officials in Israel. All signs show he wants to move into politics after his cooling-down period ends.
In his final weeks as Mossad chief, Cohen visited Washington for talks with CIA director Bill Burns and other senior officials, and he even met President Biden.
The backstory: The Trump administration repeatedly pressed Israel to cool relations with China and limit Chinese investments. The Biden administration also views China as America's top foreign policy challenge.
Worth noting: Cohen is close with former Secretary of State Mike Pompeo, an ultra China hawk. Pompeo was in Israel last week for Cohen's retirement party.
Go deeper