The Dodo launches pet products review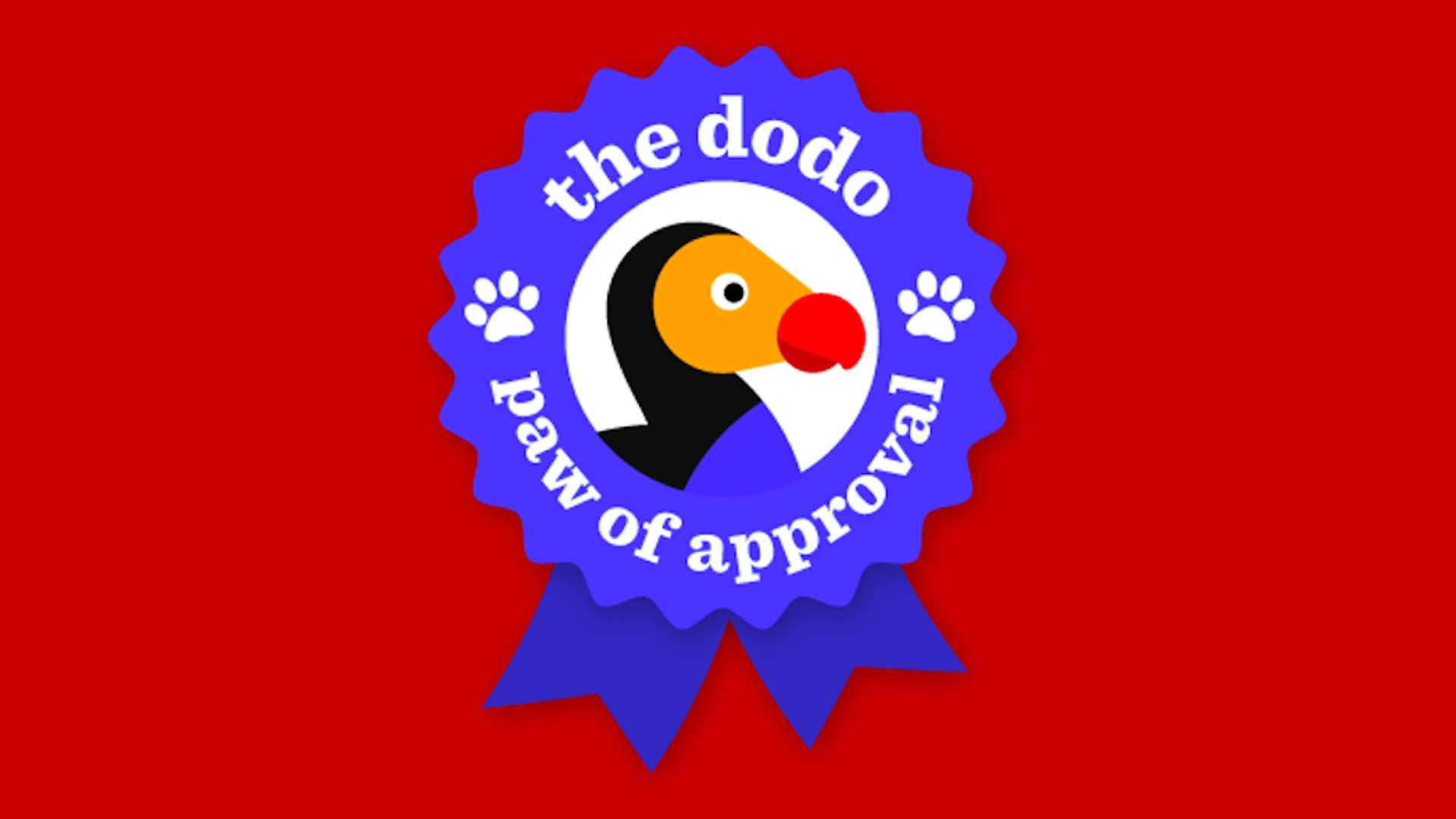 Group Nine Media's animal-focused brand "The Dodo" is launching "Paw of Approval," a consumer reviews destination for pet products.
Why it matters: Consumer product sites like "Wirecutter," which was purchased by The New York Times in 2016, and "The Strategist," which was launched by New York Magazine that same year, help media companies diversify their revenue into e-commerce.
The new site will debut with 50 pet and pet expert-approved products, with plans to roll out an additional 50 each quarter.
Products will be selected by a team of pet experts, including veterinarians and The Dodo's editorial staff.
Pets will also be used to judge the products, although it's unclear how the company will incorporate their feedback, aside from judging how much the pets seem to take to certain products during testing.
The judging panel has chosen products across five categories — Toys, Food, Health, Gear, and Parent Perks.
Exclusive deals for approved products will be made available to pet owners on The Dodo's website.
The big picture: Health and wellness as a consumer category has spread to pets and pet owners, especially during the pandemic. Last year, the Dodo launched "Dodo Well," a standalone website for pet wellness resources.
The Dodo reaches 100 million pet owners in the U.S. every month, according to the site's editorial director Ameena Schelling.
Go deeper