Wages pick up, but unclear how far employers will go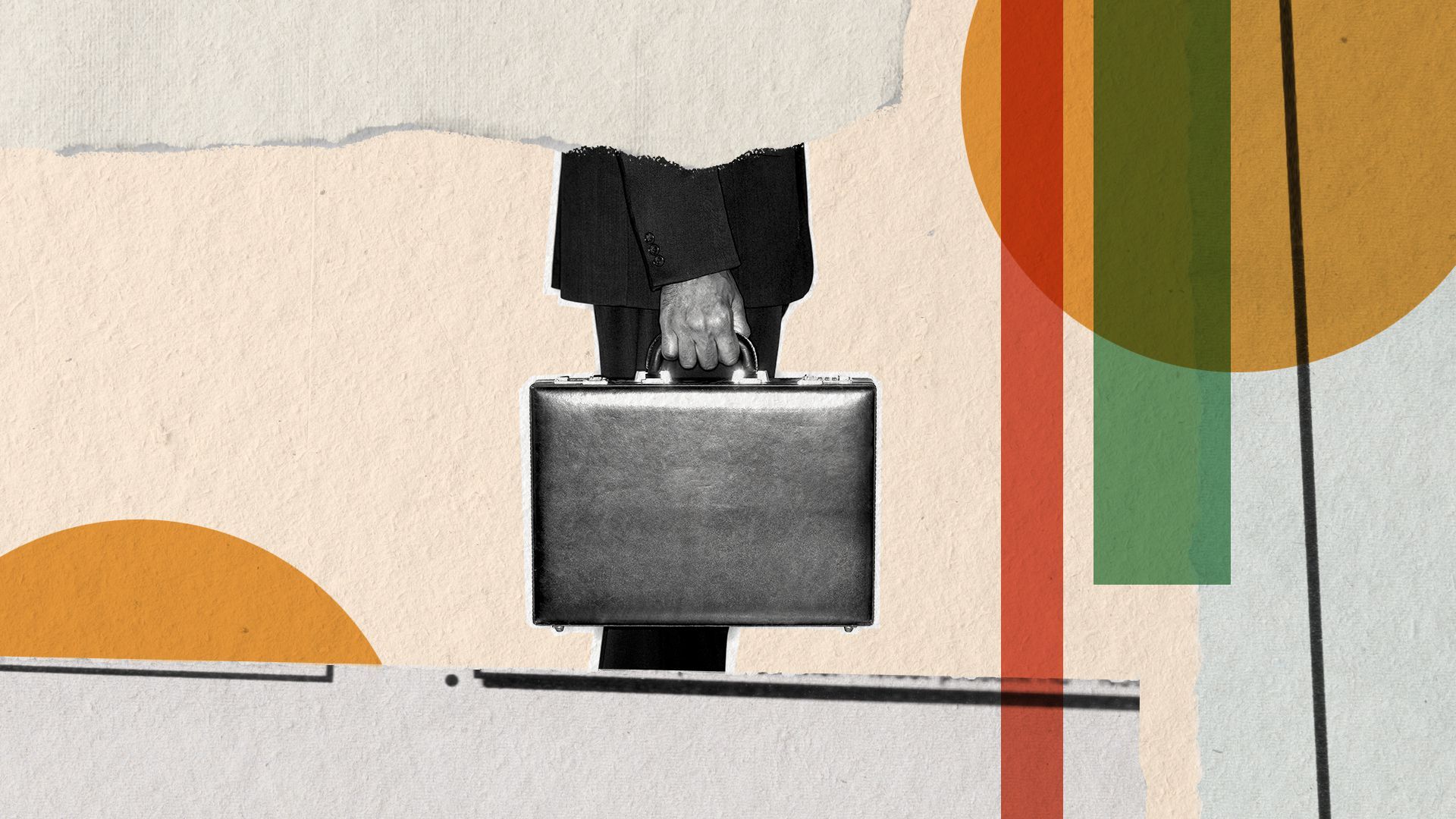 The May jobs report provided an injection of optimism, but it's too early to feel confident about the wage growth picture.
Why it matters: Employers have had to raise wages to incentivize workers to come back or to stay. It's unclear how much higher they're willing to go.
Last month average hourly earnings rose half a percent, while weekly earnings ticked up just a quarter percent versus April.
Average hourly earnings grew nearly 3% for leisure and hospitality roles — where job growth has been strongest — between March and May, notes Invesco's Hooper.
What to watch: In the fall, when schools reopen and supplemental unemployment benefits go away, the data will present a clearer picture of how willing employers are to continue raising wages.
Go deeper