Kremlin critic Dmitry Gudkov flees Russia for Ukraine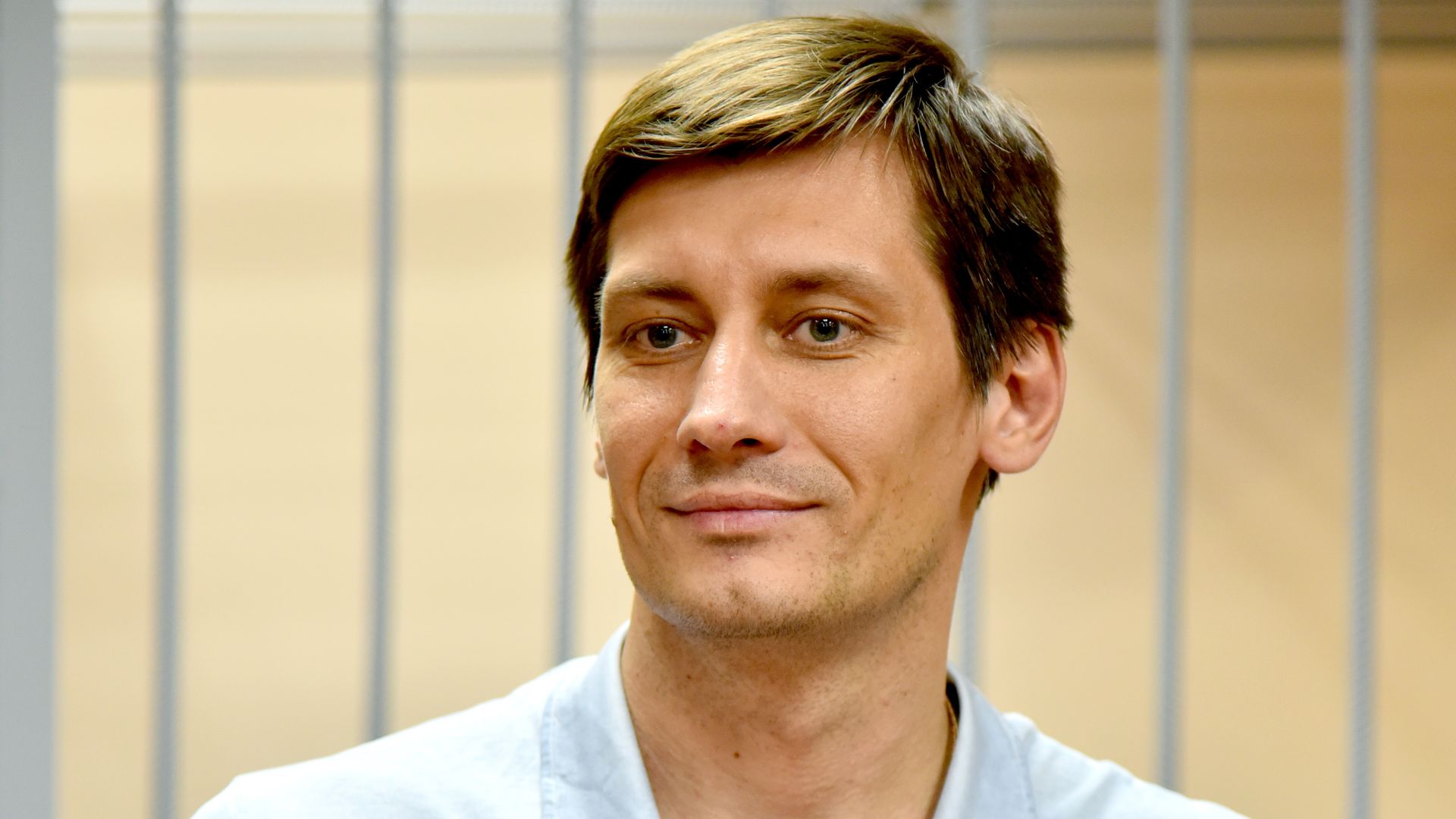 Dmitry Gudkov, a prominent Russian opposition politician who was held in police custody for two days last week, announced Sunday that he's left the country for Ukraine because he fears he'll be arrested.
Why it matters: Authorities are moving to stamp out dissent before Russia's parliamentary elections in September, per AP — which notes leading opposition figure Andrei Pivovarov was last week jailed for two months pending an investigation into the pro-democracy Open Russia group.
The 41-year-old Gudkov said in a Facebook post as he traveled to Kyiv that several Kremlin sources had told him that if he did not leave the country, the "fake criminal case" against him would result in his arrest.
Driving the news: Gudkov was placed under house arrest last Tuesday in a criminal case concerning allegations that he didn't pay a rental property debt.
The former member of parliament told Reuters Friday he had no connection to the rental property and the real reason for the case was that Russian officials didn't want him to run for a seat in Russia's parliament.
Go deeper