Floyd Mayweather vs. Logan Paul showcases boxing's alternative universe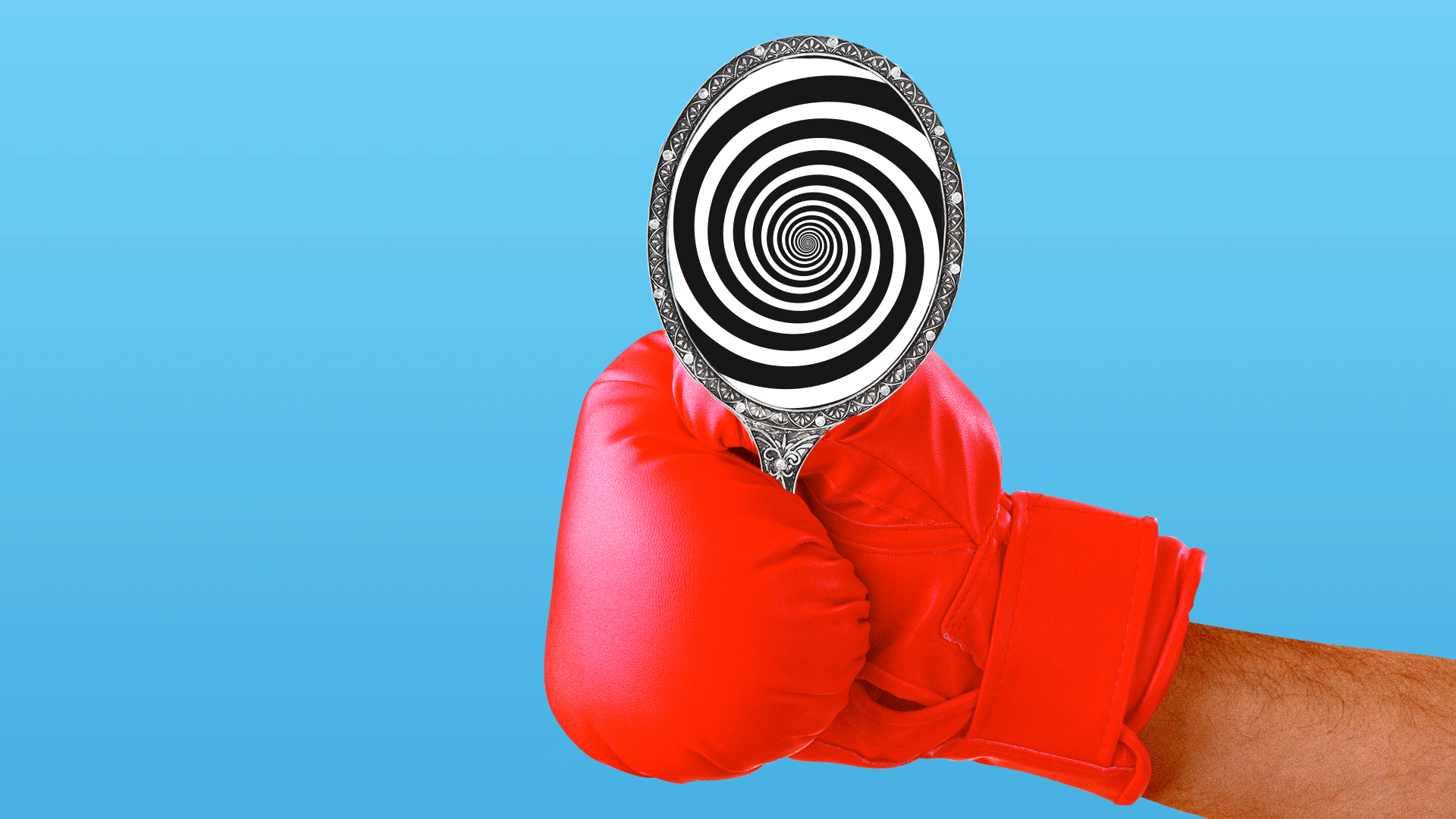 One of the greatest boxers of all time will return to the ring this weekend — to fight a social media star.
Driving the news: 44-year-old Floyd Mayweather will fight 26-year-old Logan Paul in an exhibition bout on Sunday at Miami's Hard Rock Stadium ($49.99 on Showtime PPV).
The fight isn't sanctioned, so while knockouts aren't prohibited, no official winner will be declared. There will be eight three-minute rounds, no judges and no headgear.
In case you weren't fully convinced that this is a celebrity circus, Chad "Ochocinco" Johnson will make his boxing debut on the undercard.
The backdrop: Paul and his brother, Jake, have turned to boxing as a way to capitalize on their internet fame.
Jake knocked out former MMA fighter Ben Askren in April exhibition that earned him a reported $10 million, and his next foe will be former MMA champion Tyron Woodley.
Over a million people paid to watch Logan's first fight with fellow social media star KSI on YouTube, and their 2019 rematch was one of DAZN's biggest events of the year.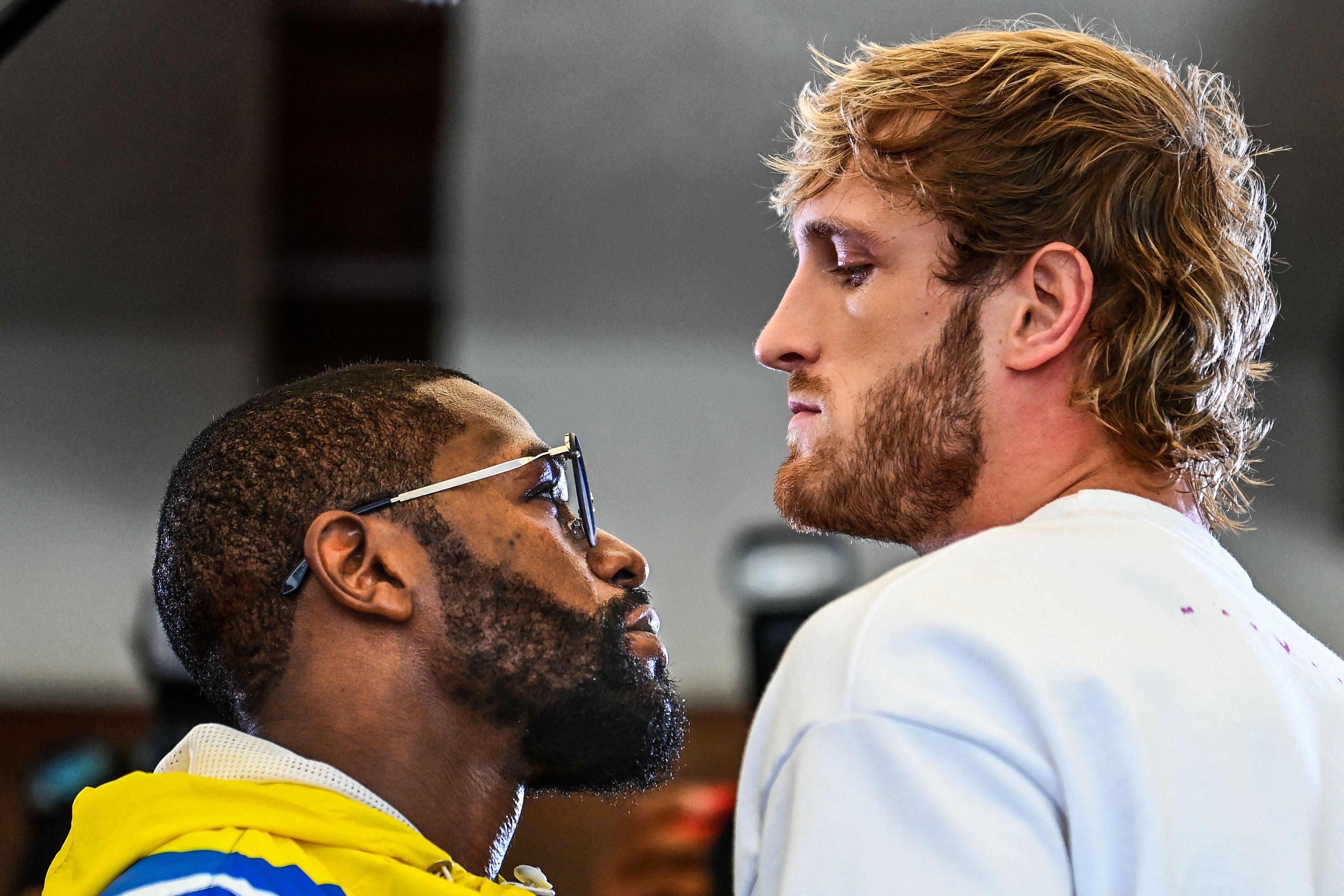 The big picture: While some believe these bouts can exist alongside "real boxing" without doing any harm, others think it makes a mockery of the sport, turning a prideful profession into nothing more than content.
"My goal is to be the biggest entertainer on the planet. And putting on big fights and big shows as a freelance fighter is a good way to do that."
—
Logan Paul, via ESPN
Between the lines: The rise of these sideshow bouts was driven by the social media age, but it's also a result of "real boxing" failing to entertain.
"There is more money in boxing than ever. There are more outlets eager to televise it. But the biggest boxers are not fighting each other," writes SI's Chris Mannix (subscription).
"Fighters demanding fights has been replaced by fighters asking for them if the promoter can make it and if it won't tick off a network too much."
Final numbers ... As boxing purists feared, celebrity bouts are grabbing more attention than top-tier fights. That's according to a May survey of 2,072 American adults conducted by The Harris Poll and provided exclusively to Axios.
40% heard about the Mayweather-Paul fight
30% heard about the Paul-Askren fight
29% heard about the Tyson Fury-Deontay Wilder rematch of their prior heavyweight title fights
23% heard about Canelo Alvarez boxing Billy Joe Saunders for the Super Middleweight titles
19% heard about Josh Taylor boxing Jose Ramirez for the unified Junior Welterweight Title
Go deeper