This year's Apple developer event is different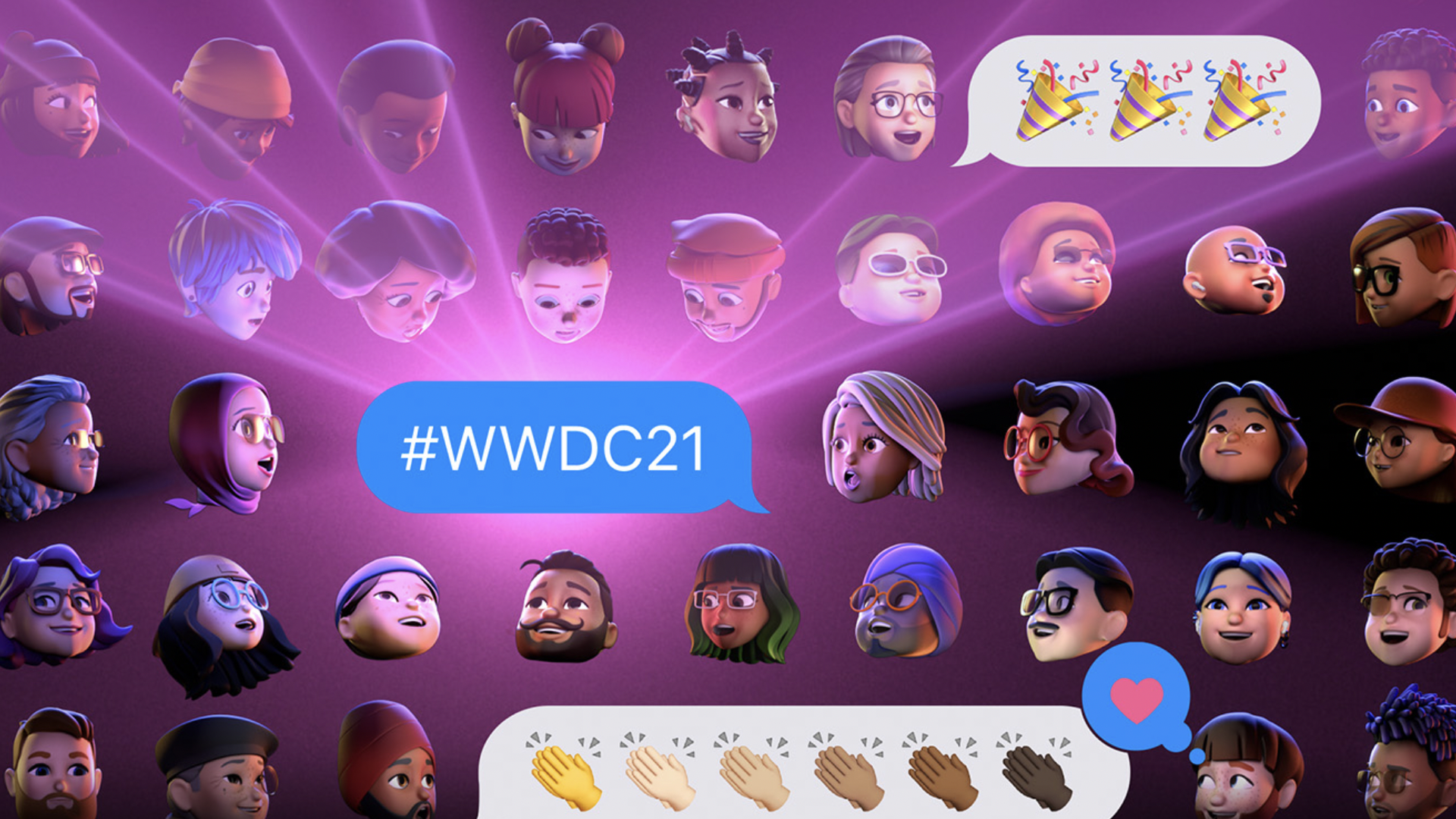 One question heading into Apple's Worldwide Developer Conference next week is whether the iPhone maker will combine the usual software announcements with an olive branch to software makers who are criticizing the company's business practices.
The big picture: Outspoken critics like Spotify, Epic and Match Group are still in the minority, but the complaints they are voicing reflect broader concerns over everything from the size of Apple's commissions to its favorable treatment of its own products and services.
Driving the news: Apple's Worldwide Developer Conference kicks off with a keynote on Monday, where the company is expected to announce the news of the week, including the first details of the next versions of iOS and MacOS.
Between the lines: The event, like recent developer events from Microsoft and Google, is designed to re-energize coders and sell them on the benefits of developing for the company's platforms.
So far, Apple has essentially held firm to its App Store rules and practices despite an antitrust suit from Epic Games, other legal actions from developers and consumers as well as government inquiries.
Its concessions have been modest, such as a program announced last year that halves the typical 30% commission rate for small developers who make less than $1 million a year from the App Store.
Since the gathering is online rather than in person, Apple could benefit — developers are less likely to be able to share their grievances.
Yes, but: Apple has a lot going for it, including a base of customers that is large, growing and spends more per person on apps than those who use Android.
An Apple-commissioned study released this week estimates developers made $643 billion via the App Store, including the sale of digital goods and services, for which Apple takes a commission, as well as via advertising and the sale of physical goods and services, from which Apple does not directly get a cut.
Go deeper: Services push makes Apple a target
Go deeper