Google removes diversity executive after antisemitic blog post surfaces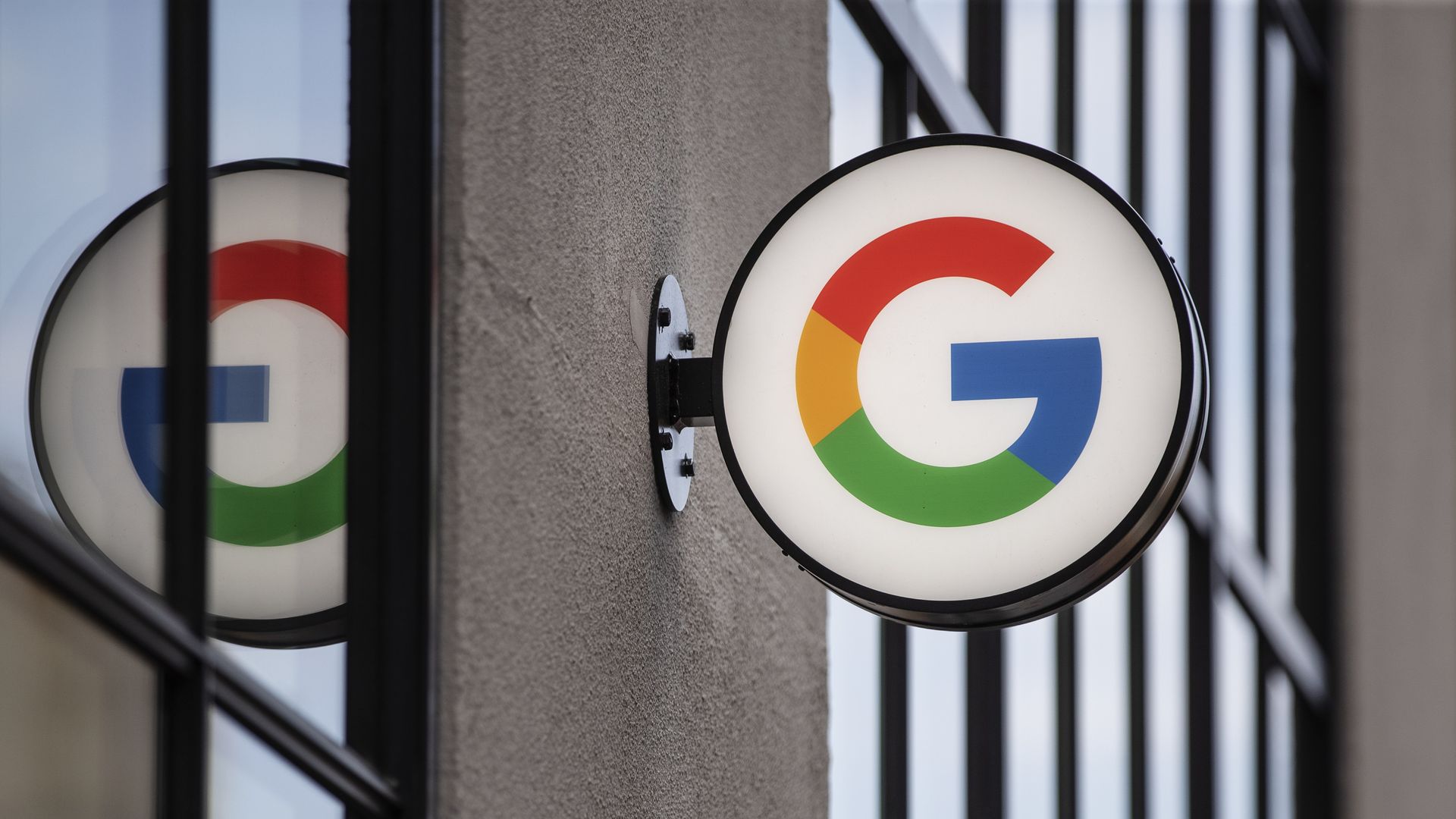 Google has removed senior executive Kamau Bobb from his role as global lead of diversity strategy and research after his antisemitic remarks from a 2007 blog post resurfaced this week.
Why it matters: It marks the "second time in a month that a big tech company has been forced to make a staffing change in the wake of public outcry over an executive's previous writing," Wall Street Journal writes.
In the blog post, Bobb had written that if he were a Jew, he would "be concerned about my insatiable appetite for war and killing in defense of myself," according to WSJ.
Thought bubble via Axios' Ashley Gold: Big companies continue to grapple with how to deal with their employees' past online writings, and the tolerance for past indiscretions will probably only get lower.
What they're saying: "We unequivocally condemn the past writings by a member of our diversity team that are causing deep offense and pain to members of our Jewish community and our LGBTQ+ community," a Google spokesperson said in a statement. "These writings are unquestionably hurtful."
The spokesperson said Bobb had apologized for the comments and noted that [t]his has come at at a time where we've seen an alarming increase in antisemitic attacks."
"Antisemitism is a vile prejudice that has given rise to unfathomable acts. It has no place in society and we stand with our Jewish community in condemning it," the spokesperson added.
In an email sent to a group of Jewish Google employees this week, Bobb apologized for his "hurtful" views and said he had been trying to critique military action, per a copy obtained by WSJ.
"None of this changes or excuses the words i [sic] wrote," he said.
The big picture: Apple fired a prominent advertising executive in May after employees raised complaints about his sexist and misogynistic language in the memoir he wrote about his time at Facebook.
Go deeper