Exclusive: LinkedIn to pay its ERG leaders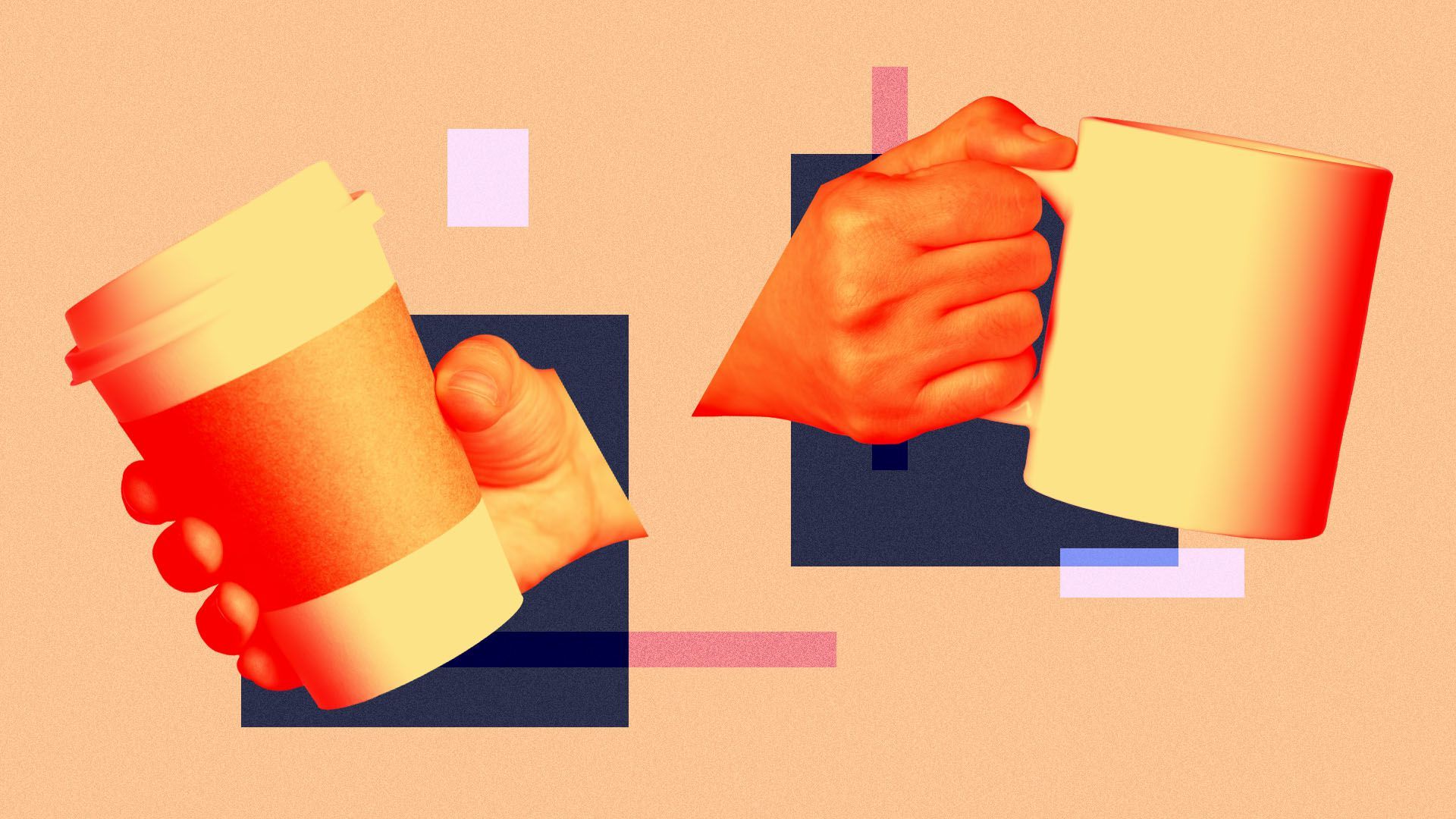 LinkedIn will begin paying the global co-chairs of its employee resource groups $10,000 a year starting in July, Axios is first to report.
Why it matters: Diversity and inclusion has been a huge focus for companies during the past year, with hiring within D&I roles growing more than 90%. However, employee and affinity groups are most often run on a volunteer basis with limited financial support for their efforts.
What they're saying: "Historically, these employees take on leadership roles and the associated work in addition to their day jobs, putting in extra time, energy, and insight. And despite the tremendous value, visibility and impact to the organization, this work is rarely rewarded financially," Teuila Hanson, chief people officer at LinkedIn, says.
How it works: Global ERG co-chairs at LinkedIn serve two-year terms and will receive $10,000 at the end of each year of service.
The company has 10 ERGs with 20 global co-chairs and more than 5,000 members and allies. More than 500 leaders will also be recognized in a new non-financial rewards system, the company says.
LinkedIn says it realizes there is "no price on the emotional labor and investment of time" ERGs contribute and that $10,000 is a start, in addition to a formal systematized recognition plan.
Each employee group works with an executive sponsor who provides quarterly feedback to managers as part of performance reviews.
This is an independent program within LinkedIn for now, the company said when asked if it would expand inside Microsoft.
Joining the club: Two companies that have also started to compensate ERG leads within the past year — Twitter and Justworks.
In a detailed announcement last summer, Justworks specified that its rewards would include cash compensation and additional stock options, and that ERG work is part of annual performance reviews.
"On average, ERG leads, depending on the time of year, put in anywhere from 10% to 20% extra time on top of their day job doing this work," Justworks director of diversity Michael Baptiste told Protocol at the time.
Go deeper