The WHO gives COVID variants Greek alphabet names to avoid stigma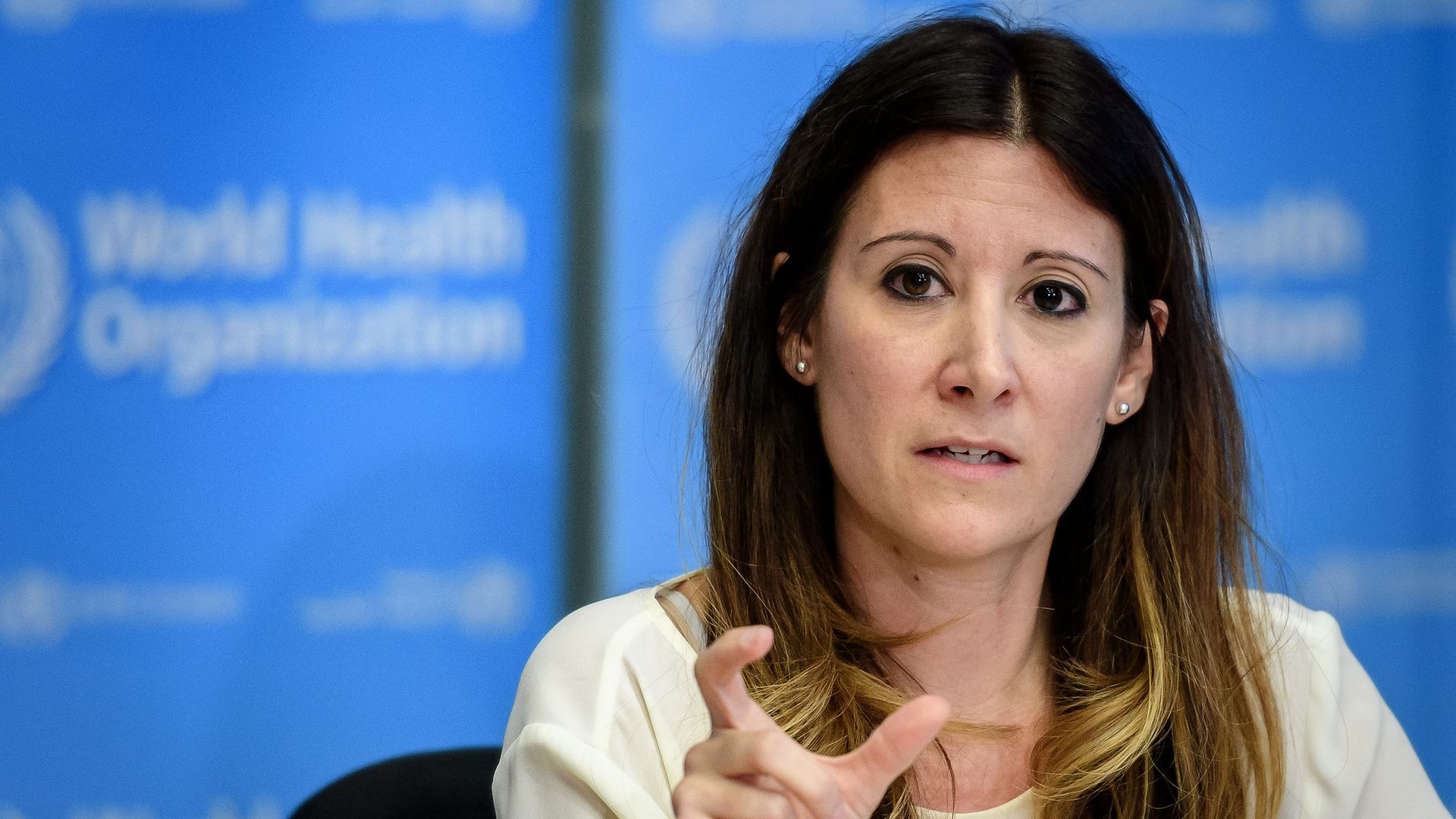 The World Health Organization announced Monday a new naming system for COVID-19 variants that uses letters from the Greek alphabet.
Why it matters: Health officials have been concerned that the strains' scientific names, comprising numbers and letters, are leading people to refer to them by the place they were detected, such as the "U.K. variant" for B.1.1.7, which the WHO notes in a Twitter post "is stigmatizing & discriminatory."
The WHO's COVID-19 technical lead Maria Van Kerkhove said in a statement Monday, "No country should be stigmatized for detecting and reporting variants."
The WHO said that while the labels don't replace the scientific names, referring to them with letters of the Greek alphabet in public discussions makes it easier for people to say and remember.
How it works: Under the new system the WHO is encouraging countries to call variants of concern by the following names during public discussions:
B.1.1.7 becomes "Alpha;" B.1.351, first detected in South Africa, is now "Beta;" P.1, first found in Brazil, is "Gamma and; B.1.617.2, first detected in India, is called "Delta."
"Variants of interest" take the following new public names:
B.1.427/B.1.429, first detected in the U.S., takes the name "Epsilon;" P.2, first found in Brazil, becomes "Zeta;" B.1.525, detected in "multiple countries," is called "Eta;" P.3, which originated in the Philippines, is "Theta;" B.1.526, first identified in the U.S., is now "Iota" and; B.1.617.1, first detected in India, is referred to as "Kappa."
Go deeper