"Warner Bros. Discovery" is new name of combined media giant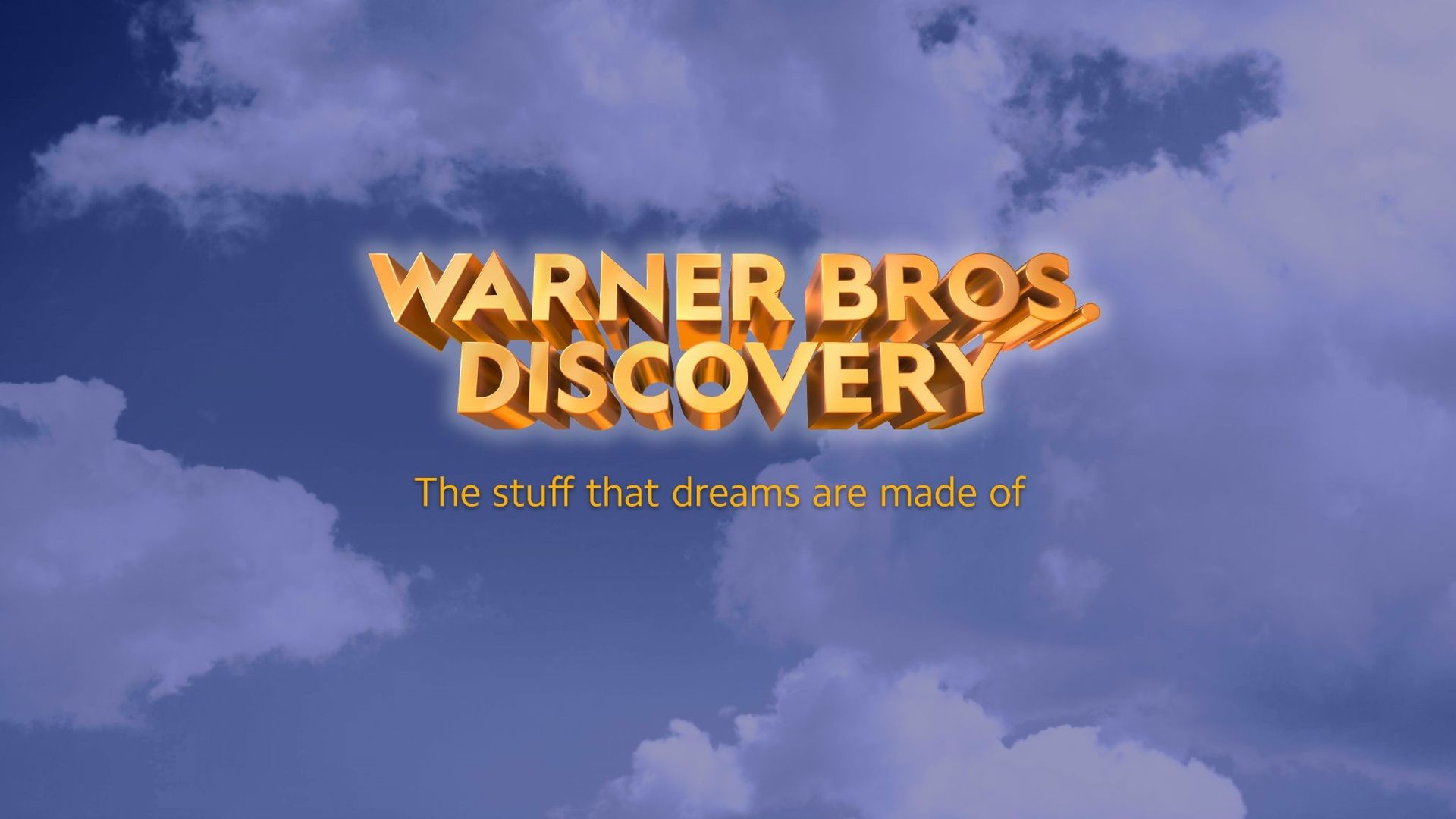 Speaking to employees Tuesday from the Warner Bros. studio lot in California Tuesday, Discovery CEO David Zaslav announced the name for the new company that will be formed via the combination of WarnerMedia and Discovery: Warner Bros. Discovery.
Be smart: Zaslav notably made the announcement alongside WarnerMedia CEO Jason Kilar, who was left in the dark about the deal for most of its inception, and is likely to exit the company after this year.
Details: Zaslav also announced that the new tagline for the company would be "The stuff that dreams are made of," an homage to a line said in the Warner Bros. 1941 classic "The Maltese Falcon."
What they're saying: "Warner Bros. Discovery will aspire to be the most innovative, exciting and fun place to tell stories in the world — that is what the company will be about," Zaslav said.
"We love the new company's name because it represents the combination of Warner Bros.' fabled hundred-year legacy of creative, authentic storytelling and taking bold risks to bring the most amazing stories to life, with Discovery's global brand that has always stood brightly for integrity, innovation and inspiration."
Go deeper