Outside launches membership model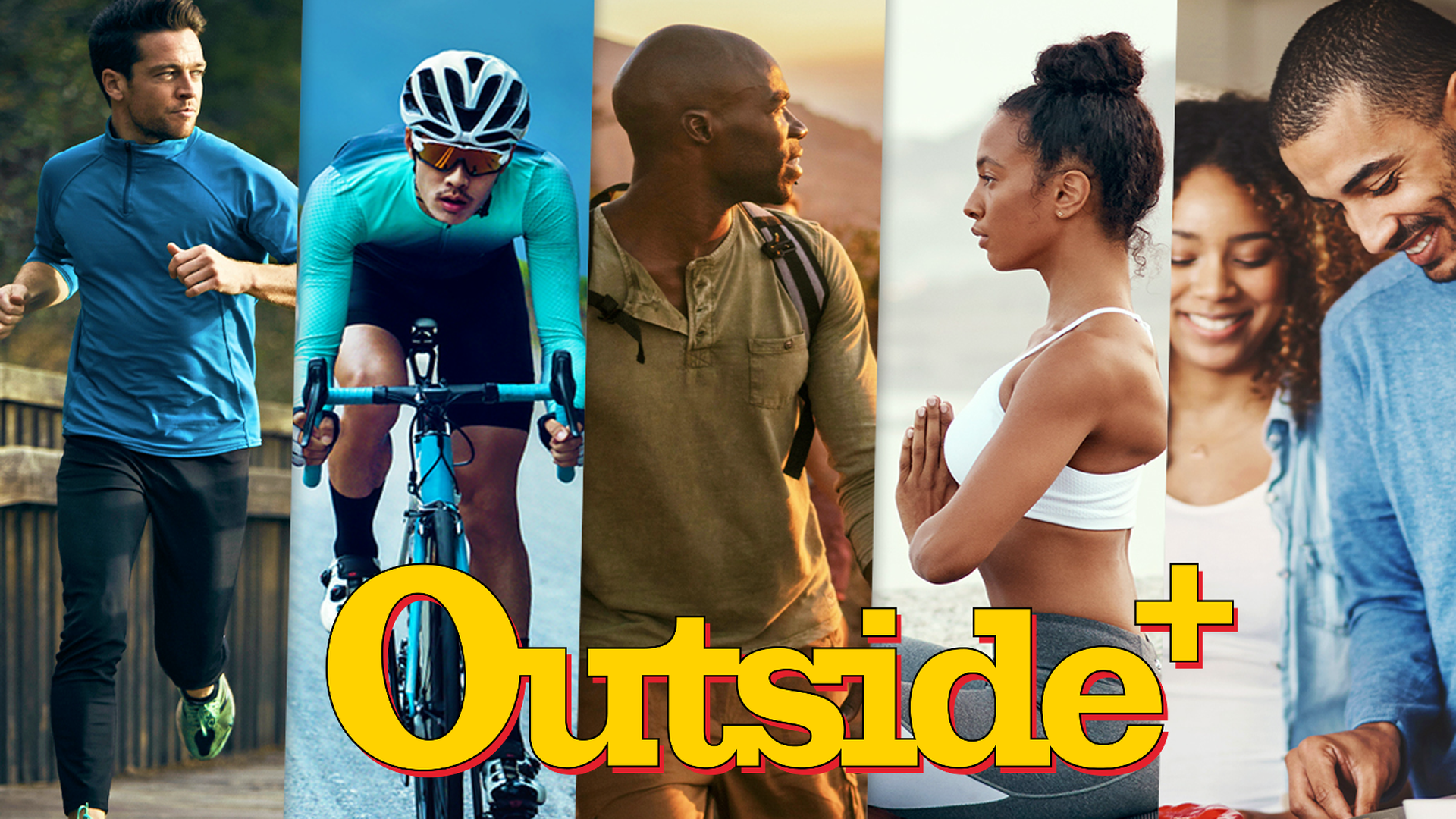 Outside, the media company home to dozens of outdoor enthusiast brands, is launching Outside+, an annual membership that combines more than 30 of its editorial brands and apps into a single offering.
Why it matters: Outside is an anomaly in the magazine world for turning print subscriptions into digital subscriptions over the past few years.
It's hoping to double down on that consumer revenue by introducing more offerings to its audiences via a more robust paid membership model.
Details: The new membership model replaces the company's previously-used "Active Pass" subscription, which was successful, but wasn't integrated across all of its brands as seamlessly, and didn't offer the same level of member exclusives.
Now, Outside+ members will have access to premium content across all of its articles, podcasts and video channels via a single sign-on authentication portal, that can be accessed from any of Outside's 20 healthy lifestyle publications.
Members get access to two magazines — the Outside magazine and a brand magazine of their choice, as well as discounted gear and apparel, access to Outside's book library, event passes and access to a training plan platform.
"We started a little over a year ago with the relaunch of all of our core properties," says Robin Thurston, CEO of Outside and former CEO of MapMyFitness. "We have almost all of them integrated at this point."
Catch up quick: Outside was created earlier this year when Pocket Outdoor Media, the 4-year-old media company home to 22 active lifestyle publications and several technology groups, said it was acquiring five outdoor sports media and tech companies and would changing its name to "Outside."
Thurston says the company has worked to quickly integrate all of its assets and jumpstart a unified membership model.
"Now, a lot is on us to help the consumer understand what the benefits are," Thurston says. The company plans to launch a robust consumer ad campaign around the membership in the second half of the year.
By the numbers: The company currently has around 500,000 digital Active Pass subscribers and another 1 million subscribers across its array of magazine titles, like "Women's Running," Backpacker" and "Peloton."
Active Pass subscribers will be converted to "Outside+" members this month.
The average revenue per subscriber is currently more than $70 annually, Thurston says.
"We think there are over 2 billion people on the planet in the active lifestyle category," he notes. "We feel very confident can get to 5-10+ million paid subs as we continue to add value."
Thurston says that long-term, he sees a potential for "tens of millions" of subscribers in this space.
What's next: The company is beginning to introduce e-commerce to its offerings. Soon, members will receive gear from box subscriptions to "Cairn," an outdoor gear box subscription company. The company will add access to content from Outside TV, a sports pay-TV network, to the subscription this month as well.
Go deeper