New York counties, New York City sue McKinsey over opioid crisis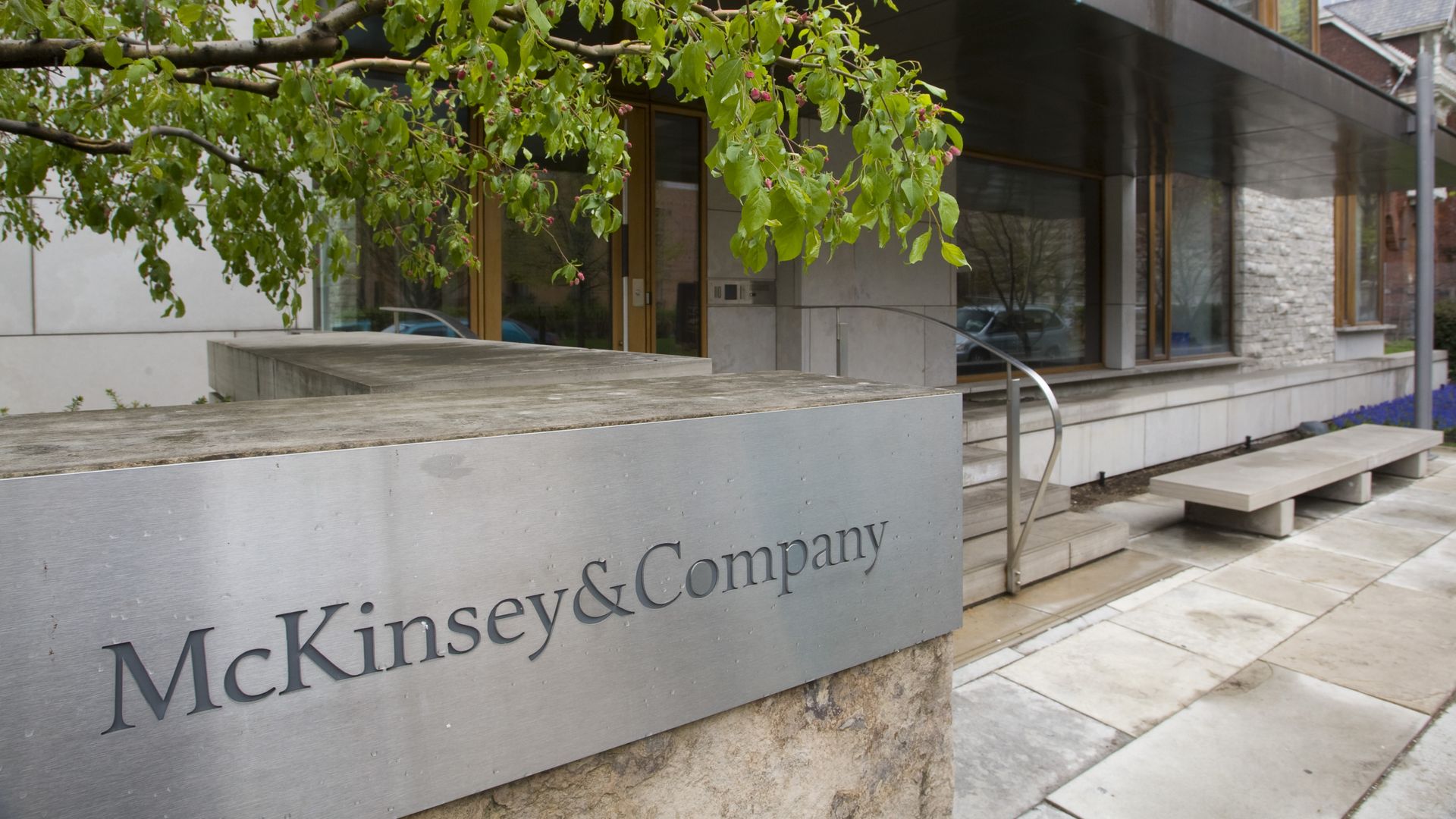 New York City and 21 New York counties on Tuesday sued McKinsey & Company, alleging the global consulting firm contributed to the opioid crisis by helping drug companies increase prescription drug sales, AP reports.
Why it matters: The company earlier this year reached deals with all 50 states to pay more than $600 million in settlements for its role in advising OxyContin maker Purdue Pharma.
What they're saying: The lawsuit alleges that drug companies were able to increase sales by using deceptive marketing tactics devised by McKinsey.
In a statement to AP, McKinsey said its settlements with states resolved any municipal claims and "the funds provided by this settlement will be used by the state governments to support communities throughout those states."
The company added that it would fight cases that "are designed to double-dip on the state settlements."
The big picture: Purdue Pharma and Johnson & Johnson both hired McKinsey to boost opioid sales.
Go deeper: Deaths due to drug overdoses hit 88,000 during pandemic
Go deeper