Progressive group launches grassroots group to fight disinformation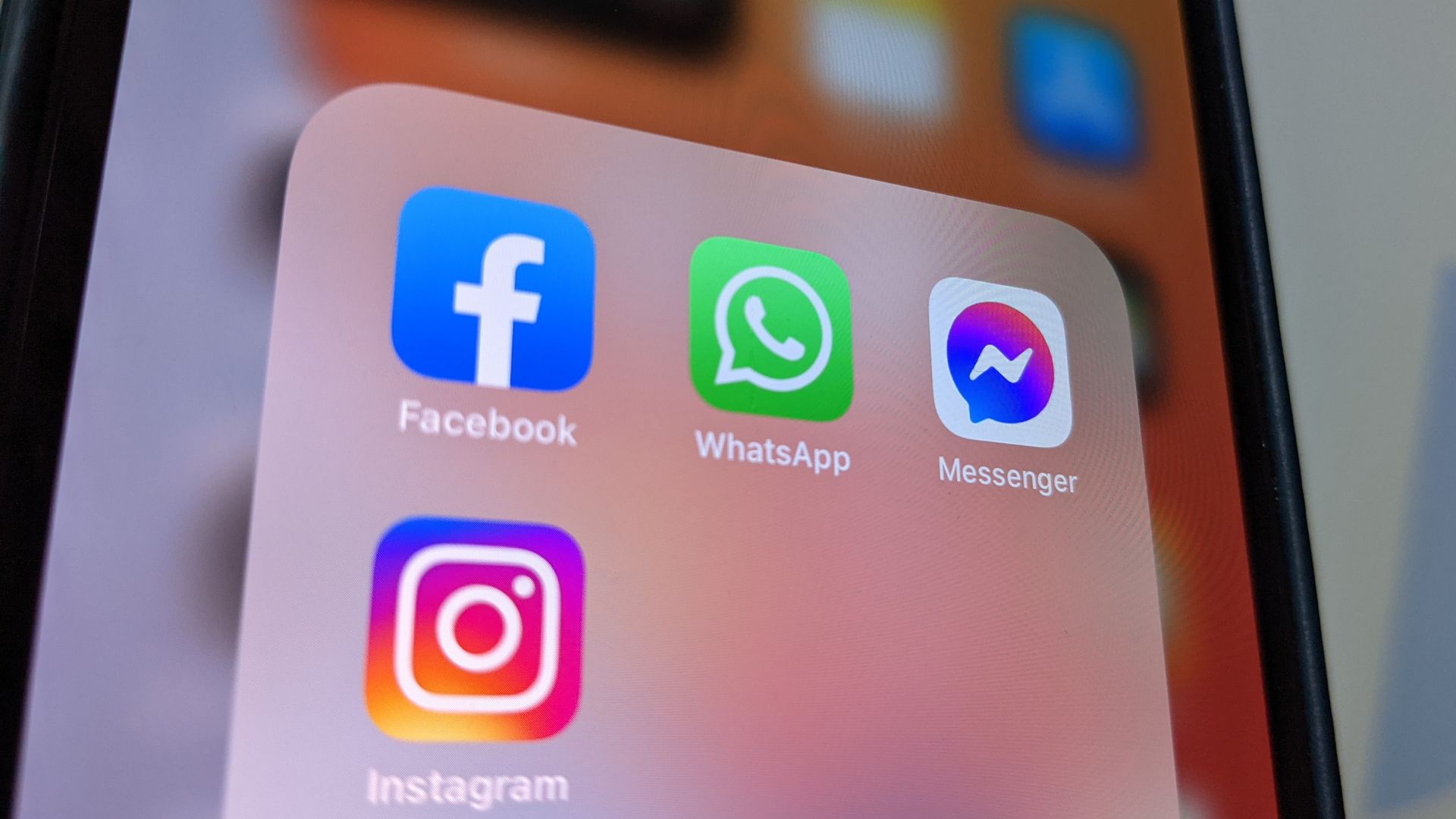 Progressive advocacy group Indivisible is publicly launching its Truth Brigade on Tuesday — thousands of active volunteers across the country who have been trained and are ready to push back on disinformation on social media, Axios has learned.
Why it matters: Paid ads and AI have been used to try to combat disinformation, but Indivisible co-founder Leah Greenberg told Axios the grassroots approach recognizes "that people fundamentally trust messages they hear from their personal contacts much more than they trust an ad on Facebook or even often a lot of news sources."
"This is an experiment for us in activating a network of engaged, volunteers to actually shift narratives within their own communities around the country," Greenberg.
How it works: There are new campaigns every two weeks targeting different issues plagued by disinformation. The more than 2,500 currently active members are sent explainers on a given topic by Indivisible staffers, which is used to fuel social media posts.
Although the Truth Brigade is only now going public, Indivisible members have already completed 32 campaigns since the pilot started. They've promoted information about Democrats election reform bill H.R. 1, pushed back against President Trump's false election claims, explained the election audit in Arizona and tackled other issues.
Volunteers have generated an average of more than 75 posts a day since the project began in 2020 in response to what advocates saw as a rise in disinformation.
While the Truth Brigade's official campaigns are about national issues, some volunteers have used the prototype and training in creating persuasive posts to run their own local projects.
Go deeper